Reni and Dean at Kilmany Park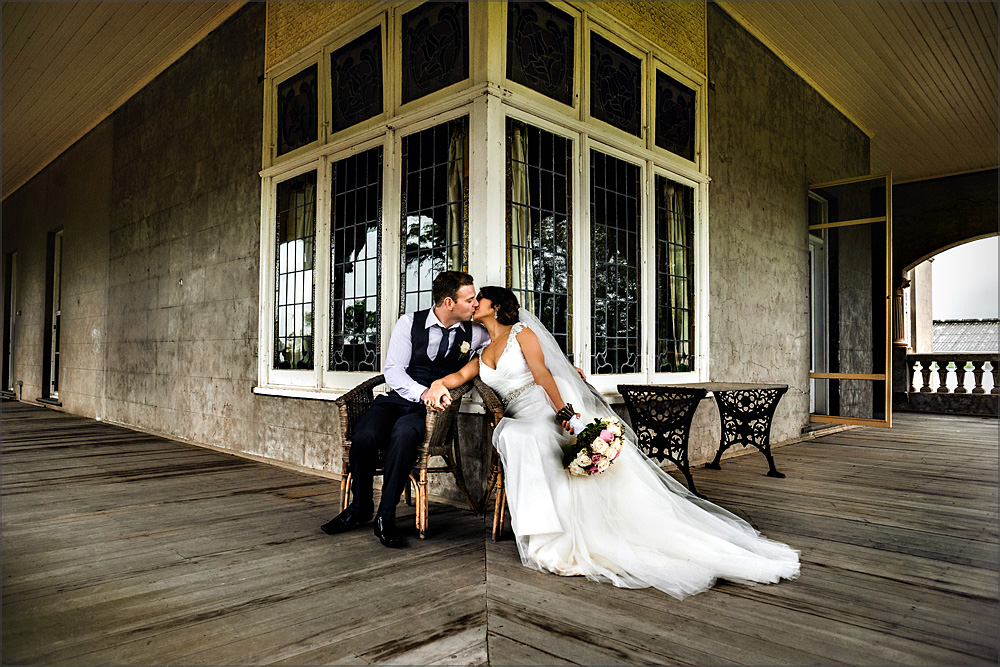 Reni and Dean chose to have their wedding ceremony and reception at Kilmany Park, with its beautiful Federation style mansion. They were overwhelmed by Serendipity's photos, and love how there is both the weight of the mansion's 150 year history and a sense of the modern wedding itself.

Reni and Dean chose Kilmany because of its history and the beauty of the building, and the romance that comes with these things, which is something that Serendipity have tried to capture and preserve in the photography.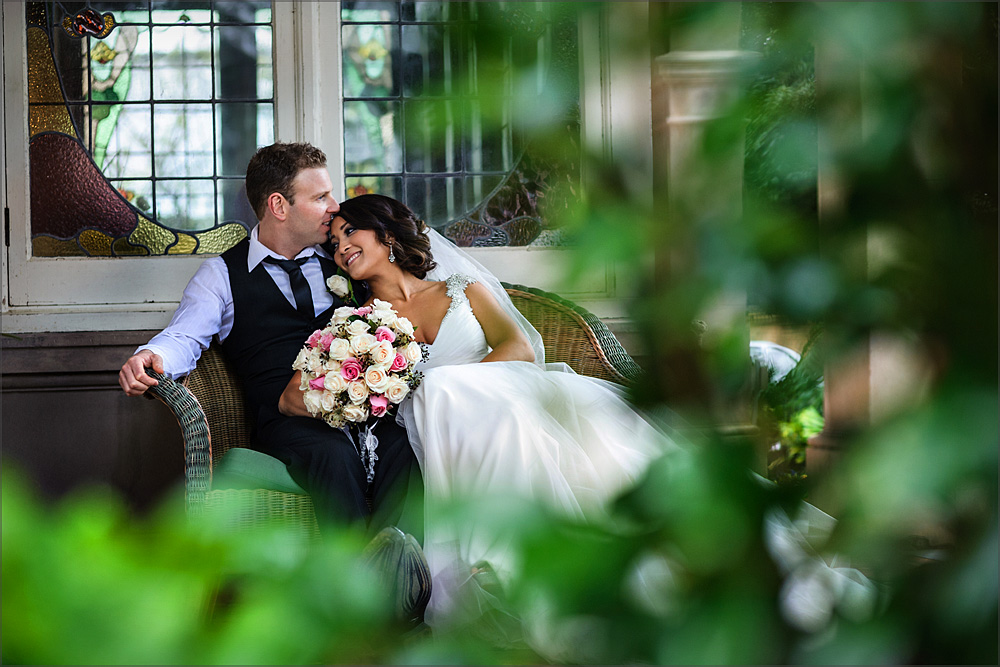 A mixture of warm and cool images were spread through the album, alongside sepias and lavenders from lots of lovely moments with Reni and Dean.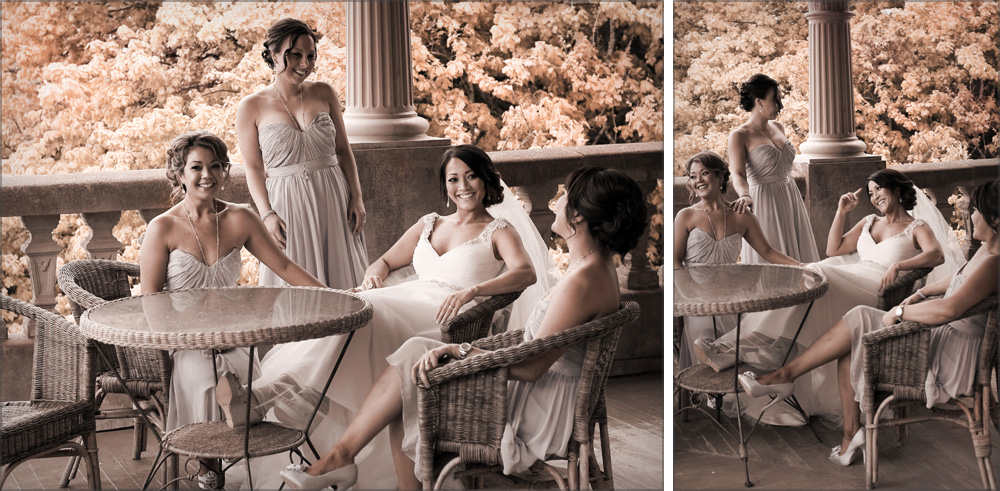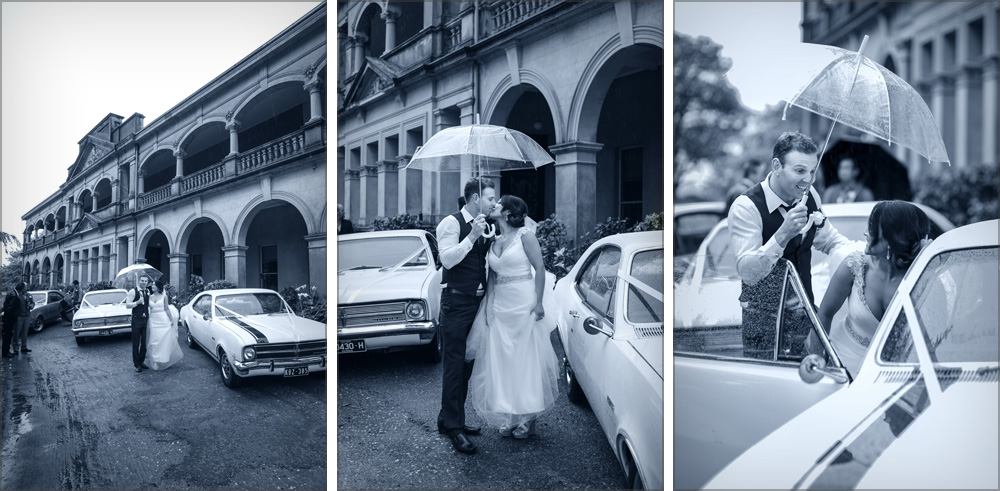 The beautifully furnished interiors of the Kilmany Park mansion lent themselves effortlessly to both Serendipity's photography as well as the warmth and affection between Reni and Dean.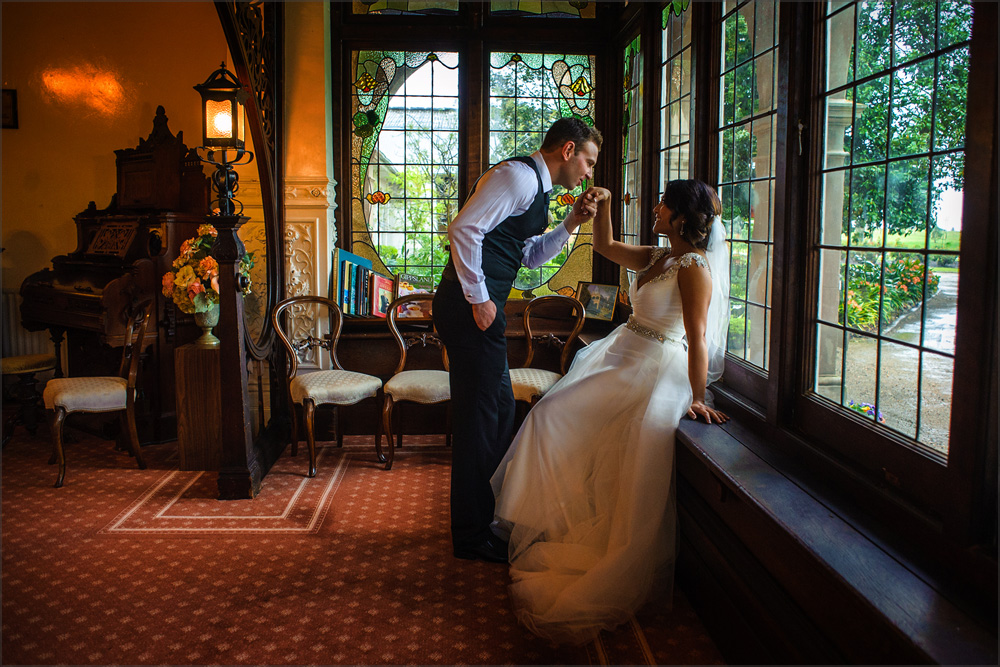 The designs and layouts Serendipity used were sensitive and responsive to the content and the architectural elements of the photographs.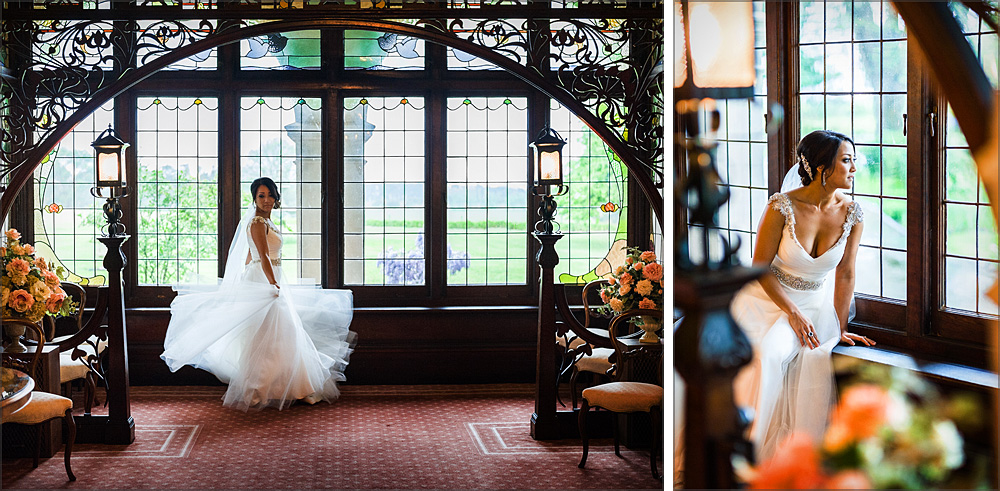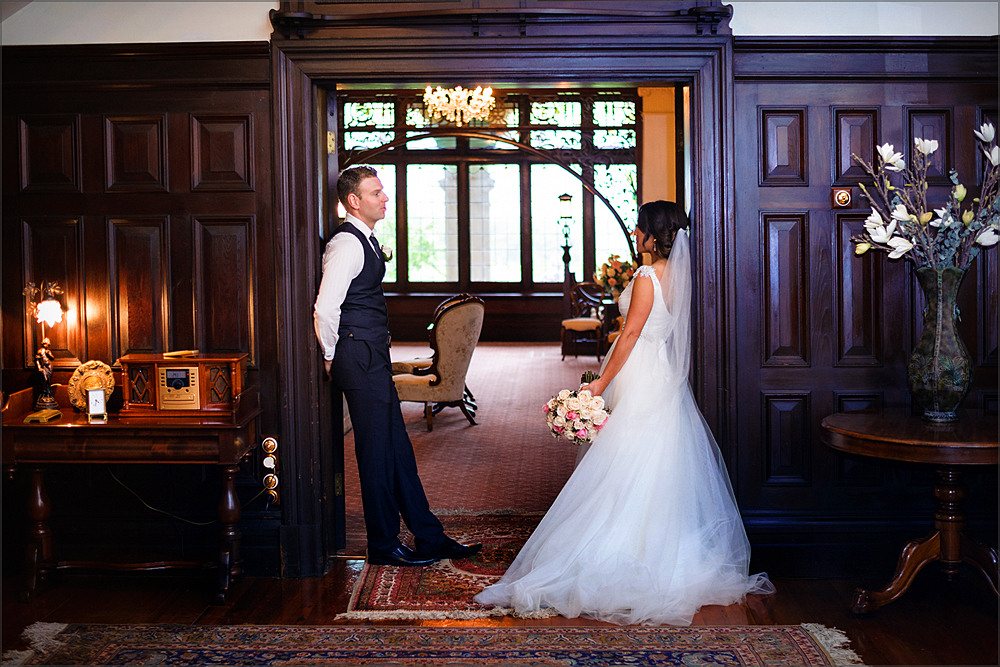 Reni's beautifully delicate dress is by Karen Willis-Holmes, and is a three-piece with the dress, the belt and the train. Reni completely recommends finding a good designer; she was impressed by the fit and the fabric, which had a softness and elegance not found elsewhere.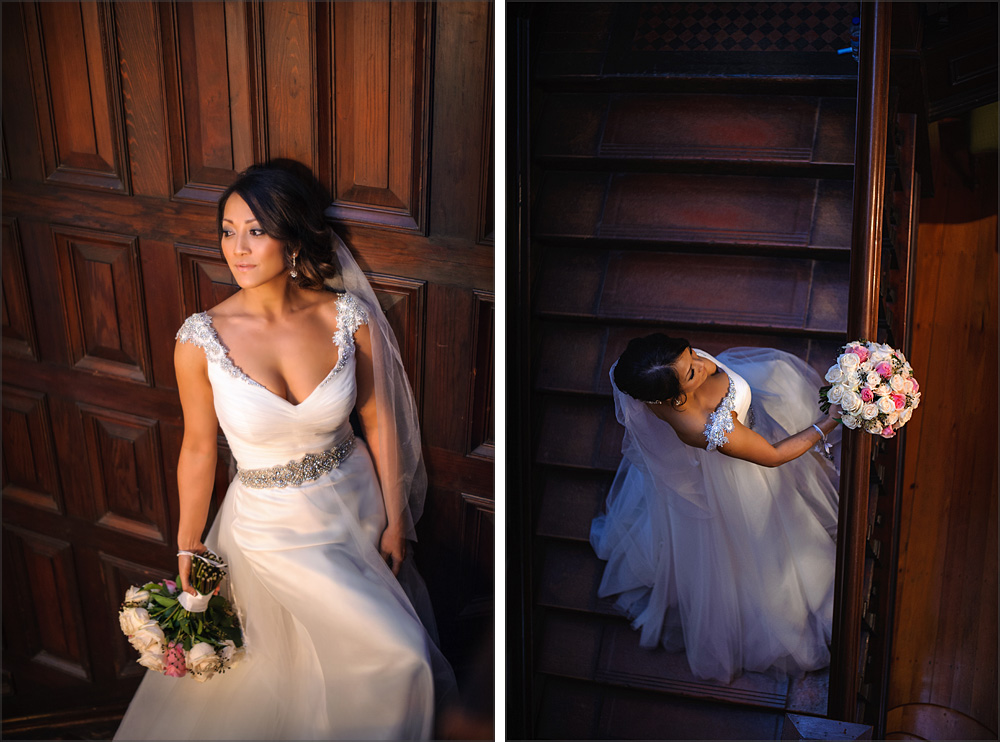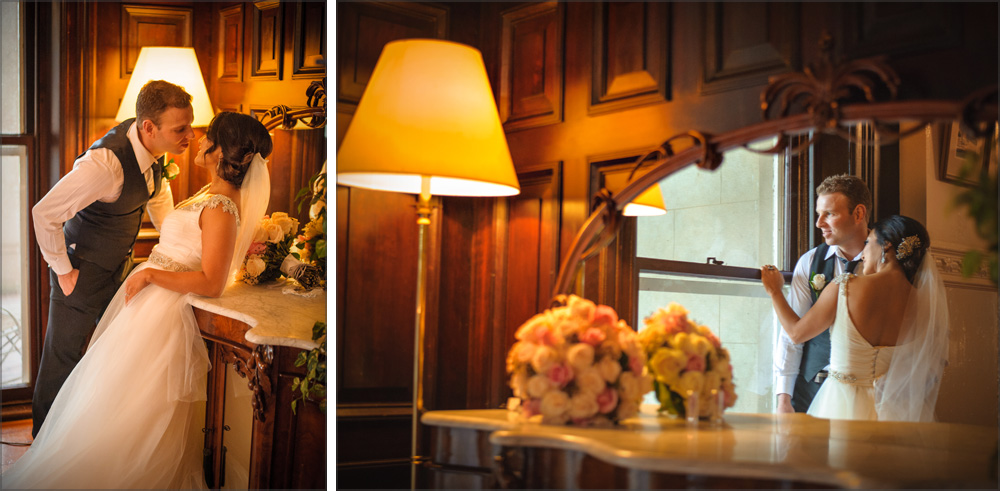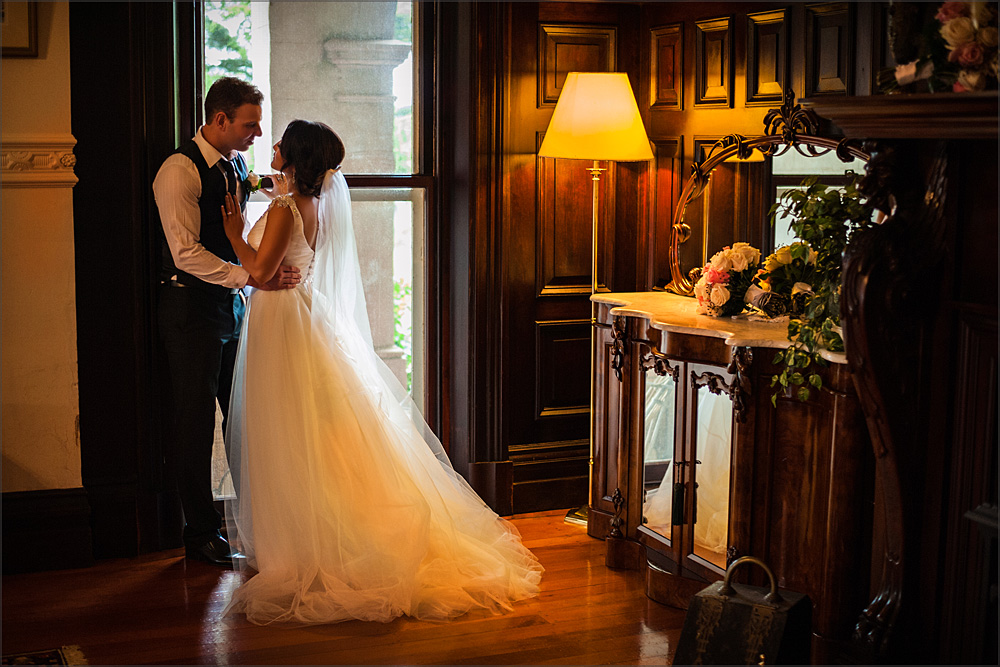 Reni says, "We felt that our wedding was very romantic and Serendipity have perfectly captured that feeling."