Revisiting Serendipity's Romantic Style Wedding Images

With the first blossoms of spring just starting to bud, Serendipity invites you to revisit our page on the very popular Romantic Style.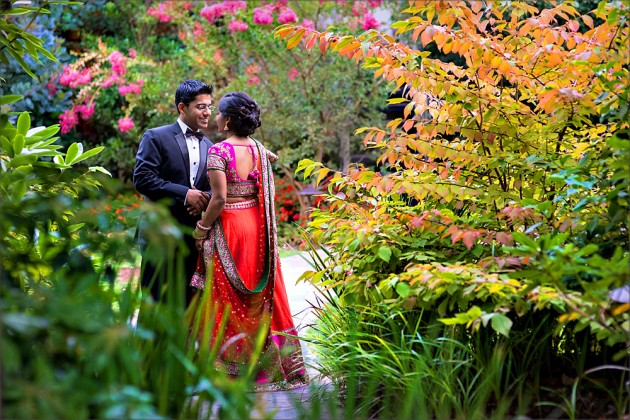 Romantic style
This soft, sweet style will appeal to those who never gave up the dream of running into a fairytale and marrying Prince Charming.

Weddings are of course romantic, and the couple that wants to play this up can do this in a myriad of ways. You could travel by horse and cart around the city, or wear the biggest, dreamiest skirt that spins like a Ballerina's. Try flicking through your favourite books, looking for inspiration from the greats, like CS Lewis and Jane Austen.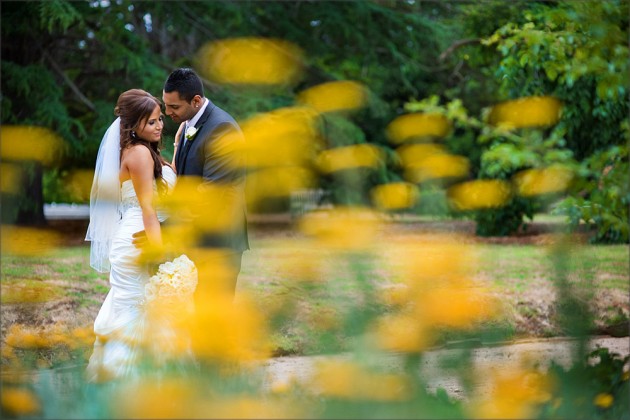 After deciding what inspires you, you need to translate your work into theming your wedding. The traditional Romantic image works off a strong sense of nostalgia, present in many of Melbourne's fine locations. Why not choose a sun soaked park, or the prettiest church you can find?

Serendipity can bring out all the soft colours, or alternately silhouette you in glamorous black and white images.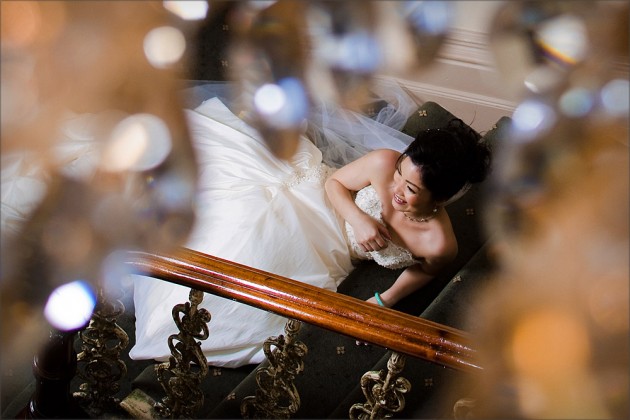 Some of Melbourne's finest locations were built in the late 1800s, a period that really captured the romantic, fairytale feeling in architecture. There is a lot around the city — especially Collins Street and Parliament — and fine mansions are dotted around the state.