Rustic Wedding Styling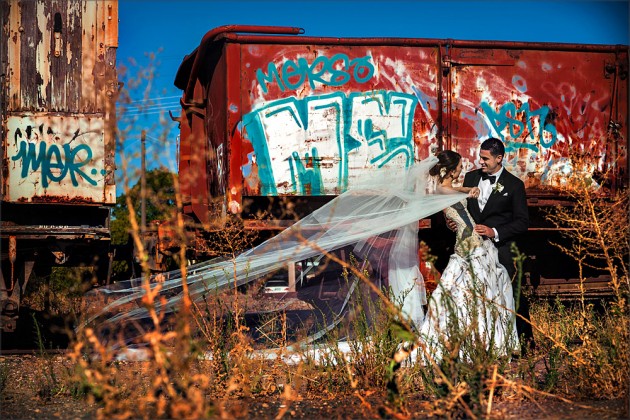 Rustic Style finds delight in areas others shy away from: dust, cracks, broken things. It finds the charm in age and the passage of time.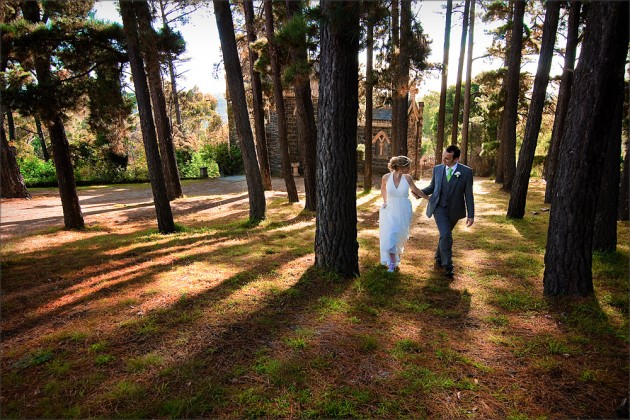 Texture is paramount. A rustic picture might use tactile backdrops like the ivy climbing over a great house, a reed filled lake or a factory wall complete with cracking paint.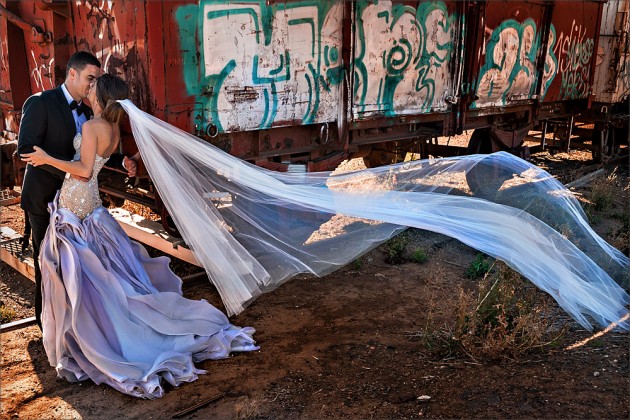 On the smaller side, there is the lace on your dress or the flowers in your hair.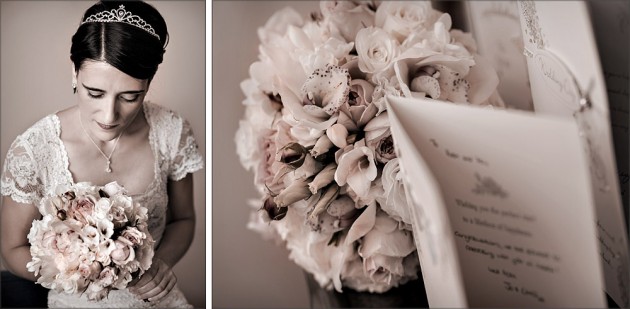 Rustic Style celebrates a former era, one where rural living was most common and work was often physical.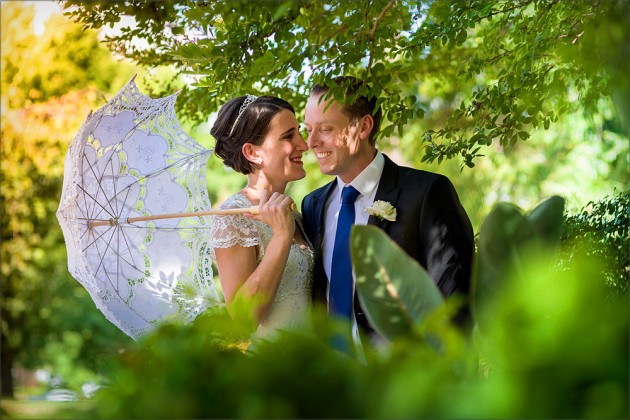 Choose a beautiful country estate or mansion to complement your rustic album. Be prepared for an impromptu stop or two on your way to your reception!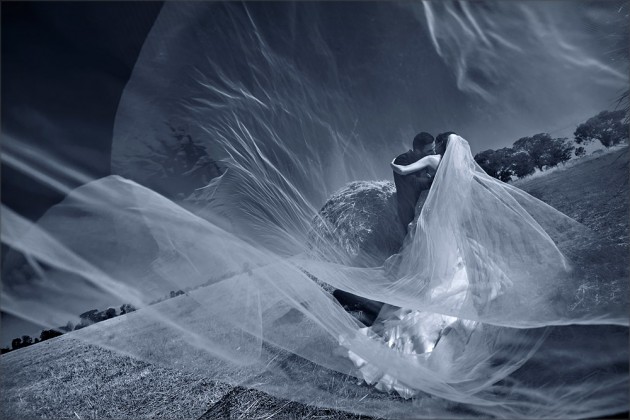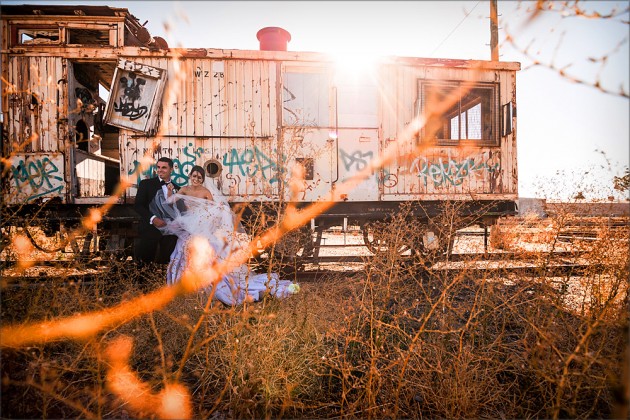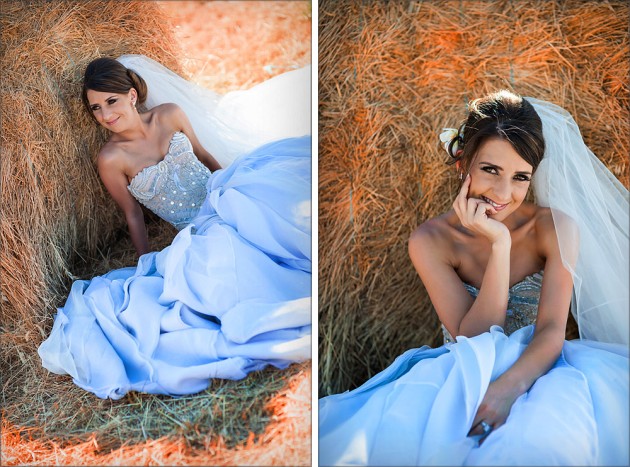 Imagine opening your album and just smelling the great pine trees and open expanses you were in on the day.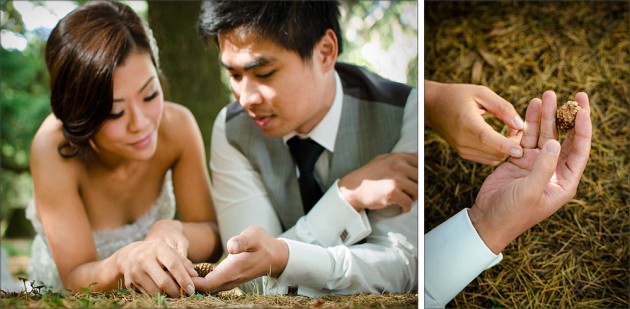 It might remind you of your grand parents, or even great grandparents.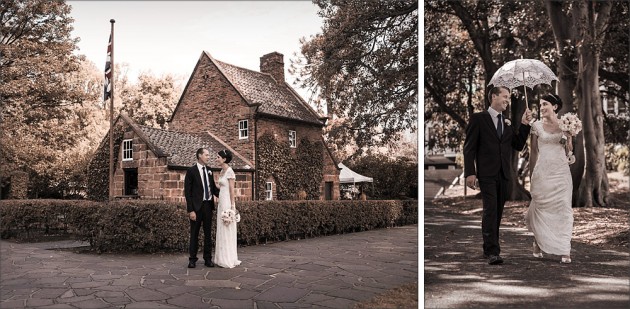 It celebrates the beautiful practicality. The little details are important — a potted herb here, a spade there — as the evidence of everyday life in Rustic Photography keep it grounded.