Serendipity explores photogenic modern Melbourne in our new page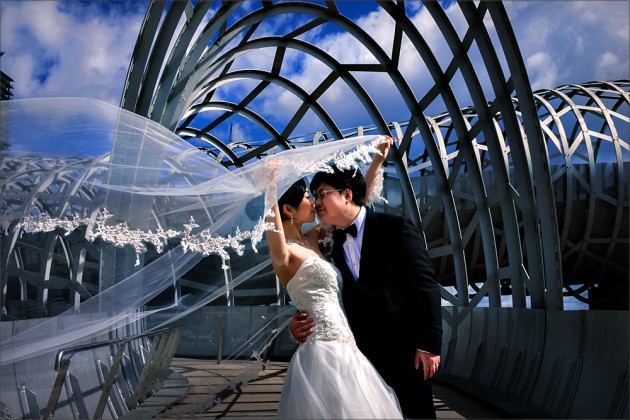 Serendipity has been proud to present you new content on the history of Melbourne, from the late 1800s to the mid twentieth century. Now we're excited to unveil our new page on the city that exists today, Modern Melbourne: 200 years on and still Marvellous. The contemporary is always informed by the past, with architecture, fashion and accessories being no exception.
Architecture
We hope through our pages that we have shown how little bits of yesteryear have survived and formed the icons of today. In this page we have more explicitly studied modern structures to speculate on their links to the past. For example the spectacular Webb Bridge, shown above, is utterly current. And yet, the fascination with metal work and desire to create striking structures is anything but.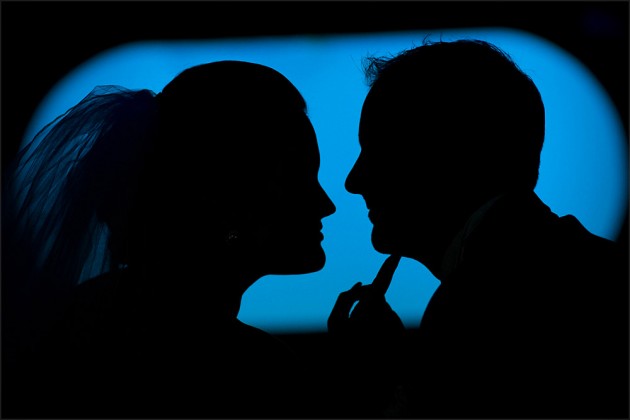 Another spot Serendipity loves is RMIT. The university has commissioned a number of architects to create different buildings, spoiling photographers like us for choice in locations.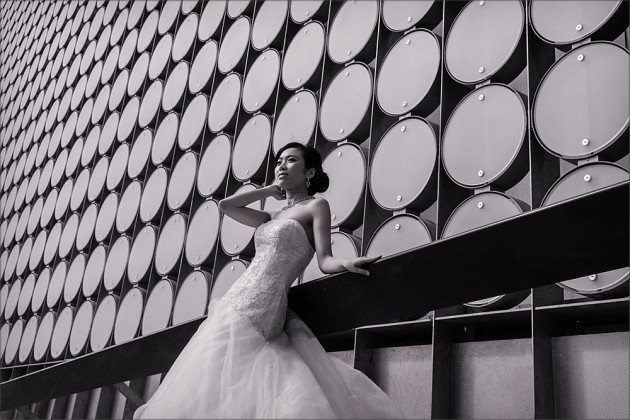 The once controversial Federation Square has stood up to the test of time, becoming a cultural centre in the inner city. Heritage buildings can be sighted in the background, making it a popular spot to juxtapose past and present.
Interiors
It's not just the outside of buildings that are cutting edge. Places such as Crown Casino and the Melbourne Aquarium are best enjoyed from within. Crown has a similar aesthetic to RMIT, with contrasting modern spaces providing you with lots of places to get stunning shots.

Accessories and décor
Even if you choose the most grand, timeless building on the inside and out, you are probably going to decorate it with stunning modern elements. You can saturate the room with coloured light to create a party atmosphere, or  choose small, minimalist elements to create a subtle elegance.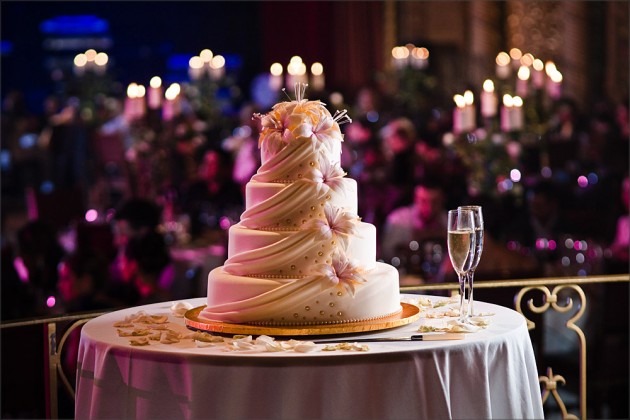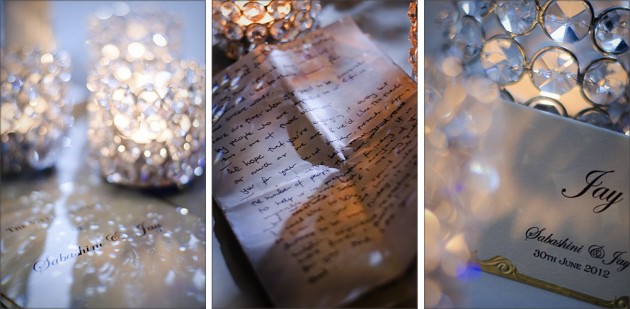 Even if you create the most classic, timeless wedding you will have little bits of the present peeking through. At Serendipity we want to know what you want these to be? Brash, beautiful contemporary buildings such as Federation Square, or engraved glass invitations such as our gorgeous Bridal blogger Samantha choose. It's the twenty first century, and the world is at your feet.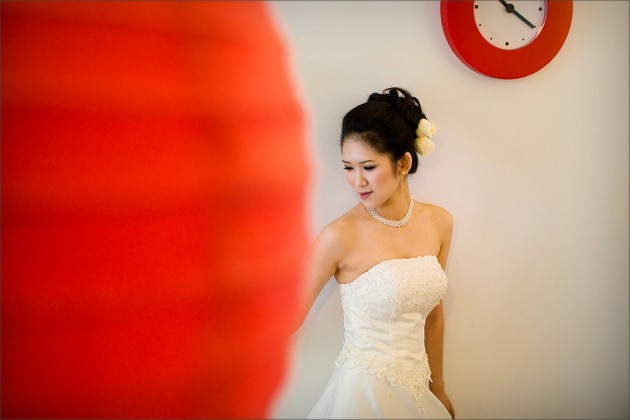 Alternatively, if you are more interested in the way we create arresting images we invite you to peruse our page on contemporary styling.