Serendipity explores the history of Marvellous Melbourne — a new page on favourite Melbourne wedding locations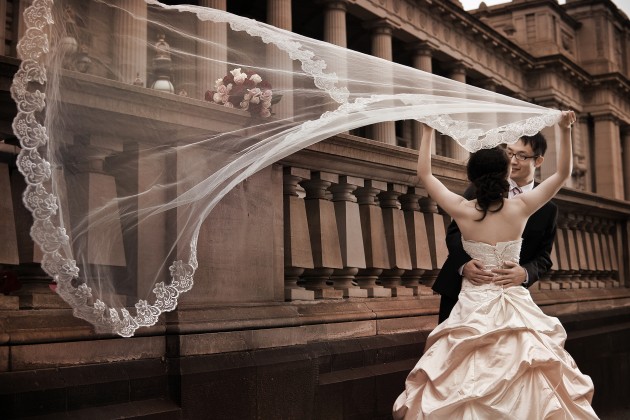 Introducing a new series on the history of Melbourne, focusing on Serendipity's favourite Melbourne wedding locations!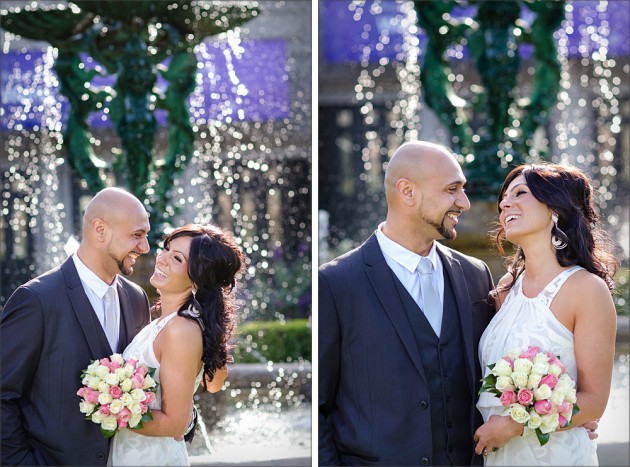 We invite you read Serendipity's new page on Melbourne locations for history in the gold rush period. Keep tuned for mages coming up!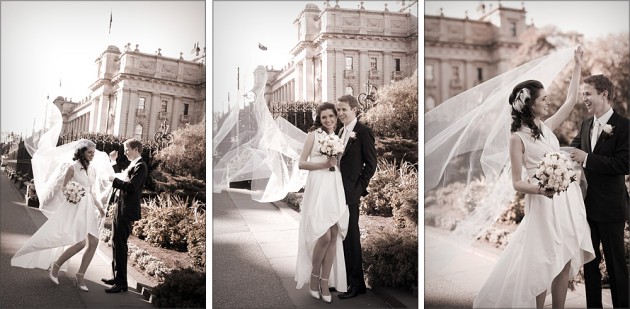 "Marvellous Melbourne", as it was known, took the wealth of the gold rush and put it into the streets and classic architecture, as can be seen in Collins Street and Block Arcade. The city was building itself up with grand places such as The The Royal Exhibition Centre designed to put Melbourne on a global stage.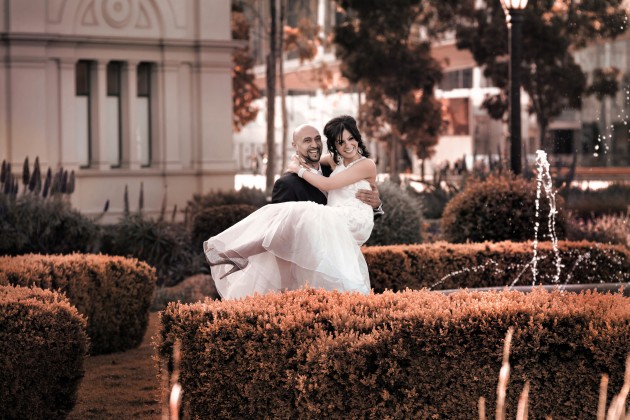 Melbourne abounds with historic churches, like St Michael's right in Collins Street.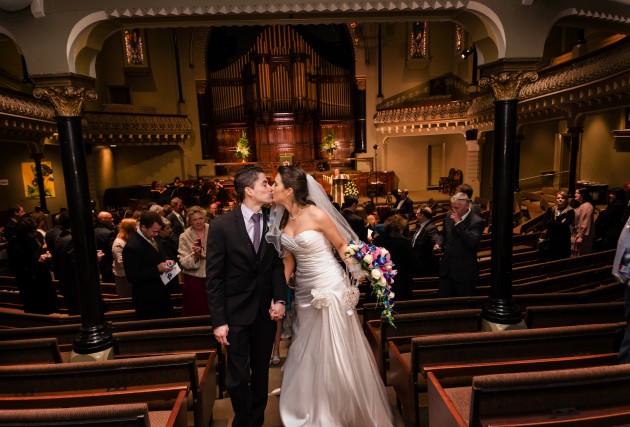 The 19th century love of parks and open spaces lead to the development and establishment of new parks and botanical gardens. Wedding history was made when the first Prime Minister married his bride at the Royal Botanic Gardens.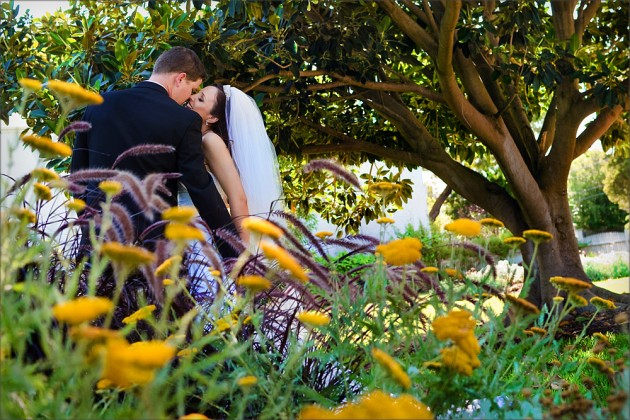 Shipping and fishing were incredibly important in supporting the population, and beaches were popular. At Serendipity photography we love photographing happy couples near the sea and sand, or on the historic piers that were even used as entertainment hubs.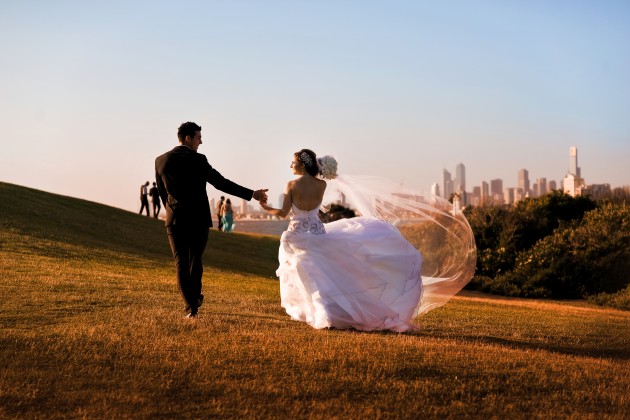 We must not forget the classic fashion periods of the day either: art nouveau and art deco. Many brides choose to have dresses reminiscent of the area wearing simple, loose silk 20s numbers, styling and jazz inspired 30s looks with feathers and fascinators.