The Great (and Convenient) Outdoors with Serendipity Photography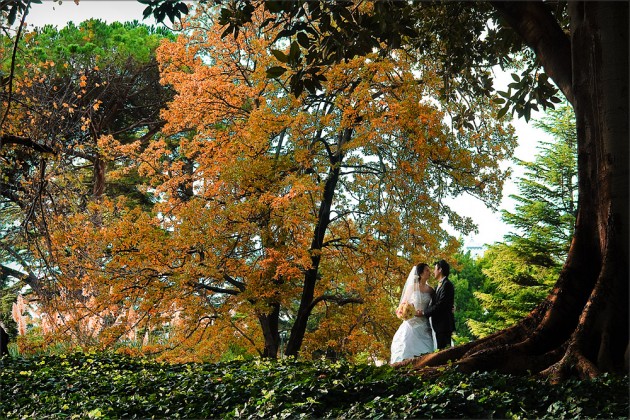 Melbourne is home to a gorgeous variety of striking outdoor locations, ranging from picturesque gardens, stunning beaches and rustic piers to characteristic vineyards, all offering romantic and beautifully unique settings for exceptional wedding day photography. Serendipity Photography are pleased to bring our readers a new and expanding section on the best outdoor destinations around Melbourne. Follow the link here to our main website which offers a selection of dedicated pages on some of the top inner city and Bayside locations for picturesque, versatile and low cost wedding day celebrations!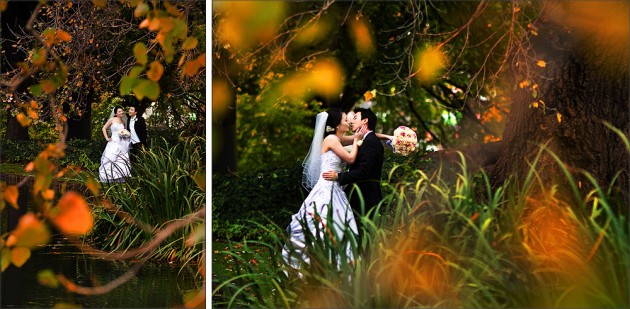 It might chance to rain on your parade, but rest assured these varied and beautiful destinations will provide stunning backdrops and romantic details even with the most dramatic of weather conditions!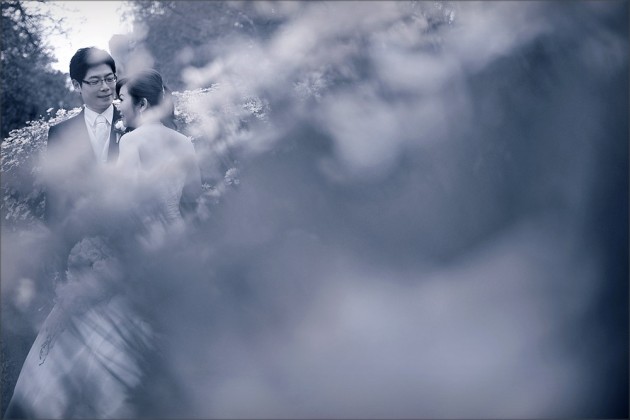 If it looks like rain
Serendipity Photography understands that once your heart has been set on blue skies and beach boxes, the idea of rain on your wedding day is less than perfect! Alas, none of us can control the weather, so if your special day is gatecrashed by a light summer shower or a dramatic thunderstorm, it's important to remember that all is not lost! In this situation the trick is to be flexible, which can simply mean swapping fair weather locations for more sheltered spots, whilst still maintaining a delightful outdoor feel.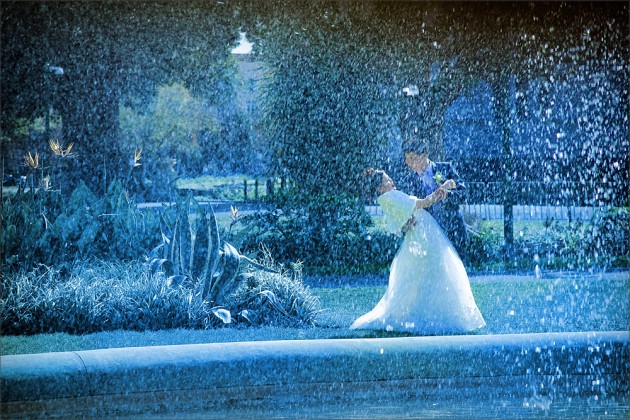 There are a great range of all encompassing ceremony and reception venues around Melbourne, where couples are offered picturesque surrounds alongside an elegant indoor venue (for peace of mind.) Serendipity recommend the highly sought after Kamesburgh Gardens or the stunning Billilla Mansion, which offer uniquely period styling, serving as your own personal wedding day weather insurance plan! Both these properties combine beautiful views and gorgeous landscaping with historic main mansions.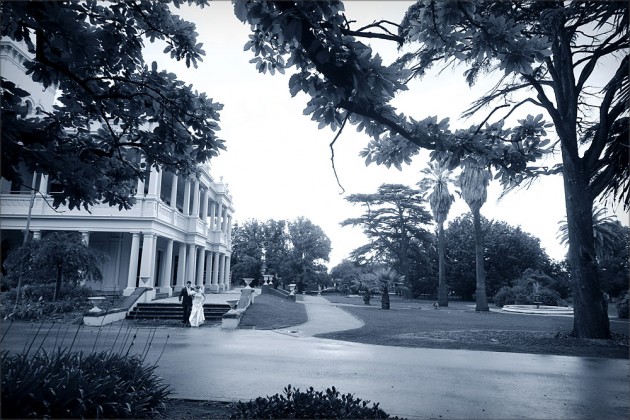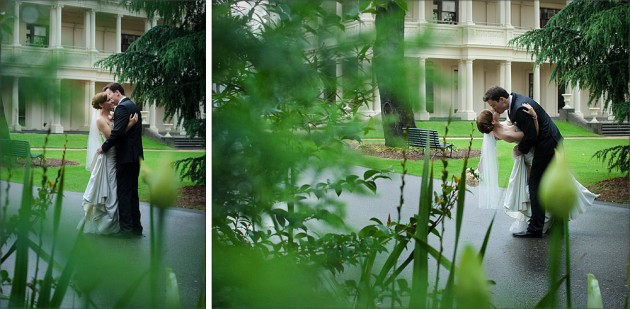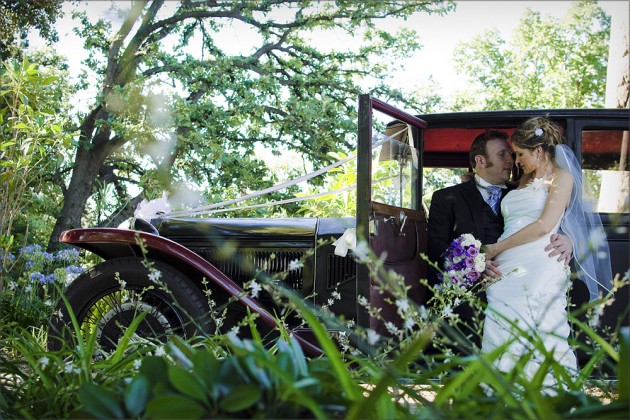 The rich variety of details within these locations ensures a unique and diverse selection of photographic backdrops; from classic columns and feature windows, to vibrant florals and grand overhead trees; rain or shine you can feel confident each special moment will be captured in the best light. One of the real draw-cards of both Kamesburgh Gardens and Billilla Mansion is their seamless ability to transform an outdoor ceremony to an undercover celebration at the last minute. Follow the links here for more recent wedding day photographs captured at Kamesburgh Gardens and Romantic Billilla Mansion.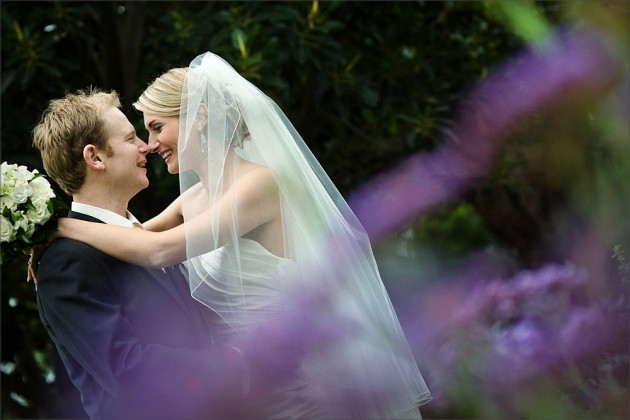 A picturesque drive from the CBD, Mitchleton Wines is a stunning location for wedding day celebrations. This expansive property is abundant with unique period architecture, breathtaking views and a myriad of outdoor backdrops with distinct rustic Australian aesthetics; perfect for romantic and classic themed weddings. The yards of vineyards make a truly unique setting for beautiful outdoor ceremonies, whilst the selection of function rooms ensure peace of mind and upmost sophistication even if the weather turns!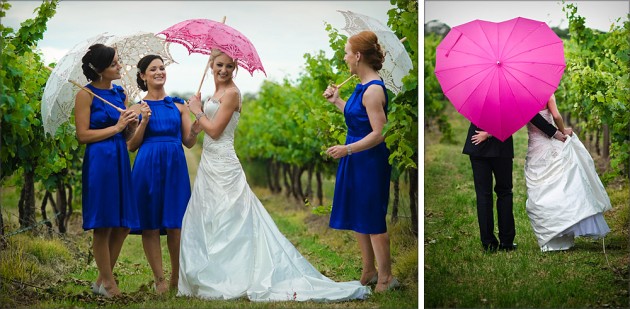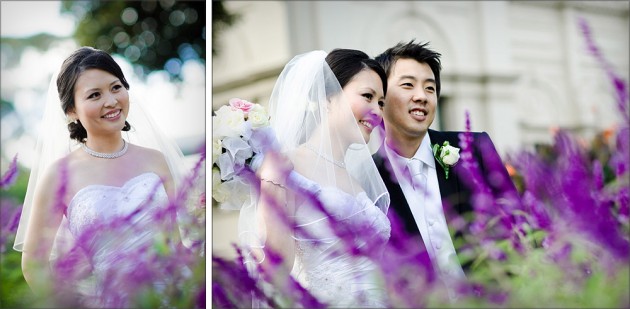 Inner city gardens
Melbourne has an great selection of beautiful parks and gardens which offer a low cost and picturesque alternative to more traditional wedding day venues. Setting your formal ceremony within the lovely surrounds of one of Melbourne's famed public gardens is a great way to  capture uniquely romantic backdrops.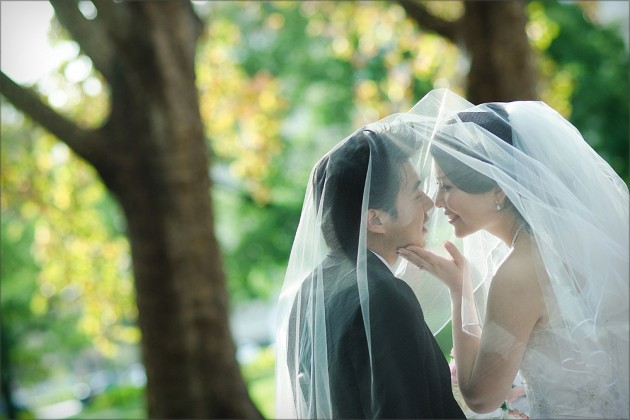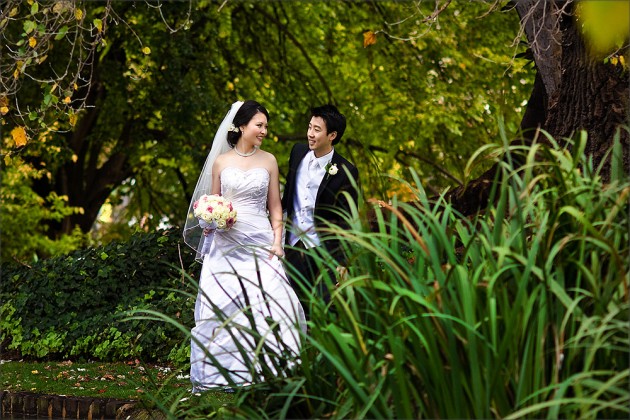 Just North of the CBD, the Carlton Gardens are elegantly spacious and boast both a exquisite variety of seasonal flora and the striking architectural scenery of the Royal Exhibition Building and the Melbourne Museum. With each new season the Carlton Gardens reveals a stunning level of variation, providing a gorgeous range of angles and visual details for spectacular wedding location photographs. During the spring and summer months an abundance of vibrant florals fill the expansive grounds with beautiful pastels and harmonies of colour. Whilst the atmospheric autumn months bring deep russet reds, elegant sepias and hints of gold, perfect for romantically framing the bride and groom. Follow the link here to Serendipity's main page on the Carlton Gardens for further inspiration.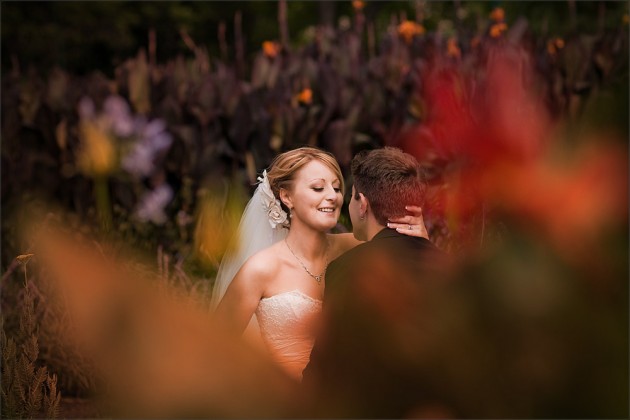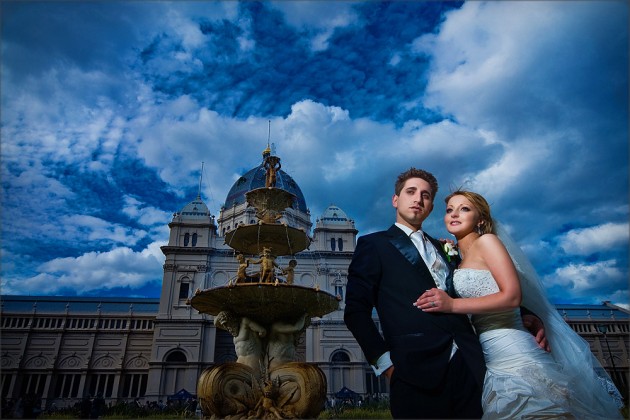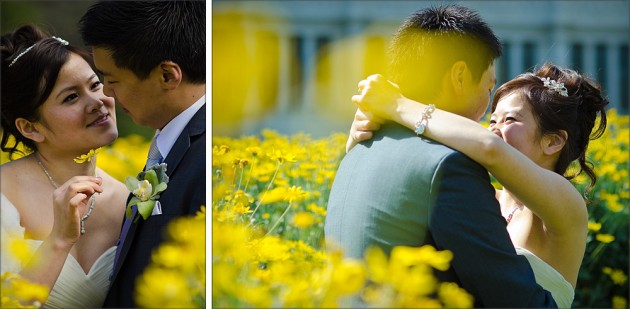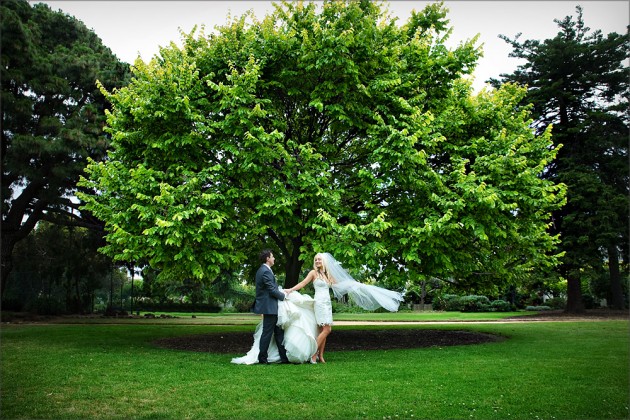 After centuries of beautifully maintained icon status, newly wed couples and photographers alike cannot go past the sublime surrounds of the Royal Botanic Gardens. This expansive setting has deservedly earned the title as the queen of gardens! The Royal Botantic Gardens have long been a sought after setting for memorable outdoor ceremonies, with the generous selection of pergolas and undercover areas, the grand trees, exquisite native flora, lush greenery makes the perfect setting for romantic outdoor ceremonies.