Serendipity Photography celebrates with Linda and Gerard
Linda and Gerard enjoyed the picturesque beauty of regional Victoria with their wedding day celebrations  taking place in Shepparton at the splendid and completely gorgeous Carrington Manor.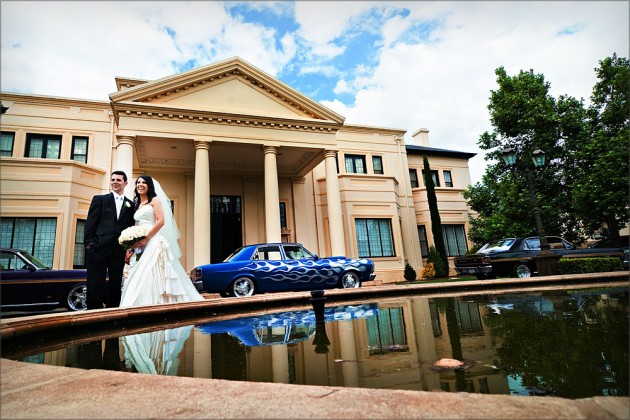 Linda chose classical elegance, looking beautiful in soft folds in a strapless gown with an asymmetrical sweep to the very full skirt and train, embellished with elegant detailing. Of course, roses to match the gown, and soft corals and pink for her attendants, beautiful in one shoulder full length gowns.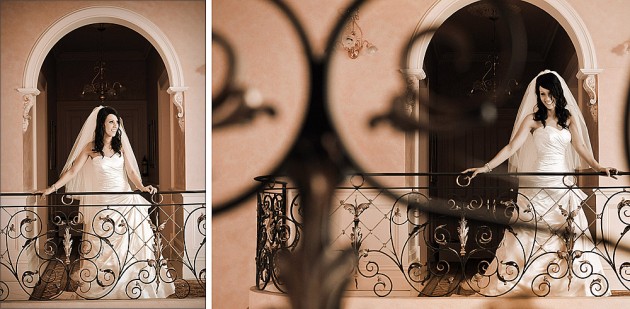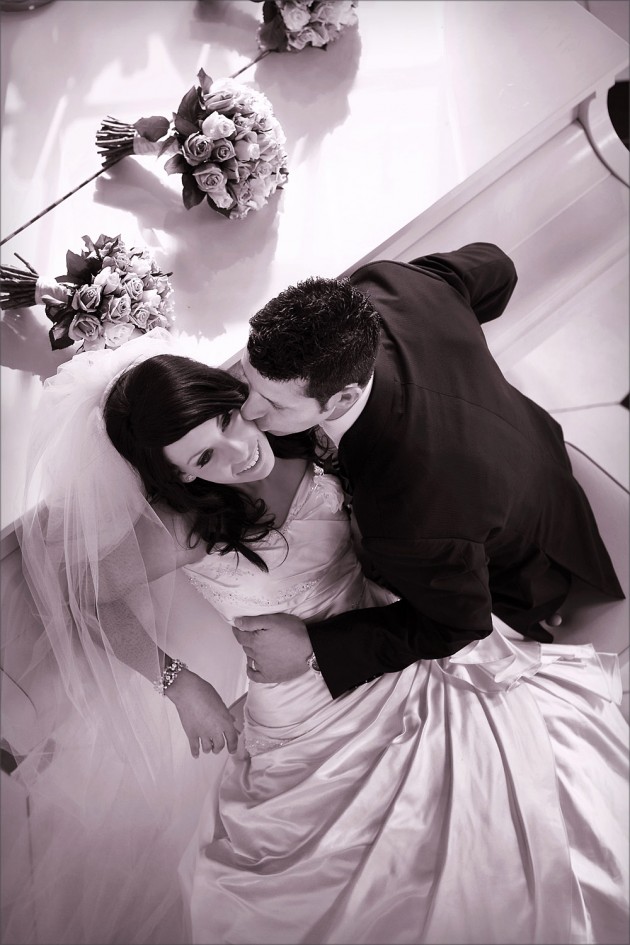 Carrington Manor's splendid foyer proved to be perfect for elegant shots of the girls, shooting with the grand piano and through wonderfully turned iron lace.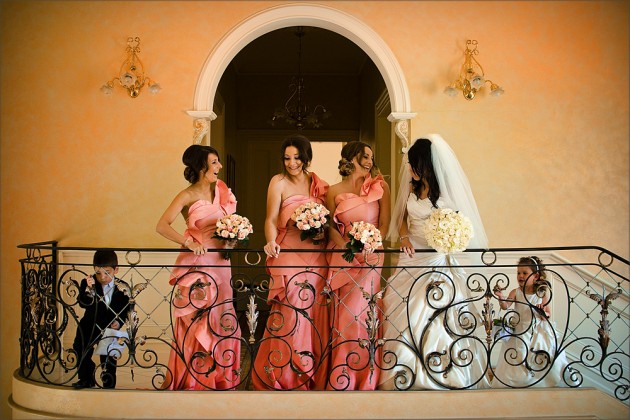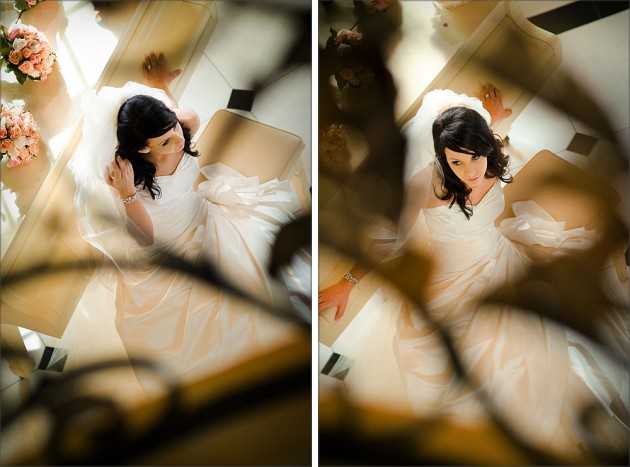 In contrast the photography of the guys featured their orchard and the sharp lines of fast cars.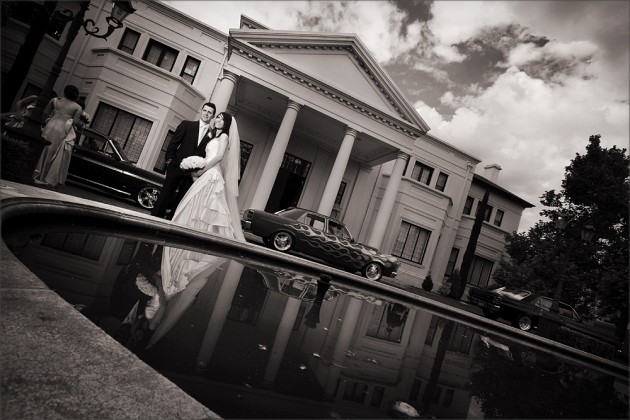 The couple held their ceremony at the beautiful St Brendans church, originally built in 1908, a historic landmark.



This striking red brick church is features stunning stained glass and a lovely atmosphere was soft filtered light. Inside the church spacious architecture created a simple and elegant setting for the couple as they exchanged vows. The breathtaking domed ceiling which rises above the main alter, framed each moment with aesthetic sophistication, as well as bathing the couple in subtle light. Features such as the exquisite windows, soft colour palate, timber pews and marble altar made lovely details, adding a sense of elegance to the formal ceremony.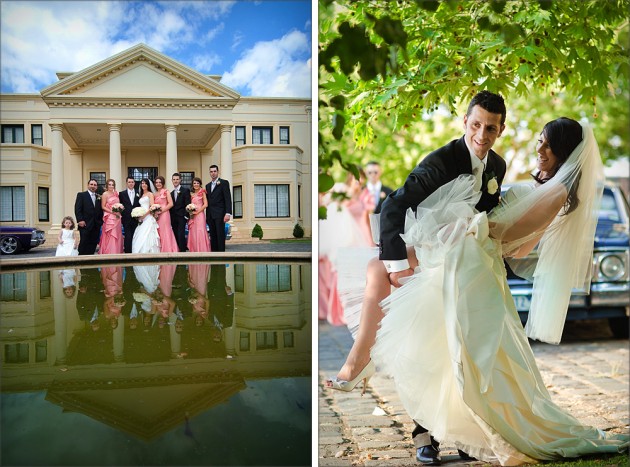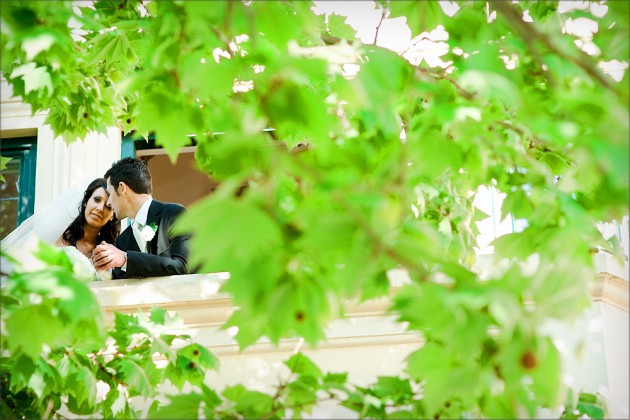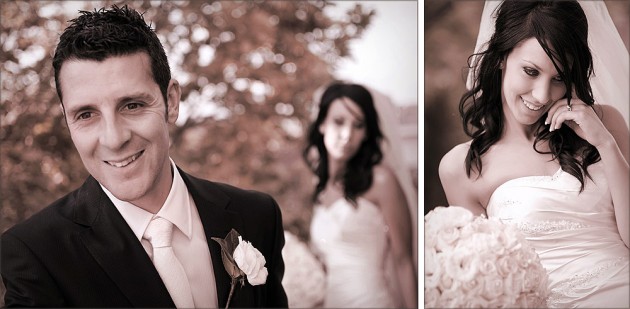 Between the ceremony and reception, Serendipity photographed Linda and Gerard in the splendour of Carrington Manor's grand locations, adding individual style and stunning diversity to their selection of wedding day images. The formal pool provide a wonderful setting for that twist of old an new in shots with the important cars, and inside the couple lazed about the grand piano, Gerard striking up a chord or two.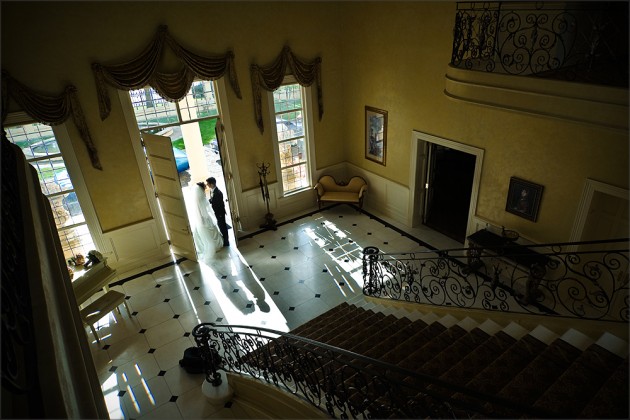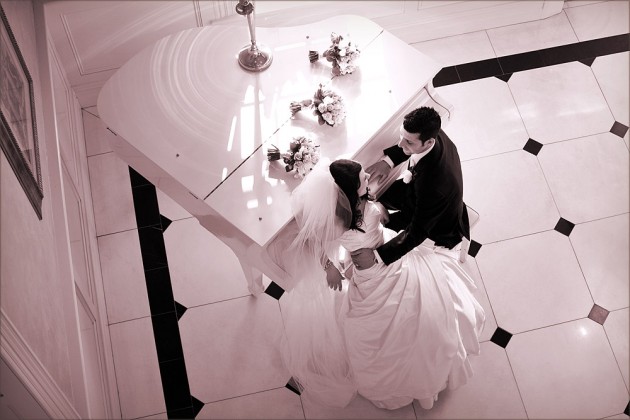 The classic architecture of the famous Carrington staircase was an exceptionally elegant choice. Its breathtaking balustrading allowed photography that highlighted the the couple's romance,  the pattern lend itself to both decorative and creative photographic moods. The foyer is impressive, featuring striking black and white tiling, beautiful skylights and hand-carved banister, and was trumped only by Linda's stunning wedding gown!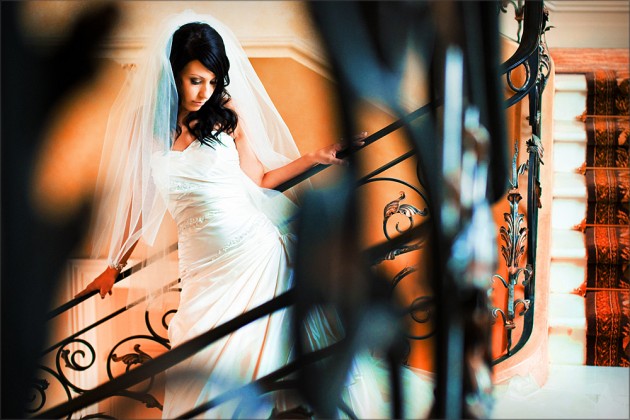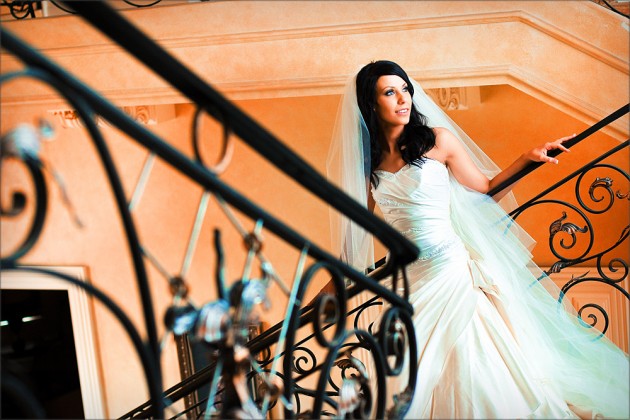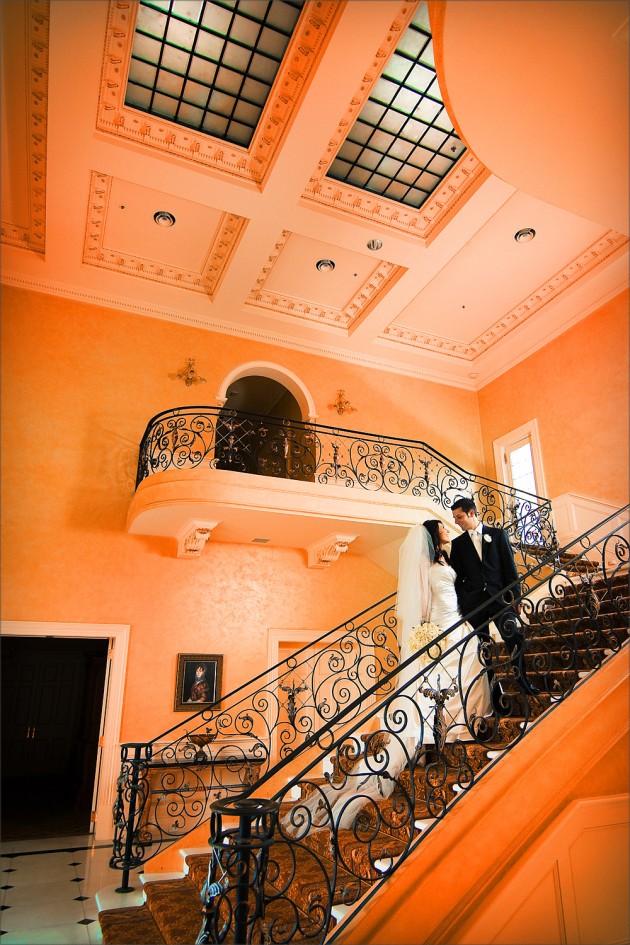 Celebrations continued at the gorgeous G.V Hotel, this sought after venue specialises in wedding day events, and proved a stunning location for Linda and Gerards festive reception event. The hotel is known for its excellent service and exceptional catering.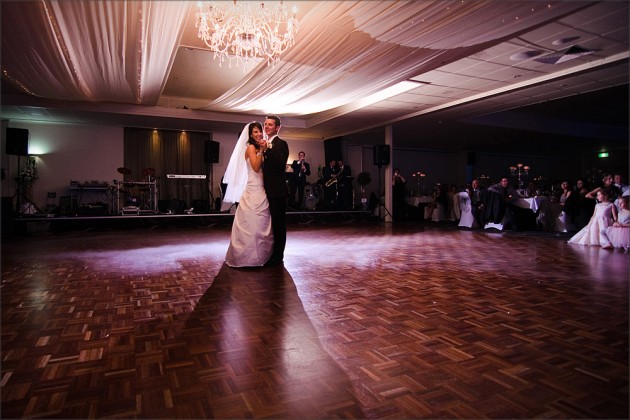 The modern interior featuring an expansive bar, full length windows and subtle colour palate with vibrant touches of red, provided an uniquely urban feel to this elegant and relaxed wedding day, proving that sophistication, subtle styling and a touch of glamour are a perfect match for romance. Serendipity appreciates very much the opportunity to be part of Linda and Gerard's wonderful wedding day.