Serendipity Photography on wedding planning and timetable tips
Congratulations!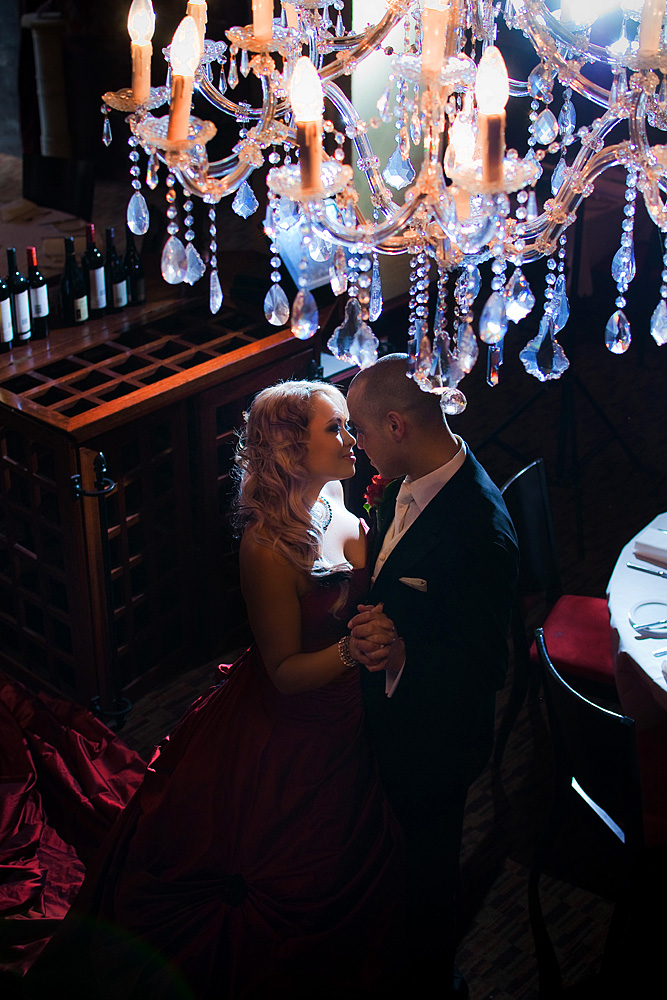 You have just become engaged, a wonderful, happy glorious time, albeit with some dizzy moments, comprises, debates and tough choices. Some decisions should be handled quickly, particularly the all important choices of reception then ceremony venues. As part of that process, couples need to look at the big picture, check out their budget, work out an overall game plan and start checking out venues you have fallen in love with…  
If your first thought, like many brides, is to opt of a Saturday, and, maybe in March… (surprise), then it will be no surprise that the most desired or larger well known reception venues are totally booked out within days or weeks of the March Saturday dates being released. So if you are after one of those elusive March Saturdays maybe you could try going on ten waiting lists, and add in a hint of bribery, and a touch of gentle persuasion — maybe pointing out that your mother and grandmother had the reception there, or that you know just everyone who matters at ACP Magazines, Cleo, OBM, HBT and George Patterson…

First things first… book your ceremony and reception venues and then lock in your photographer!!
Coming down from the Olympic heights and rarified air of Melbourne's own wedding date crush pinnacle — March — to a more regular level of demand, it is still worth understanding that for peak dates Melbourne venues book out at between nine to eighteen months, with photographers following shortly after. Booking your venue and photographer early allows you to more control on quality, and results that suit your expectations and budget. 
Fitting together your wedding style and budget.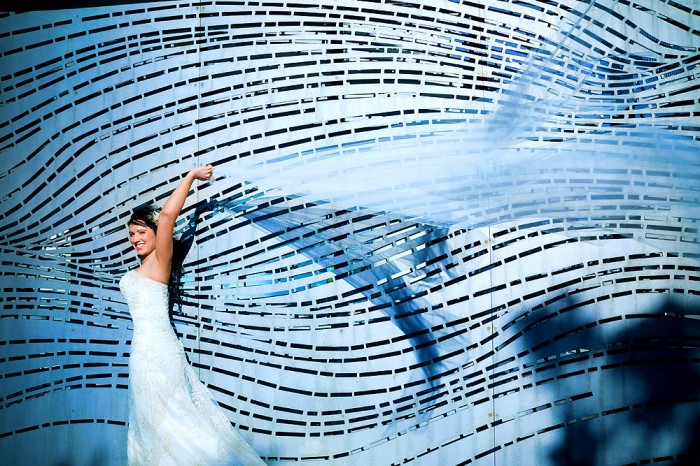 It is important to work out your style, and consider what you can afford! At Serendipity Photography we bring together the very best of our thoughts and knowledge, gained from over twenty years of weddings, in tips and advice to guide you through the wonders and frustrations of your wedding planning journey.
What sort of wedding reception gathering have you dreamed of? Historic romance –consider one of the marvellous National Trust venues. Contemporary sheer — maybe something in Docklands, glass, sunset rippling over the waves. Melbourne couples are spoilt for choice. We live in a gorgeous city dense with opportunity and fabulous buildings, a true melting pot, from the lavish corporatism of major city hotels, to many stunningly rustic, even eclectic venues. We have large venues, offering a long history of excellent service for big weddings; we have wineries, restaurants, garden venues — you can have your wedding surrounded by sharks or right next to elephants or dinosaur bones; you can be entertained by Dracula or plight your troth in a mediaeval forest; you can party the night away on the harbour itself or dance so high, looking down on the city streets through glass floors. When considering style and venues, the most common cause for complaint is there is truly too many places to see or choose from!  A great way to start is to go with your dreams, ring the wedding venues you love, see what is available, and then be prepared to think outside the square.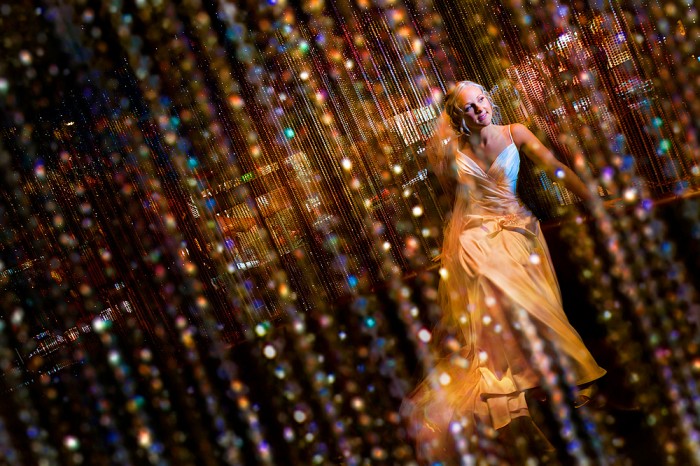 Now, over the next few months, you have the pleasures of the long list of enjoyable and at times unenviable task of building your wedding to suit your own style and vision, while trying to create a bridge between your hopes and family expectations, and also trying to negotiate a balance between the only parly overlapping territories of your dreams, everyone's expectations and necessities, such as the budget.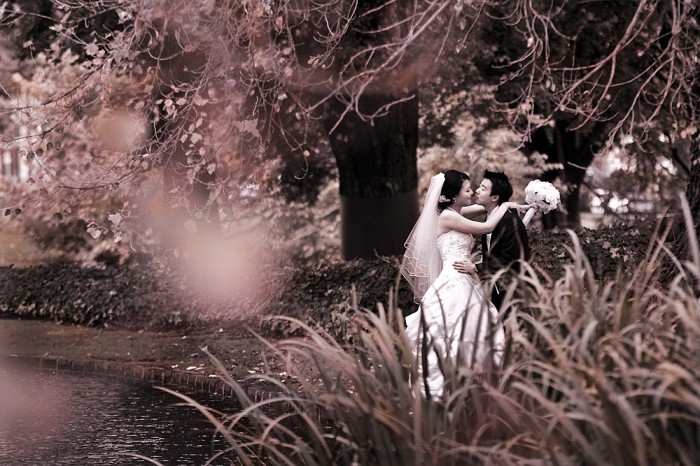 Serendipity have compiled a list of useful and important to-do items that will make wedding planning much less stressful. While our major focus is on photography, we have an intimate familiarity with weddings in general which both allows us to document your wedding flawlessly as well as provide you with tips and advice on creating a timetable, a to-do list and generally making sure your special day runs as smoothly as possible.