Serendipity on the glamour and atmosphere of nighttime photography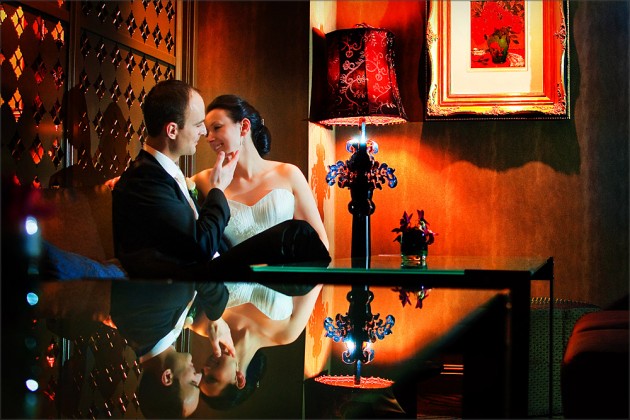 There are a fantastic selection of reception venues and locations around Melbourne which provide sophisticated and unique settings for your nighttime revelry. Serendipity Photography love the glamourous tones and exciting vibrance which comes with exceptional night photography.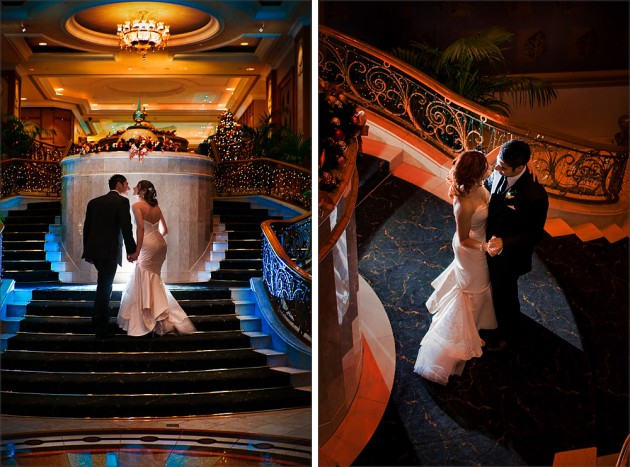 Perhaps for our innate sense of style, or our popularity among the world's élite, Melburnites have always been privileged to have access to some of the worlds best hotels. Hotels are places of amplified beauty and opulence, where practicality and utilitarianism are masked by glitter and organza and only the prettiest things that can be found. From the time the sun sets across the sky, yourselves reflected in waters silken edge or in vast sheets of glass, to the romantic framing cast by fairy lights, there is so much potential offered with night time wedding photography.

As well as the dazzling and atmospheric interiors which comprise many reception venues; think disco balls, full length windows with stunning views of the night sky, and the romance of candlelight. There are many fantastic photographic opportunities to be found out of doors.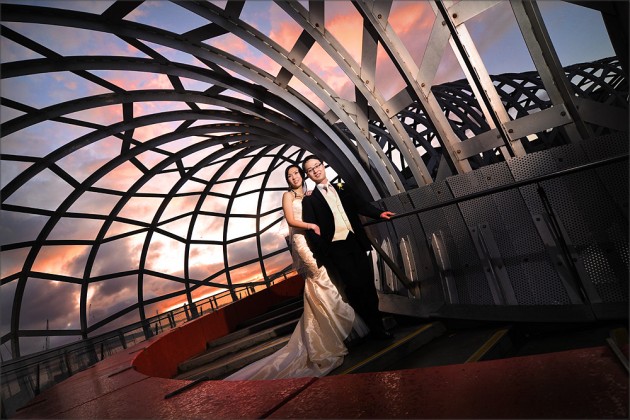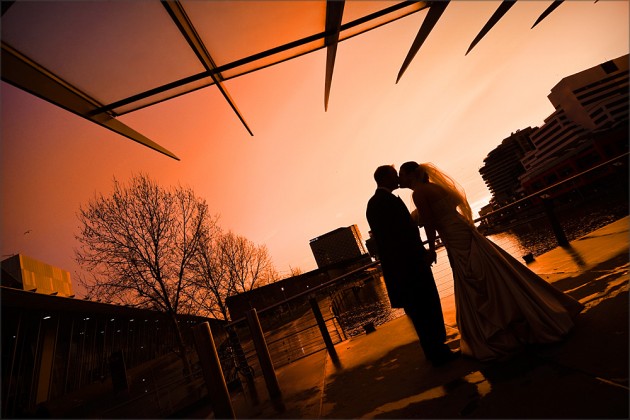 Intimate portraits of the bride and groom are taken to a sublime level when captured underneath the moonlight. Imagine beautifully back lit veils, with the moon and lights from the reception centre casting gentle highlights on your faces. Subtly balancing and blending the levels of off camera lighting with the existing ambient lights brings us fresh challenges but wonderful opportunities for drama and romance. Your signature Serendipity veil shot will soar to breathtaking proportions against a darkening sky and the jewel-like lights of the city at night.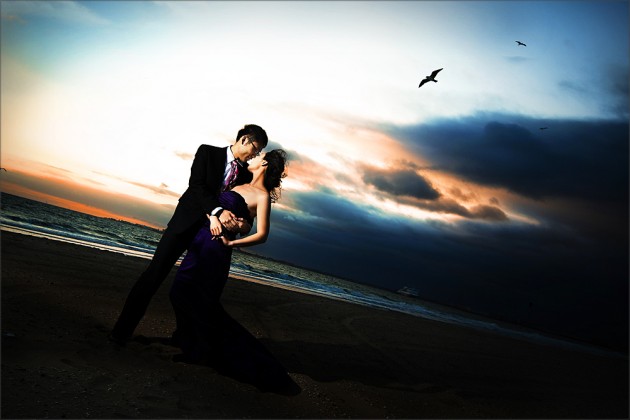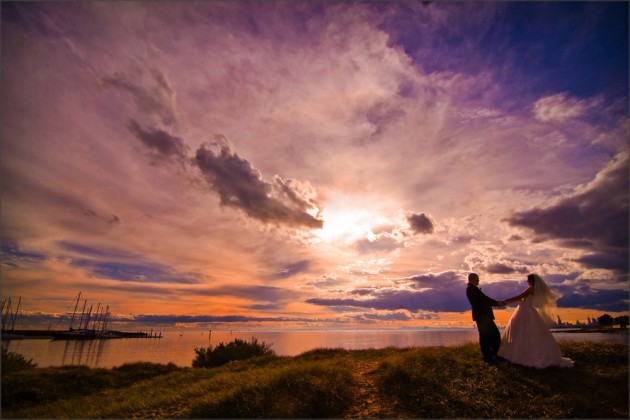 There are many advantages to capturing wedding photos during the atmospheric nighttime. As well as the highly glamourous and exciting ambience that comes with night photography, this option seamlessly extends the reach and length of location times. Ensuring that later weddings are just as convenient and attractive as their day time counterparts. Many couples chose to celebrate their weddings outside the city, where beach side tones and regional aesthetics are the order of the day. The glamourous colours and dazzling lights the night brings are a perfect way to achieve a more urban look, bringing you a wedding day album full of stunning variations.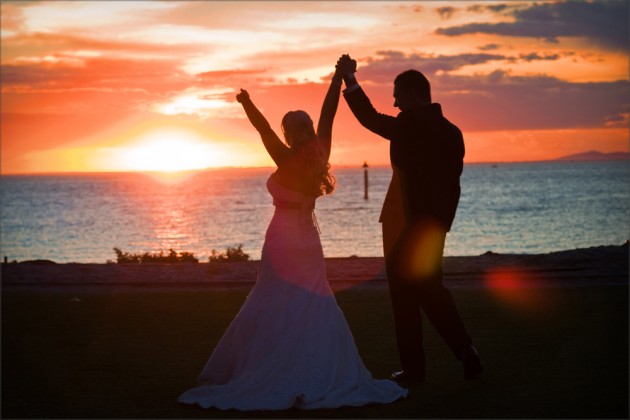 For more inspiration have a look at Serendipity's main page on Night Photography.