Your dress, mood, accessories and style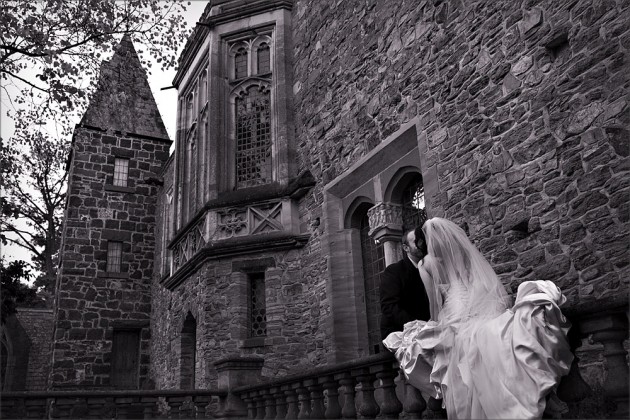 Wedding outfits are fine things, and at Serendipity we enjoy catching the elements of these beautiful materials. Your wedding outfit is also an opportunity to showcase your style and persona. What kind of eras do you love? Is there anything that you think is really beautiful? To help you design your perfect look Serendipity has complied pages on different wedding dresses, veils, shoes and accessories. There's advice for grooms to help him get that sleek, suave look. We find some grooms also take particular interest in transport, although many brides also have equally strong feelings!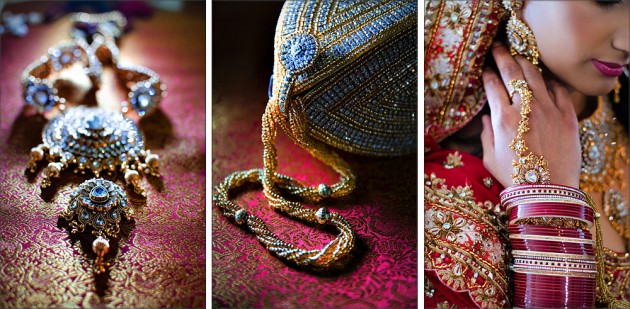 For many brides choosing a dress is a difficult part of the bridal preparation. There's so much choice, to the point where it can be a curse! Getting the right fit is also difficult, with the right gown being one that makes you look divine. Choose something that will highlight your best features. You might even want to get one of a kind couture piece for your special day.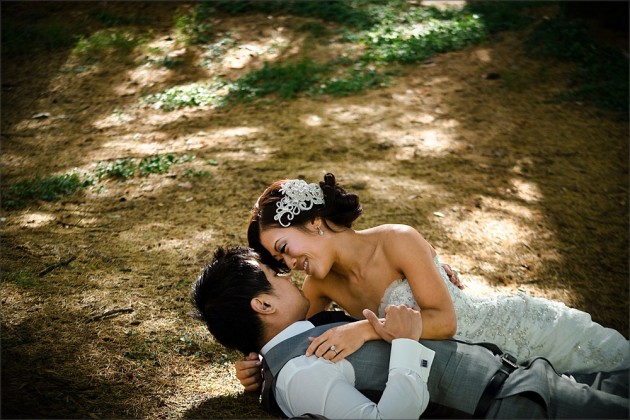 Once you've found your dream gown, talk to us about what kind of looks you want. Would look like floaty, romantic pictures, or sleek contemporary lines? At Serendipity we like to match the photographs we create to the styles you love.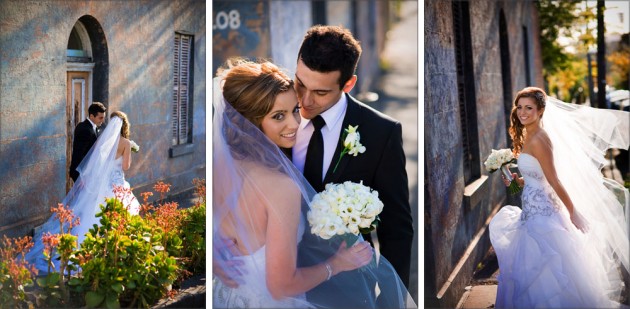 Do you know how many different type of wedding veils and trains there are? At Serendipity we prefer a long veil that catches the wind. You can see how much we love veils in this blog. The make a great picture when the are thrown up into the sunset, carried through the wind, or just framing your face. Another great way to use them is to throw them over the bride and the groom, creating a soft feel of intimacy.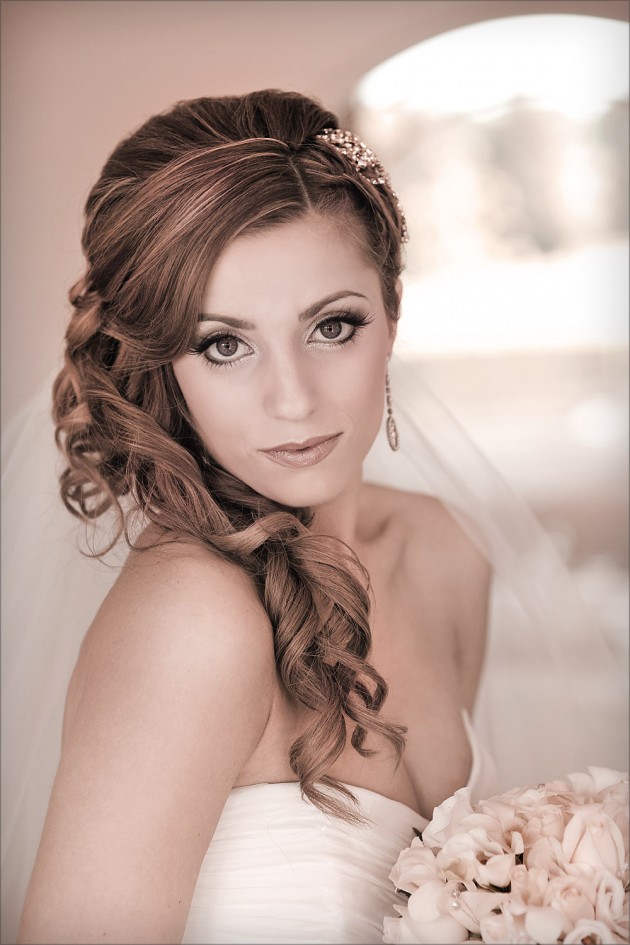 Your train is particularly glamourous as it elongates your figure while you walk down the aisle. There's the long sweep style which originates from the hem, or the court which falls from the waist. Even more extreme is the Watteau style, which fans out from the shoulders. This is just a taste of some of the styles — we invite you to see more that we've explored here.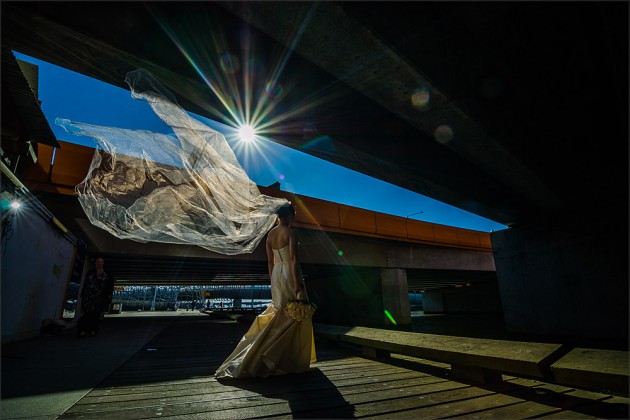 Your wedding hairstyle is another area filled with variation. Hair can effect how you wear your veil, with buns holding up veils being particularly popular. You might also decide to wear it down, have it treated or even dyed for the event. Find a way to highlight the natural qualities of your hair. The fabulous team at Cocohoney even gave us their expert advice on how to create your hair.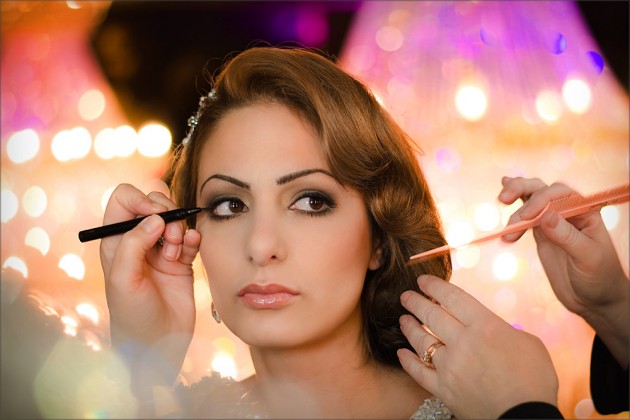 Shoes and accessories are very important parts of your look. They can be used as tools to make your image softer, sharper, more subtle or more bold. You can wear them after the wedding with relative ease, so be sure to choose that piece that takes your breath away!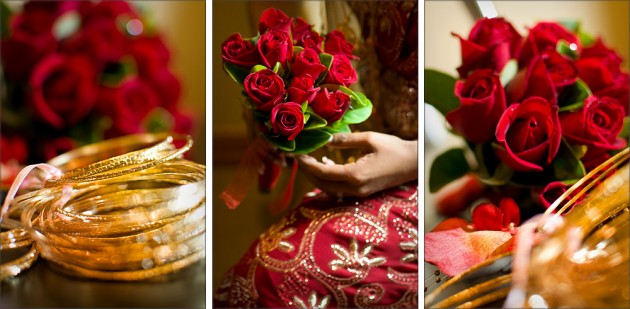 The cold weather has hit, bringing the deep, cool glamour of winter. Have a look at our page on winter weddings, as well as the sights and sounds around you, to inspire you. We find a picture of the bride and groom sheltered inside an umbrella can be particularly arresting. The possibility of rain means that careful planning is required in choosing the location and outfit. The groom may wish for a waistcoat, the bride for a cape or jacket. Even if you don't want a winter wedding, the deep, rich colours they bring out may may be something you're interested in.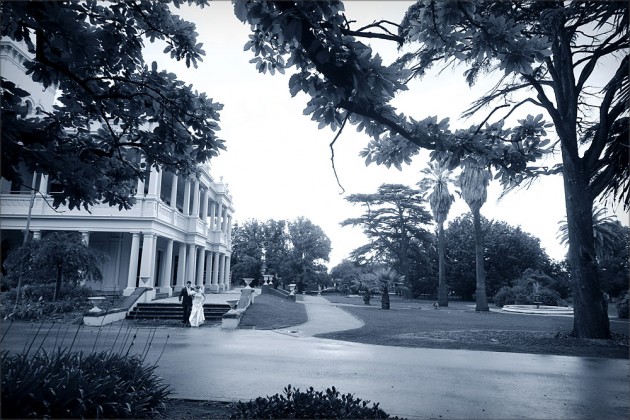 For more advice, please see our bridal fashion section,or wedding tips.