Serendipity's little facts about mid 20th century Melbourne: new page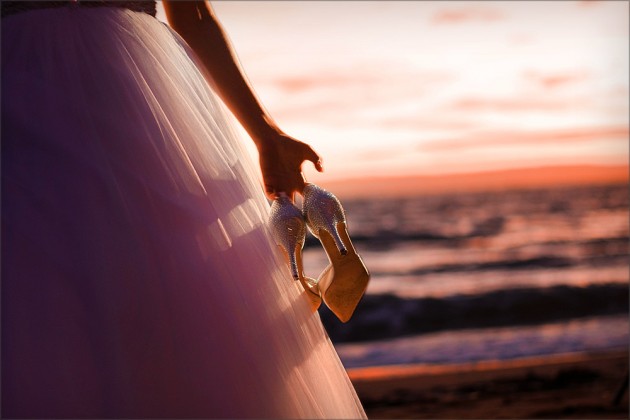 Serendipity is back, bringing you more knowledge about this wonderful city during the twentieth century, as part of our exploration into Melbourne's history. If you're more interested in the grand glamour of the turn of the century, we welcome you to peruse our page on the late 1800s to the 1930s.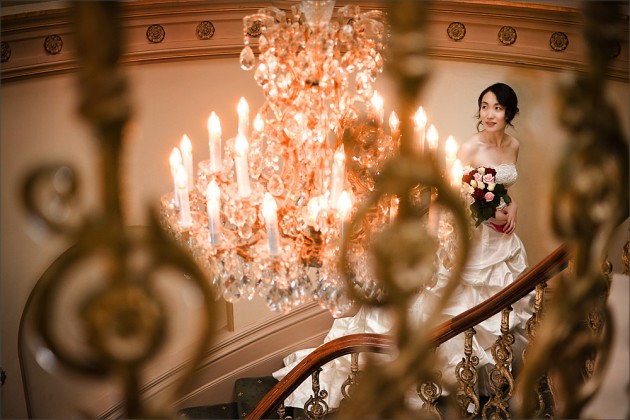 While the mid twentieth century was a time of rapid expansion, for a stretch there was a drop in the number of grand buildings being produced. The history of the city can still be read in the roads and train lines though, and through the W class trams where you can still dine today.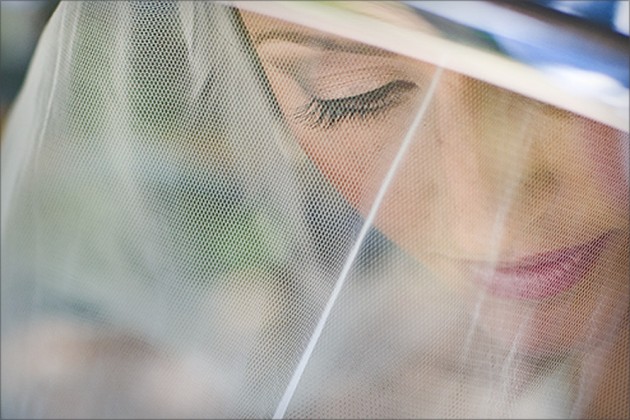 Other places where you can see the remarkable touch of time is in the vintage cars many couples book specially for their wedding, with the ever glamorous Chevrolet being a favorite.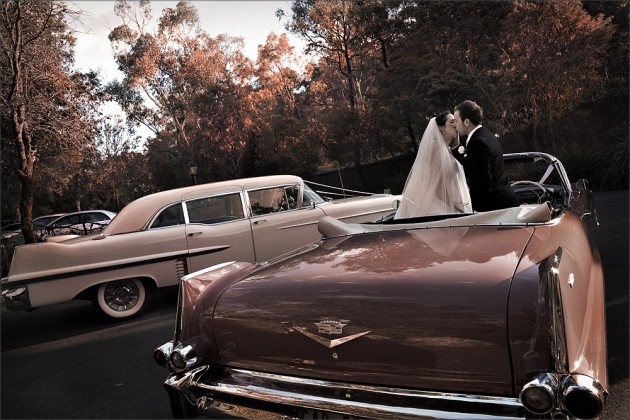 Serendipity focuses extensively on the clothing that this period produced. We find that many brides choose dresses reminiscent of the era, whether it be the straight lined practical dresses of the 1940s, or the big bouncy skirts of the 1950s. This is not always on purpose — many brides are just in love with a certain style still seen today!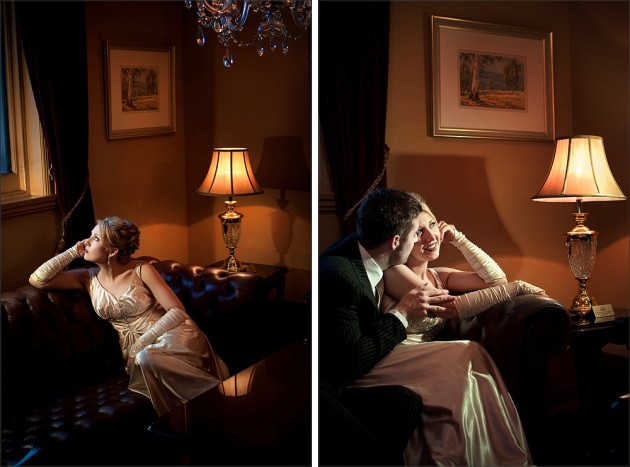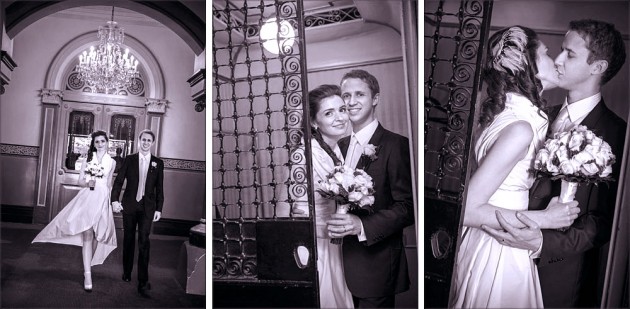 At Serendipity we are fascinated with the history of the places we see everyday. The twentieth century however is not only evident in the city, but in the many life changing products it produced. On a clothing front this is things like lycra and spandex. During receptions we can see this through the many feats of electrical engineering that make your event special.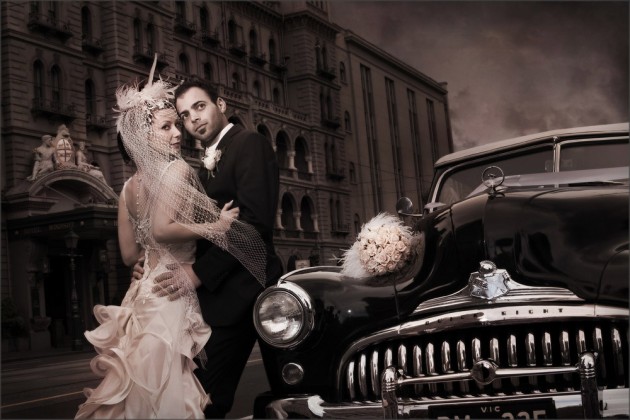 There will be one more segment on the history of Melbourne covering contemporary Melbourne. Stay tuned!