Ten of our recent favourites!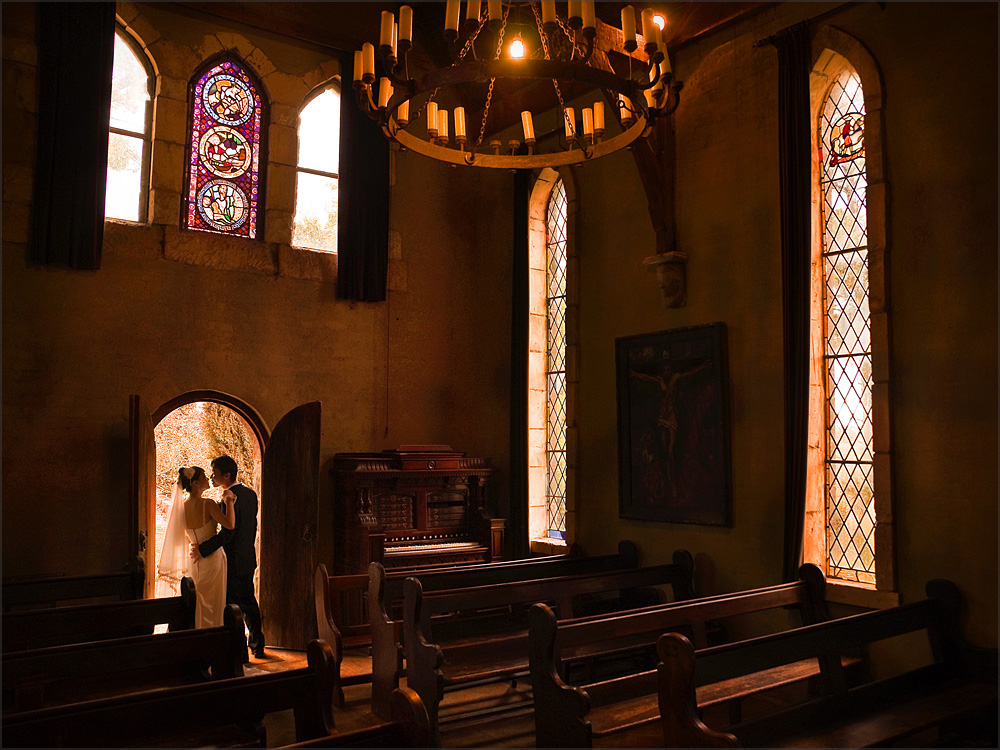 Serendipity's photographers are always looking for new ways to create images with the wonderful opportunities and materials that our clients always present us with. In our photography, we're always trying to make something challenging, trying to create new ways of integrating figure and ground, new organisations to fit elements together, finding the perfect composition…
And it really pleases us when we create images that go above and beyond the mundane! So here are ten of our recent favourite photos, that we hope you enjoy just as much.