Thanh and Damien, a private pre-shoot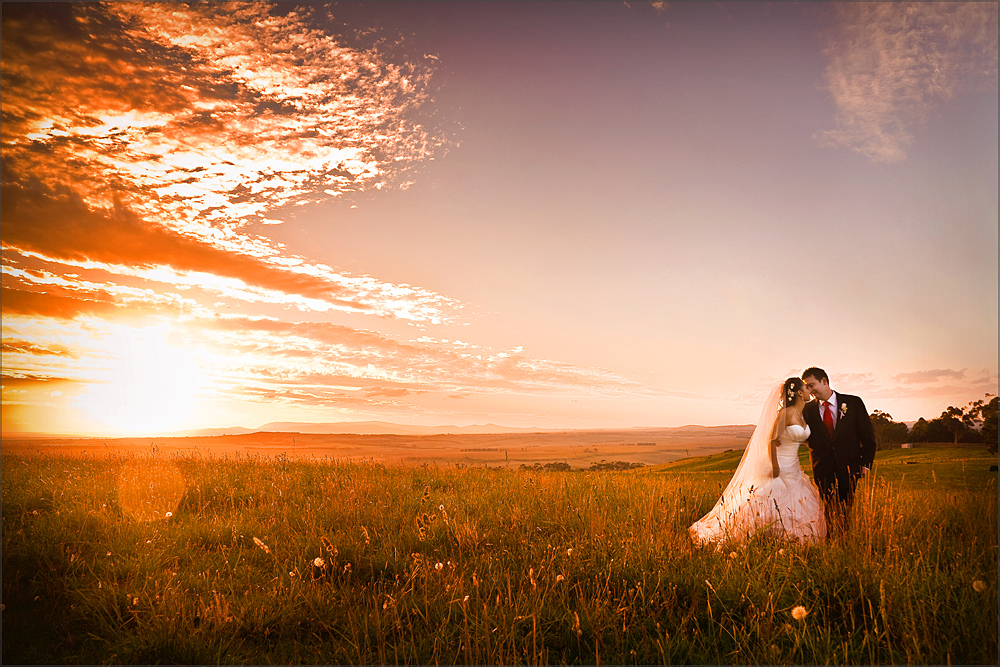 Thanh and Damien's wedding photography was spread over two shoots, one on the day and one pre-shoot, on the family property. We felt very privileged to have the opportunity to photograph a unique, private location with gorgeous views and all its amenities.


Thanh was very enthusiastic about the idea of a pre-shoot. It takes a lot of stress from the actual day of the wedding, and gives couples more time to socialise and breathe on the big day. Thanh and Damien felt they were able to be more romantic and closer together, with an extra set of memories. Thanh remarked that it was nice to wear her dress twice.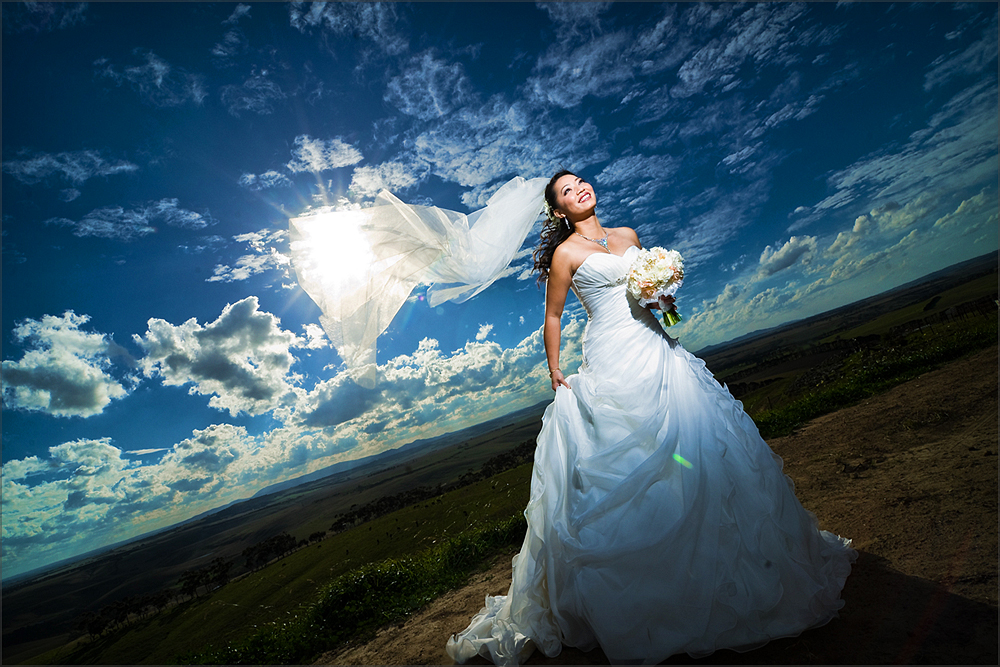 There are other practical benefits to the pre-shoot too. The rain on the wedding day didn't leave Thanh and Damien's wedding album without a gorgeous sunset in expansive meadows.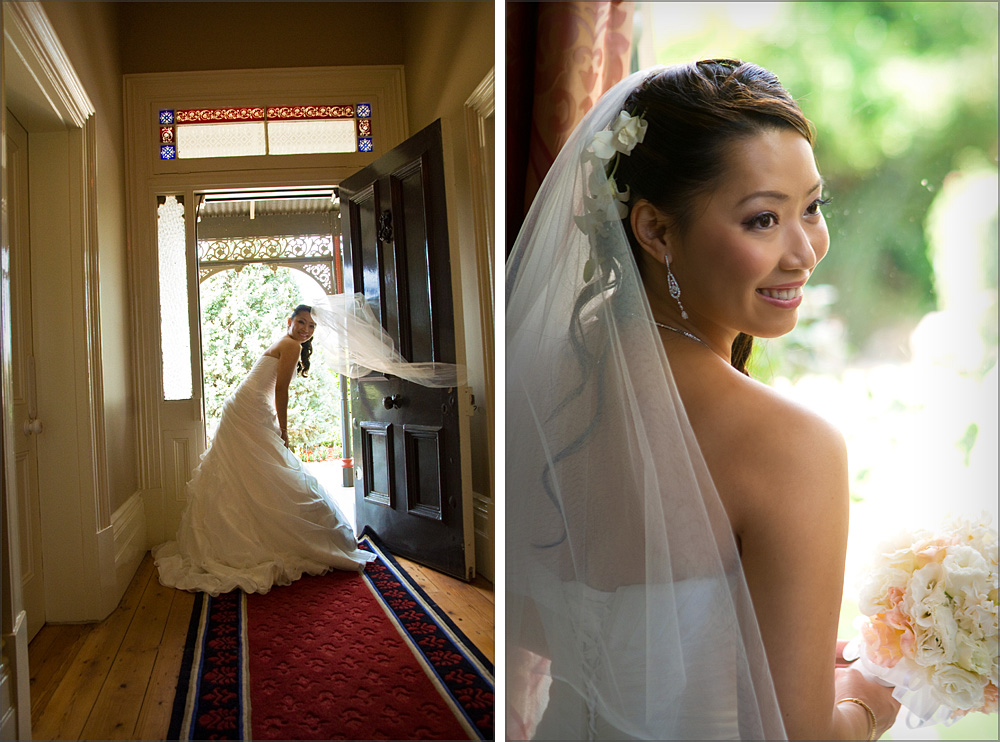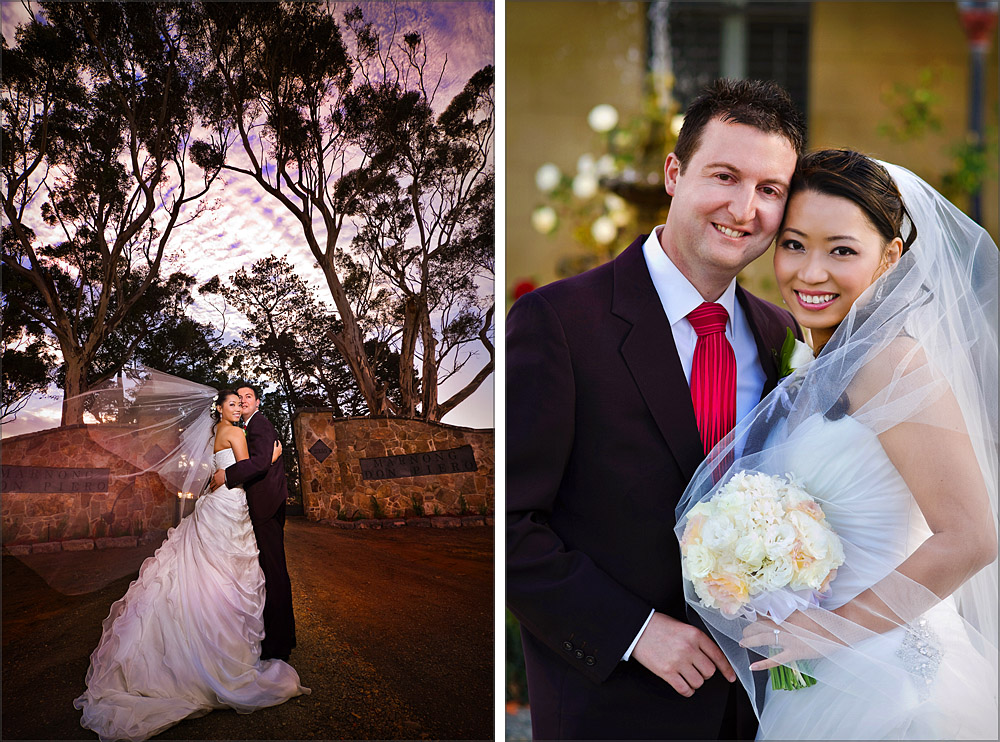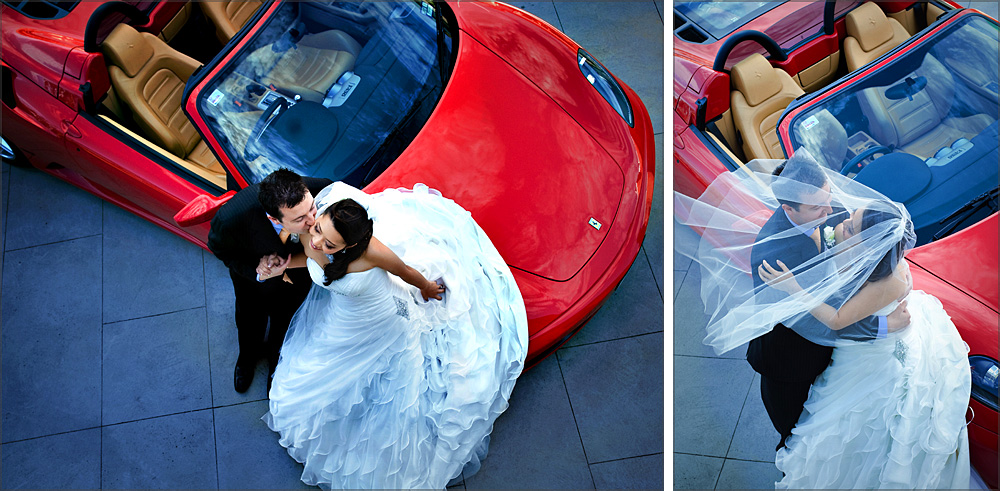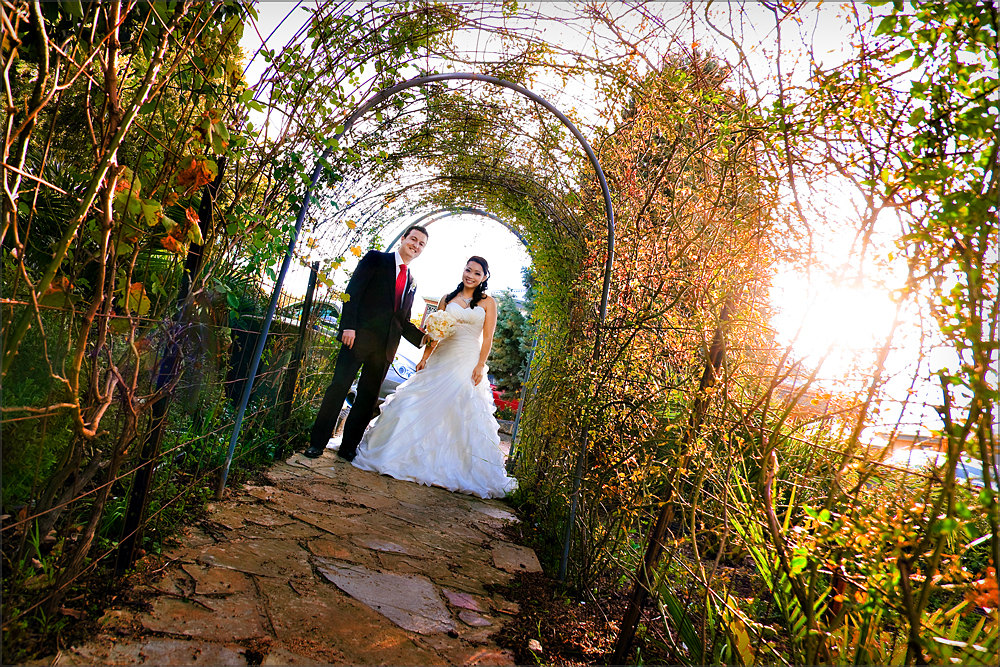 We did plan on shooting location off the property, but the light and views available there were too spectacular to miss out on!