Tips on Winter Weddings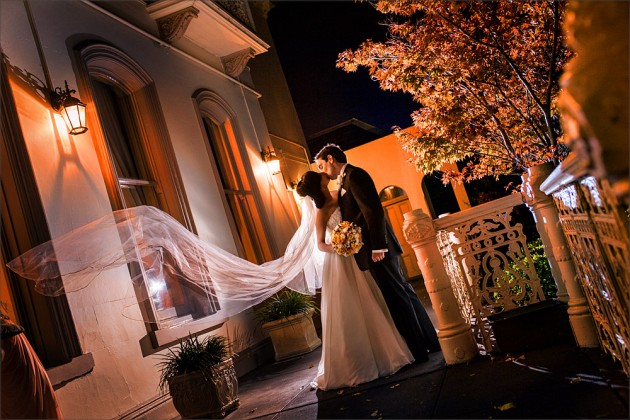 Don't be scared of rainfall and cool temperatures — winter weddings are charming things — and a cold day is perfect for cozy event. To help you out, Serendipity has some advice on planning a winter wedding.

Rain and shine
Some of Serendipity's favourite pictures are of couples huddles together under an umbrella with raindrops catching the light. Make sure to organise lots of large umbrellas in case they're needed! We recommend locations that can handle a range of conditions such as Northbrook. Also consider what will look beautiful in the rain. It can add the extra element to foliage, stone and terra cotta. A rainy day can bring out the best of more rustic venues like Montsalvat. We have more advice on Wet Weather Options here.

Warm Venues and Dry Locations
Don't forget to choose somewhere that feels special to you. Venues can be cheaper in winter, making the exceptional a little easier to get. We recommend you choose somewhere inviting. Italianate mansions like Labassa and Butleigh Wootton have the classic looks that so many are drawn to.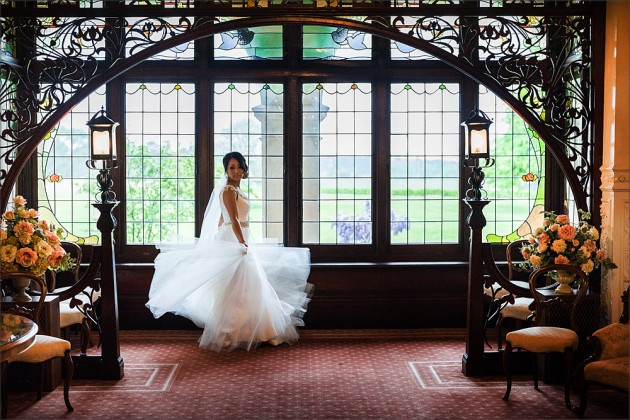 You could also take photographs around the city centre. With locations being in close proximity, and much of the city being undercover it is both practical and glamourous. Let places like Collins Street and the Royal Exhibition Centre steal your heart. For those who love modern architecture the Atlantic Group's state of the art reception centres are the perfect choice.

And don't forget Melbourne's stellar parks and beaches! Serendipity to catch a couple on a
pier
, framed by the stormy sea and sky.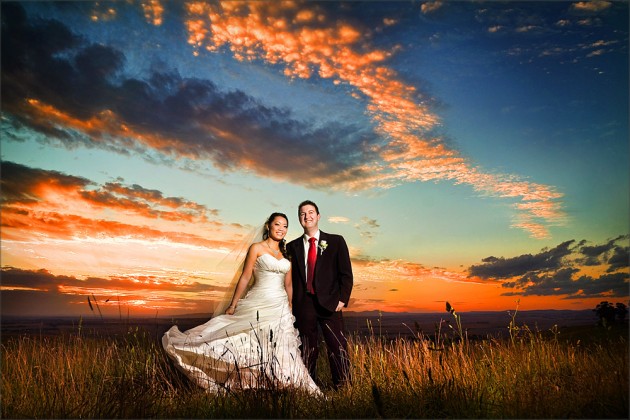 Dressing for the weather: shawls, suits and sleeves
Winter is the perfect time to bring out thick fabrics, long sleeves and coats. Both bride and groom should think about material — a wool suit will be much warmer than a linen one — and pay attention to lining. A waistcoat and hat make the groom look very sharp.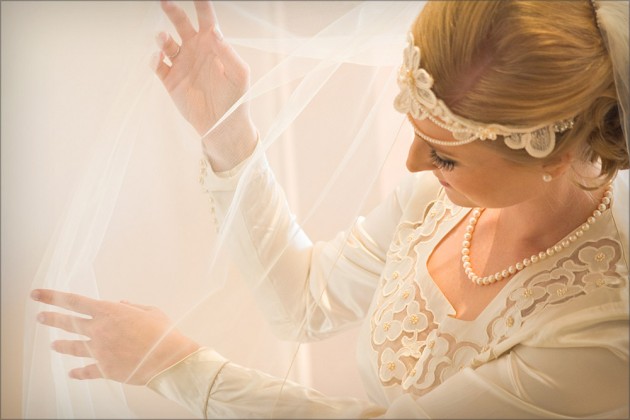 The bride want want to consider sleeves. Fine silk ones are very reminiscent of the 1920s, whereas the monarchist may appreciate white lace. We strongly recommend you buy a shawl or jacket. What would you like? Think of crocheted wool lace, white faux far, and cashmere with pearls sewn into it. Many brides choose to have a small jacket stopping at the waist, but the choices are endless. Big, tulle skirts with lots of layers can also provide a lot of warmth.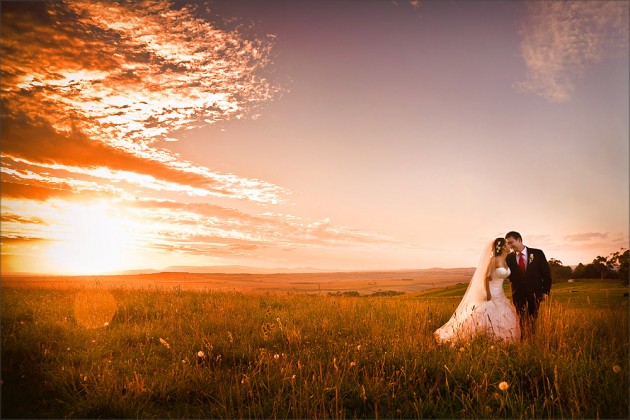 The cold weather gives you a perfect opportunity to customise your outfits in exactly the way you want. However at Serendipity we're well aware that more choice can make planning your wedding seem daunting! We invite you to look at what we've previously written on planning your wedding dress, or utilise resources such as pinterest or wedding websites to find something really special.

And make sure you remember a veil, to throw into that brooding winter sunset!

Winter Bouquets

What better way to mark the season than to have a unique bouquet full of winter flowers? Lavender, snowdrops, paper daisies and woodland cyclamen bring something different into a bouquet. There is even a winter rose– helleborus — although scientifically it is not a rose at all. Those wanting a less season bouquet can still customise it with little winter accents, like leaves, branches of small flowers, or ornaments.