Top Melbourne wedding photography locations for a Melbourne summer.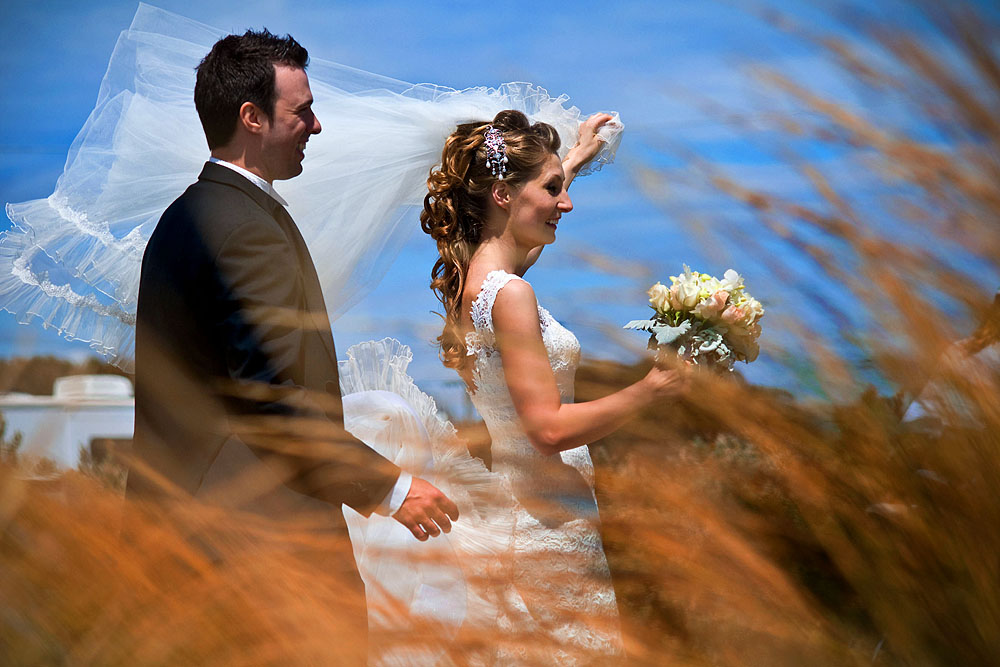 Summer's a beautiful time in Melbourne, it's warm (sometimes) and the rain is keeping the plants lush and green, but where do you go with your wedding photographer to get the best out of Melbourne's wide range of top wedding photography locations? Serendipity Photography's doing a five part series this month on the best strategies and locations for wedding photography during Melbourne's summers.
Melbourne's got it all for wedding photography, and so it should, with weather this erratic we need lots of top locations if we are to brave the heat and the rain (and sometimes both).  Summer brides will know to be prepared for anything; rain or hail or glaring sunshine. The best summer wedding photography locations should be accessible, with easy cover, from sun or rain, with opportunities to capture some joyous sun-filled moments while also have places for the more serene, romantic photo styles.
This week we'll be covering how to shoot when it's hot, when it's wet, how to prepare, what to expect, and most importantly bringing you beautiful summer-style wedding photos to inspire you.
Stay tuned for more, but if you can't wait, check out these great wild weather weddings.