Venues of the Dandenong Ranges part 1: Poet's Lane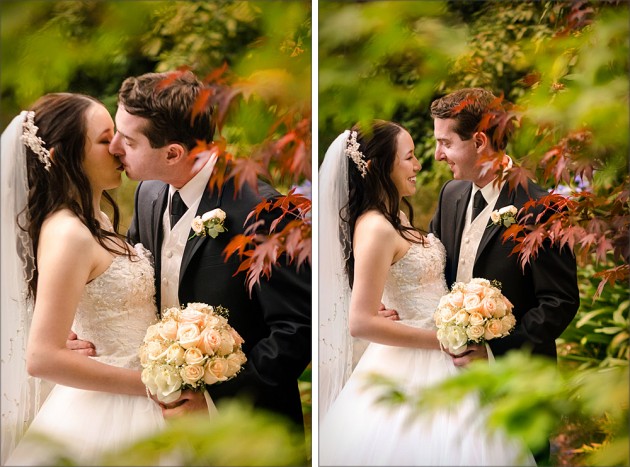 Just a hop, skip and jump away from the city, the Dandenong ranges hides three stunning venues among the fronds of the forest: Poet's Lane, the Tatra and Lyrebird Falls.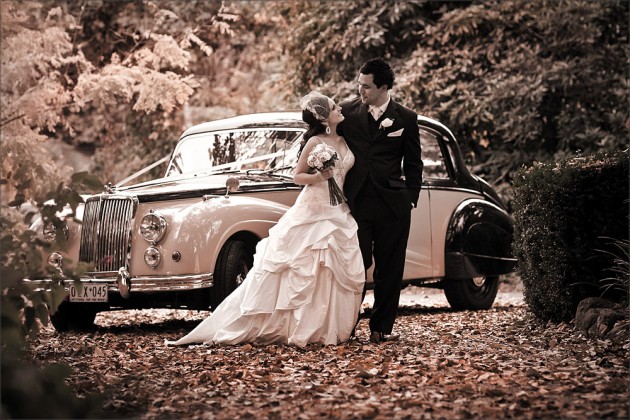 The Serenity of Poet's Lane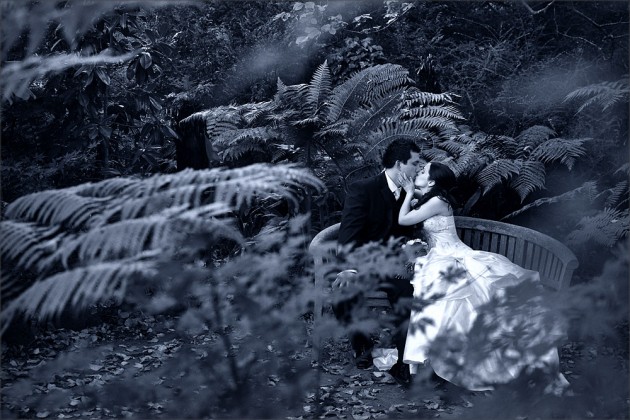 Poet's Lane sits in the heart of gorgeous bushland, with Sherbrook forest at its gates.

The garden changes with the seasons, with it looking neat and lush in winter, and the ground messily covered in a carpet of burnished leaves in autumn.

Ceremony, Reception, Location (and Accommodation!)
Poet's Lane is designed to be versatile: in the winter ceremonies can be held in the 150 person Chapel, with guests able to walk straight into the reception without going outside. This means those lucky enough to have a snowy wedding only need enjoy the views, not the temperature!
When the weather is good you can also marry at a Gazebo in the grounds.

The dining room holds up to 160 people, and luxury cottages on the property can save your guest from having to drive home.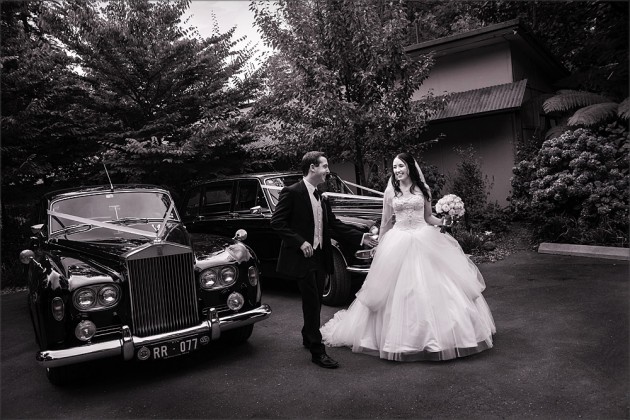 The Grounds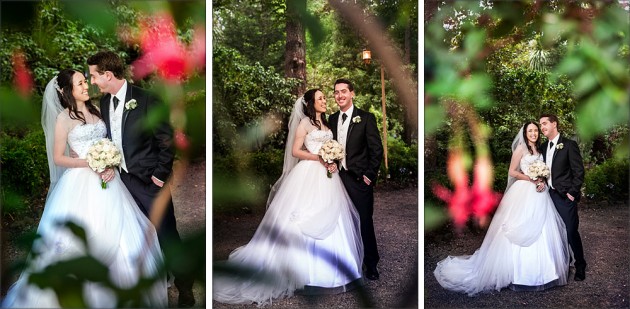 Fronds of the forest mix with proud oaks and manicured lawns. If you venture around the garden you will find starry trees and ornamental ponds.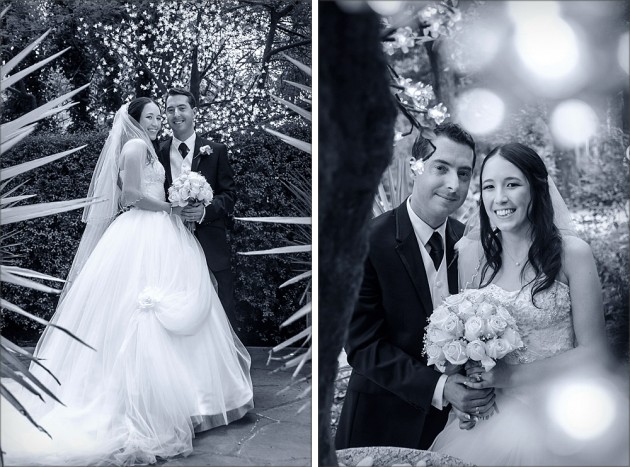 A venue like this, with so many leafy textures, is fabulous for Rustic Photography. However if you want something a bit different — a classic style for instance — we can work with you to bring your hearts desire.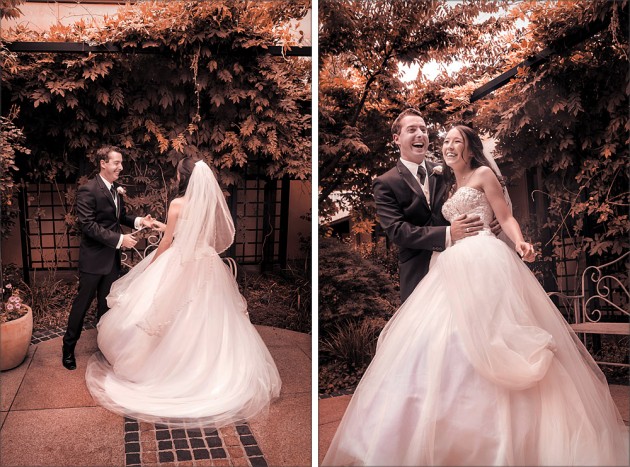 The Tatra and Lyrebird falls

Look out for new posts on these sister venues to Poet's Lane. Until then, we invite you to view our pages on the Tatra and Lyrebird Falls.