Vicki and Arthur at Mordialloc Beach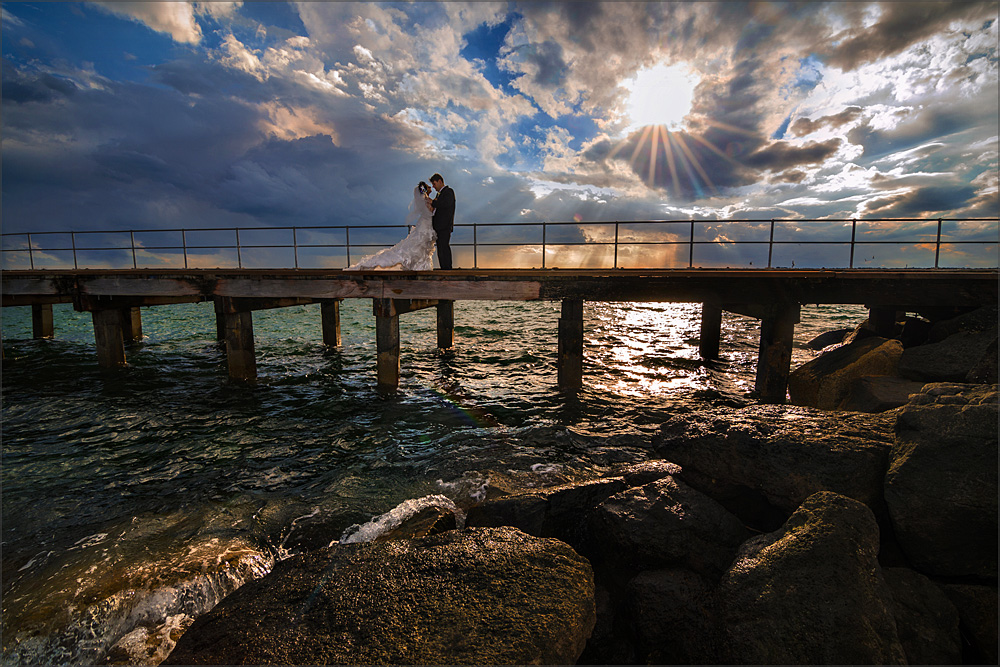 Vicki and Arthur's wedding featured a Greek Orthodox ceremony, celebrations at Merrimu receptions and some lovely locations like Billilla and Mordialloc beach, which we were especially excited to photograph.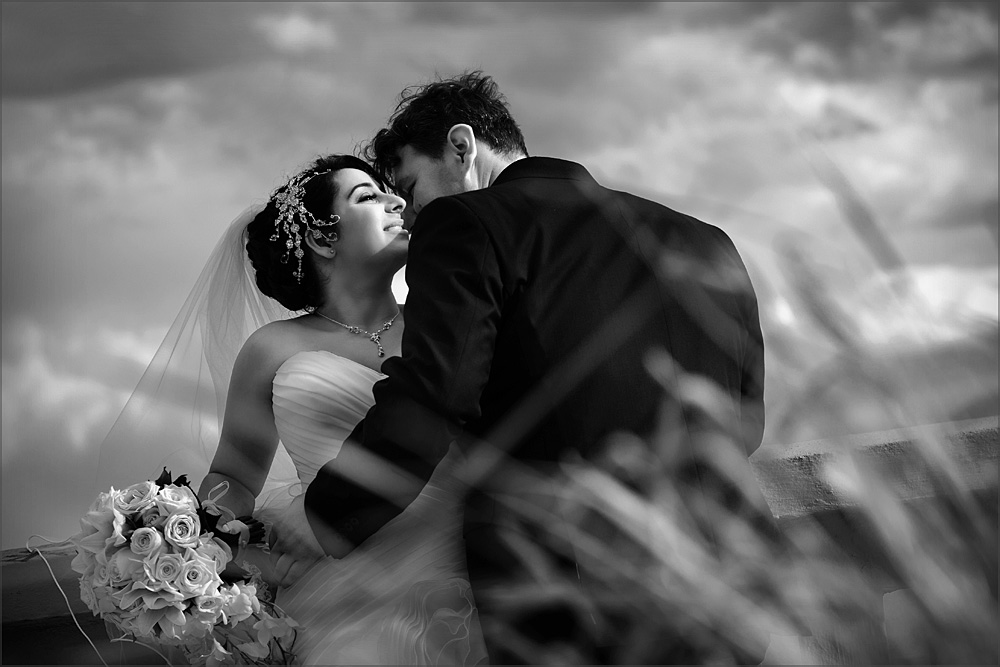 These dramatic shots at Mordialloc beach capture Vicki and Arthur in cool, windswept moments; here their intimate moments are surrounded by the exciting expanse of sea.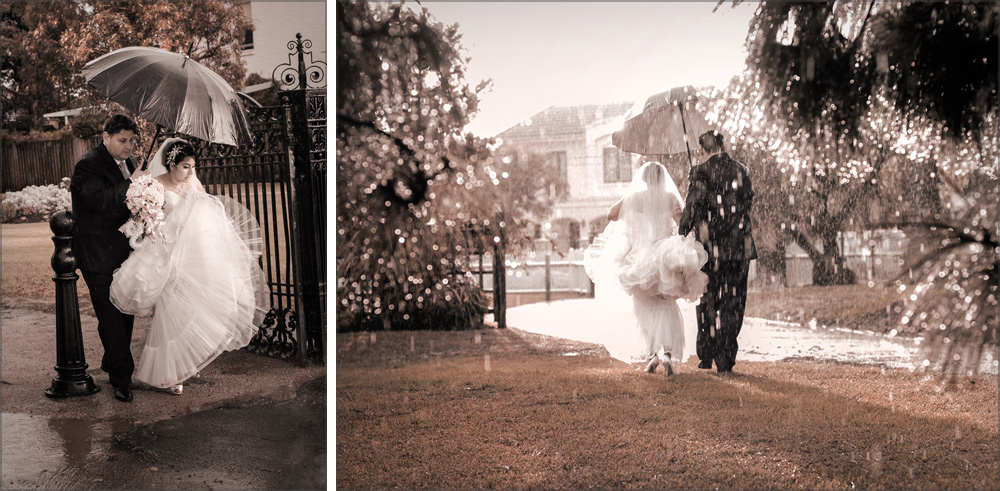 Arthur and Vicki thought the photographs at Billilla are lovely, especially the shots of them in the rain. They said that in their culture, having both sun and rain in the same day was a good sign, a coincidence suggesting amazing luck to come.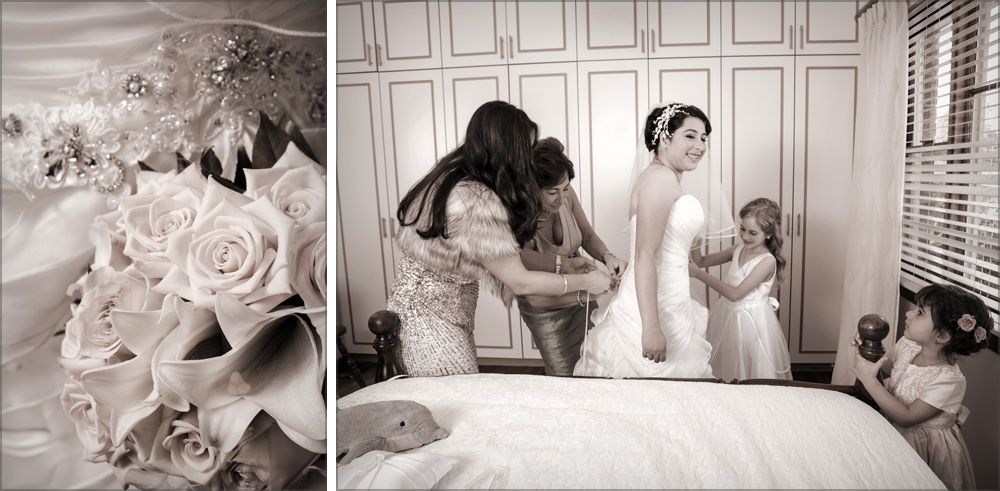 Vicki's dress was made by Raffaele Ciucca.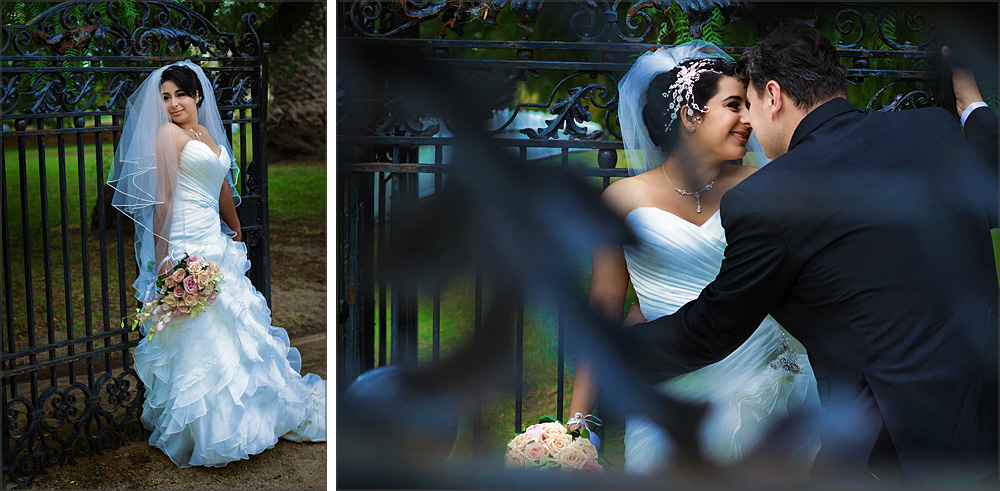 The ceremony was held at Parkdale's Greek Orthodox church, a church historically significant for Vicki and her family, because it was were she was baptized and her parents were married.

Vicki and Arthur had the backroom at Merrimu, which they thought had a really lovely feeling. They were impressed with the great food and perfect service!