The Wedding Dress: 1400 to today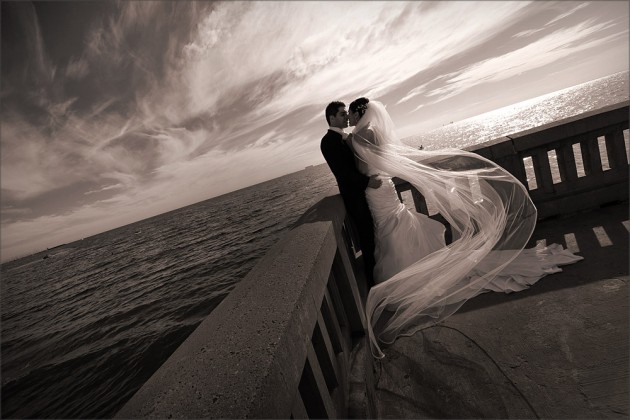 Serendipity has always been enamored with the history of things. We're proud to present a new page on the history of the wedding dress, that will tell your about the language of flowers in Victorian times, when veils were first abandoned and whose dress Kate Middleton's was inspired by.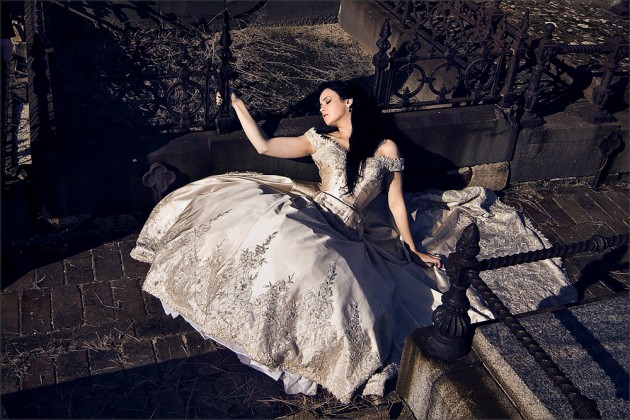 A brief history
The wedding dress has a long history in Europe, although it is much shorter than the history of the wedding itself. We first see a specialised gown created just for the wedding day emerge in the 1400s. It starts with the most aristocratic and wealthy women who can afford such luxuries, trickling down to ordinary people over the centuries.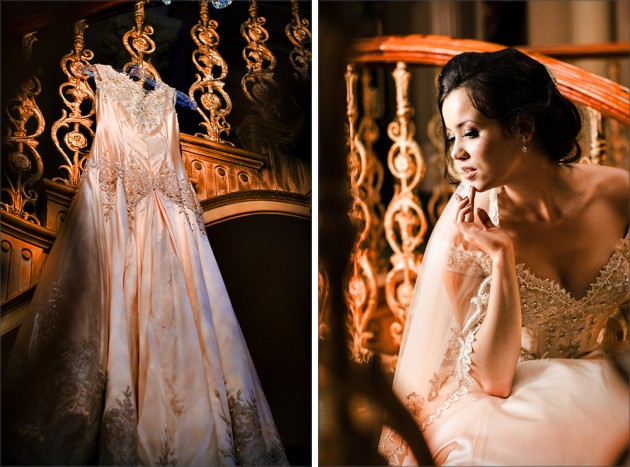 As such it was a fine garment, made of furs, silks, gold thread and jewels. It might be dyed blue, the colour of Mother Mary, yellow, green or other rich colours.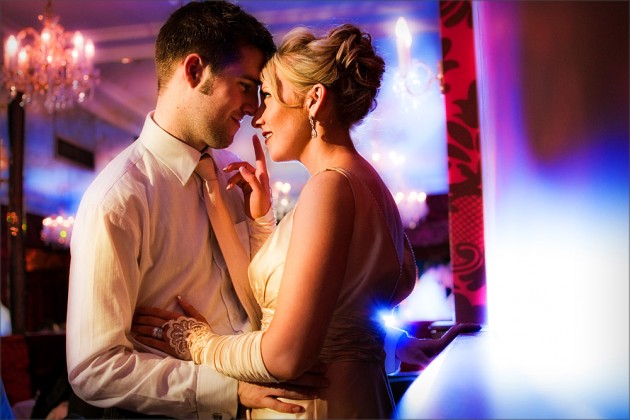 The white wedding dress did not come to dominate until Victorian times, with coloured dresses going out of style just a little too late to be documented in colour photographs.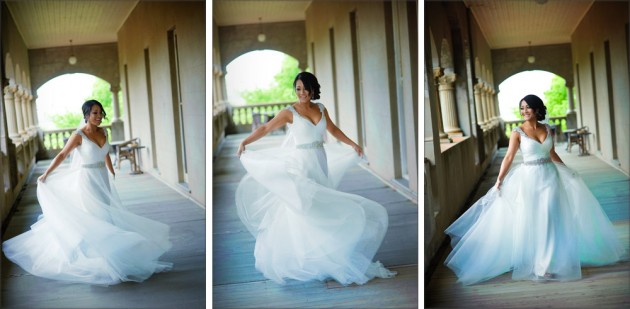 However colour may yet make a comeback. The Vera Wang Spring 2013 collection was entirely rich reds and burnished browns.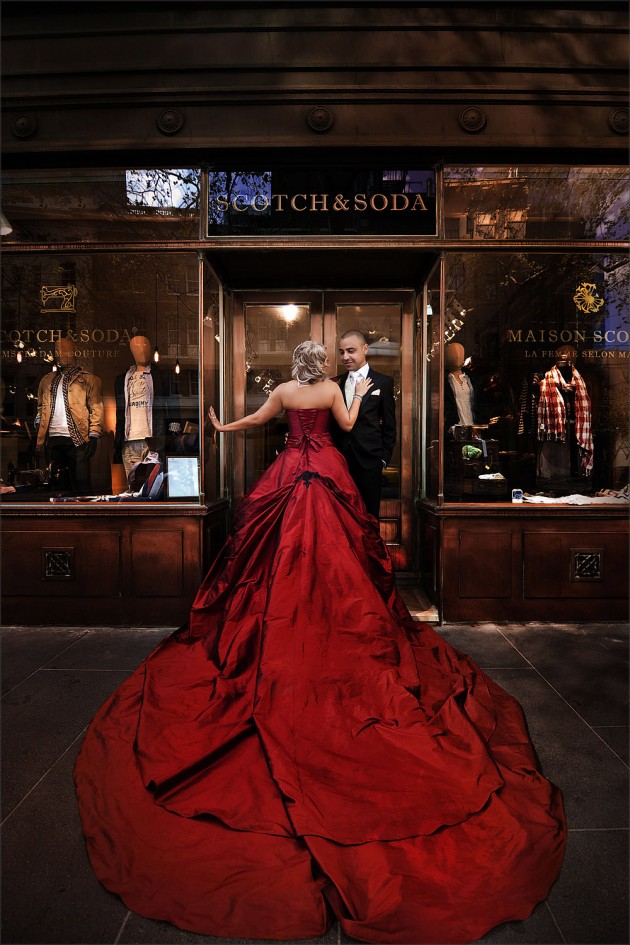 Coco Chanel captured the spirit of the 1920s when she sent models down the catwalk in knee length wedding dresses. This is when shorter hemlines came in. Over the coming century hemlines rose and dipped. The bride who loves a long hem and retro clothes need not worry: there was a unique take on this for every era. But shorter ones are iconic of certain times, like the daring 1920s and dashing 1950s.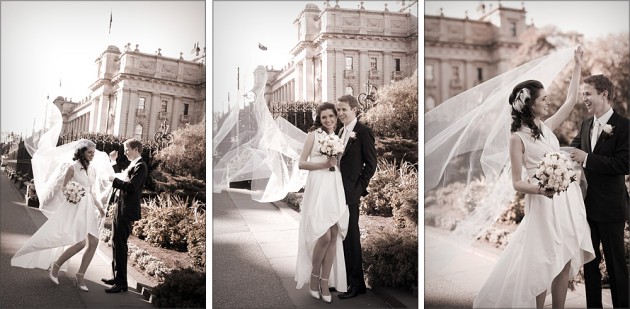 The veil has also changed a lot over the last century. During the 60s it was right on top of the head. A distinct lace cap replaced the veil in the 1920s and 1930s.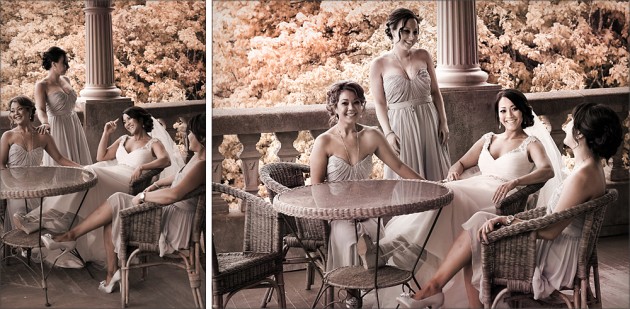 The veil emerging from the bun is particularly popular right now.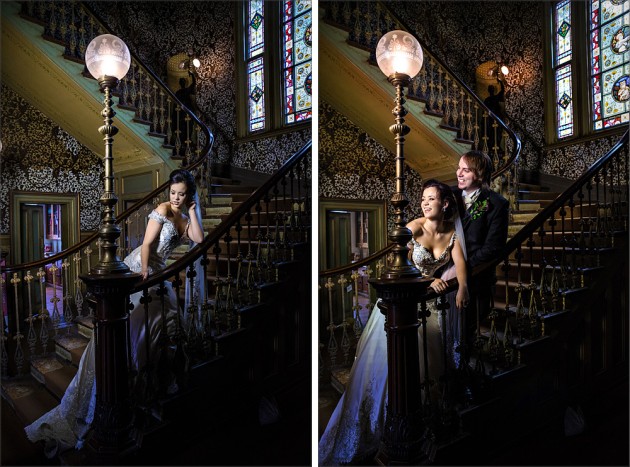 More often than not, something was worn on the head during the last century. It is only recently that brides have chosen to forgo headgear all together. Many Serendipity brides use this to show of beautiful clips, hairstyles and accessories.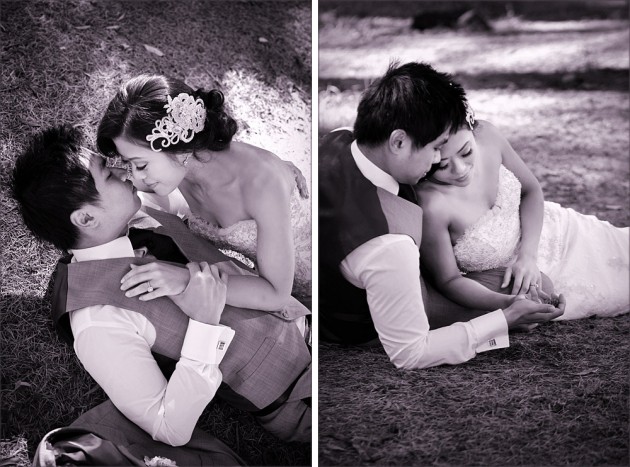 Over time different fashions emerged. Think of those 1940s sleeves: form fitting from elbow to wrist and flaring out gently around the shoulder. Or 1950s skirts, all petticoats and tulle bouncing with energy from the back of a restored Chevvy.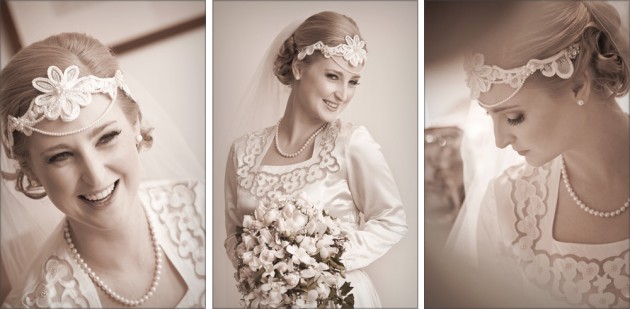 How about Grace Kelly's classic 60s number, shaped like a tulip? If you want a something reminiscent of a former time, like pre Revoluntary France, you need to choose your dress carefully, going for features such as Watteau trains.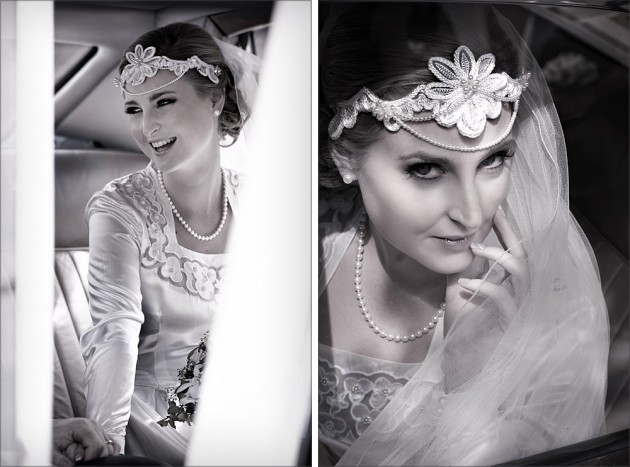 Styling your Wedding Day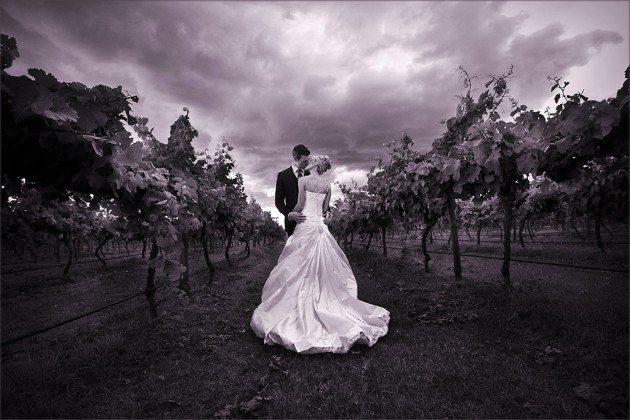 Think about what styles and themes you would like to incorporate into your day. Would you like to be a retro bride, or otherwise incorporate little bits of history in your dress? Should the dress be chosen to suit certain themes and looks that you want to capture? What will suit the venues and locations that you've chosen?

Fitting other things, like your dress, bouquet or accessories to the theme of a heritage venue can work brilliantly. It can be as subtle as choosing flowers popular in the 18th century, or wearing an ancestor's jewellery. Think of what will suit your venue specifically. For example, if you were using the late 1800s Italianate mansion Butleigh Wootton you could choose a rich, beaded dress to suit the ornate interior with a big skirt echoing the time the building was erected.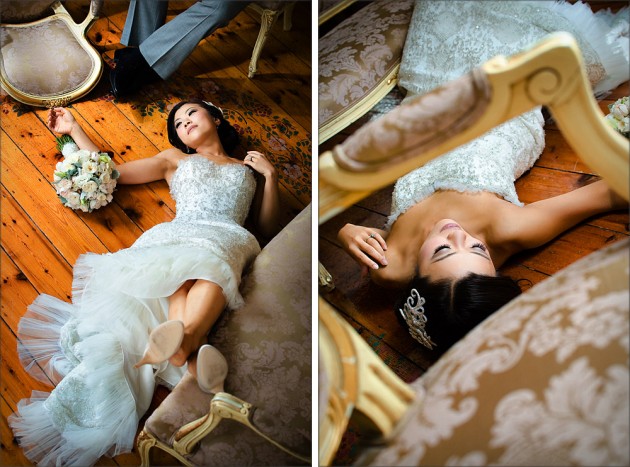 Or you could choose something softer, with cleaner lines, similar to the flowing styles of the 1920s when they broke from the rigid structuring the body had previously been put through. '20s and '30s themes go wonderfully with other sites, as the people of that time appreciated the richness of our many 19th century locations, and people since have liked art deco and noveu feels. Imagine a 2013 wedding with homages to the 1880s and 1920s!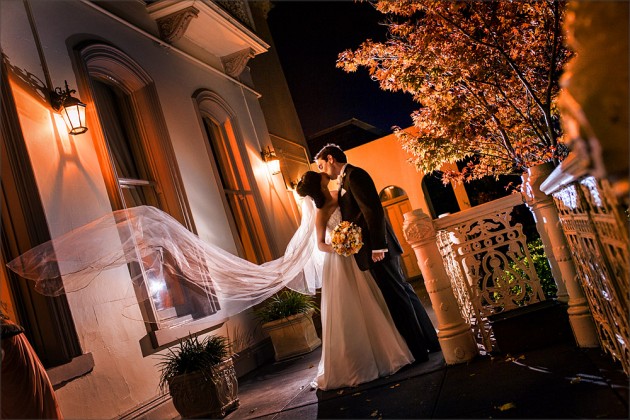 If you choose The Gables, you could take advantage of the natural leafy garden and floral stained glass to get the romantic look, the architectural history and rich wallpaper for something a bit more contemporary .

Attention to detail
The classic bride, who tends to opt for minimalist styles that fall straight down from the figure, which would mix well with an understated '20s or 30's style.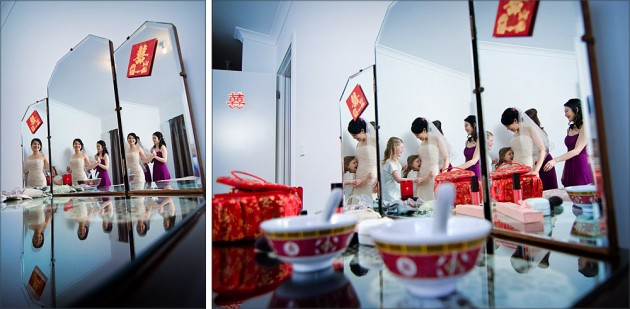 With very slight variation — a difference in shape and material, but working from the same ideas — the look becomes romantic again.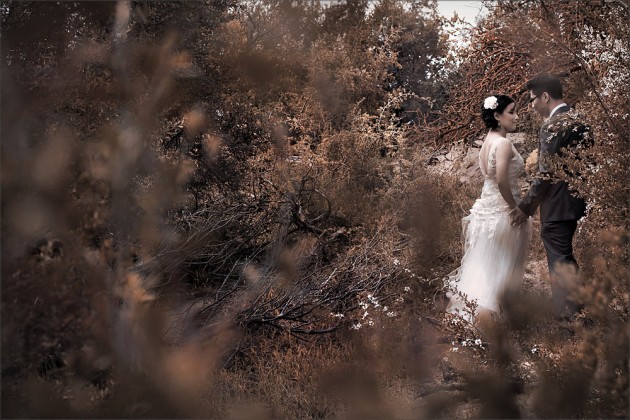 Setting can be as little as a plain background in a spontaneous shot, subtly in the style of your contemporary take on classic themes, like the big, white skirt.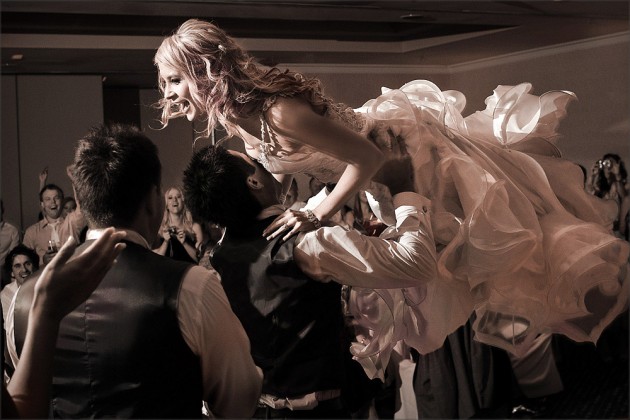 Or it can be carefully thought through to get an image like no other. Different touches to wedding clothes, locations, techniques and other elements can completely your look. This can be used paticularly well with a gothic style wedding, which sometimes suddenly varies from other wedding styles in the most wonderful ways.