Serendipity on Melbourne artists and architects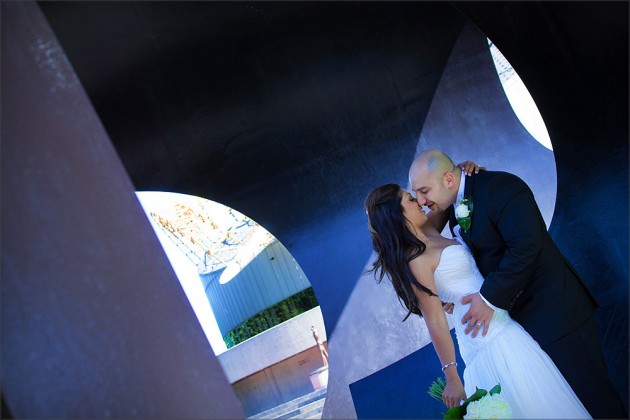 Melbourne is known for its diverse range of outstanding architecture and public sculpture. At Serendipity Photography we are really pleased to introduce to brides and grooms an ongoing series of artists biographies; simply follow the links below for a selection of historic facts and some of our favourite recent wedding day photographs which feature these striking backdrops.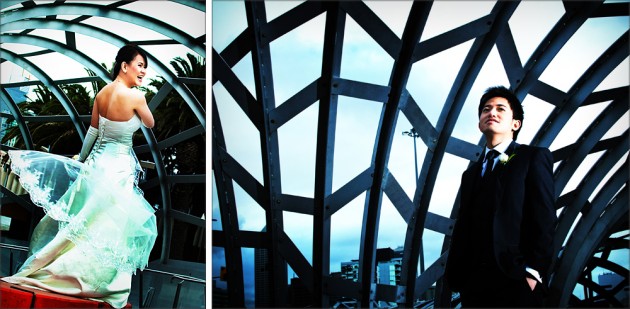 The fantastic selection of striking architectural works, public sculptures and other user friendly artworks around Melbourne make the perfect backdrop for beautiful and dynamic wedding photography. Discussing the architectural abundance of our wonderful city runs the risk of stirring up the ongoing Melbourne vs Sydney debate, yet we at Serendipity are positive we are not biased in our opinion; that whilst Sydney is the beach and port capital of Australia, Melbourne is without a doubt the cultural capital!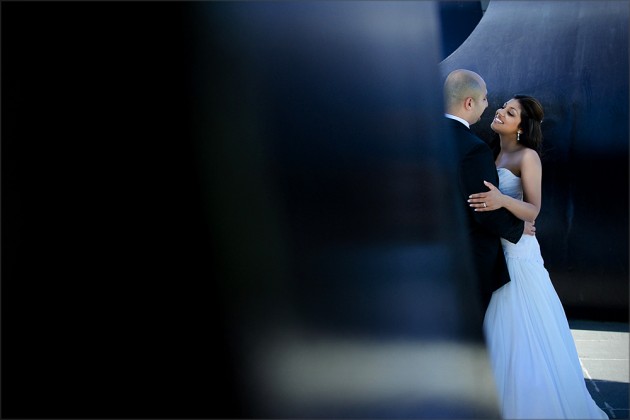 We are happy to be able to share with our readers the the inspiring history of some of Melbourne's best known artists and architects, so that brides and grooms to be can perfectly match their wedding style and theme to one of the stunning landmarks around our city. We are gathering material and images so watch this space!!
Artist Biographies
to come:
Callam Morton
suggestions please!!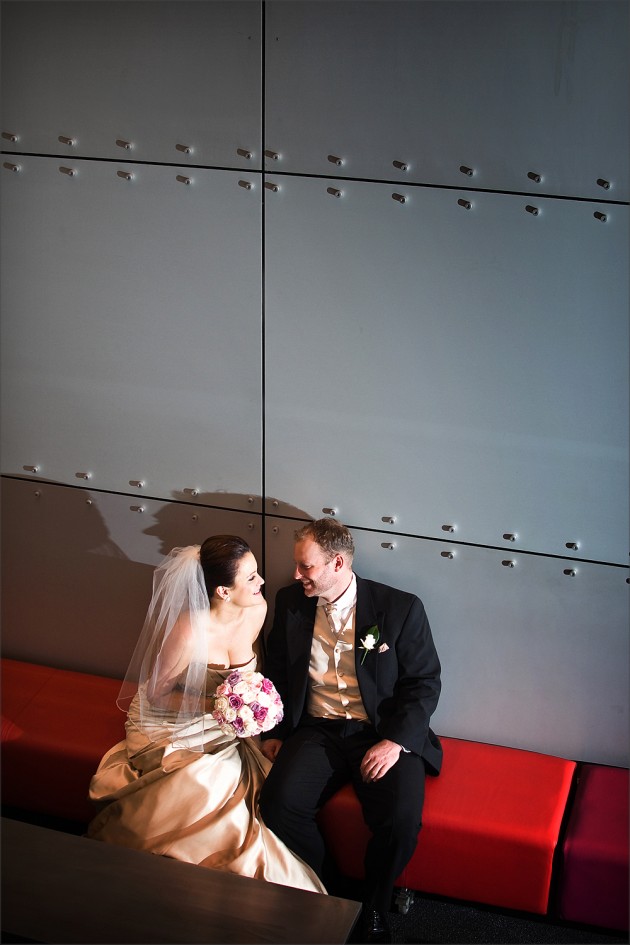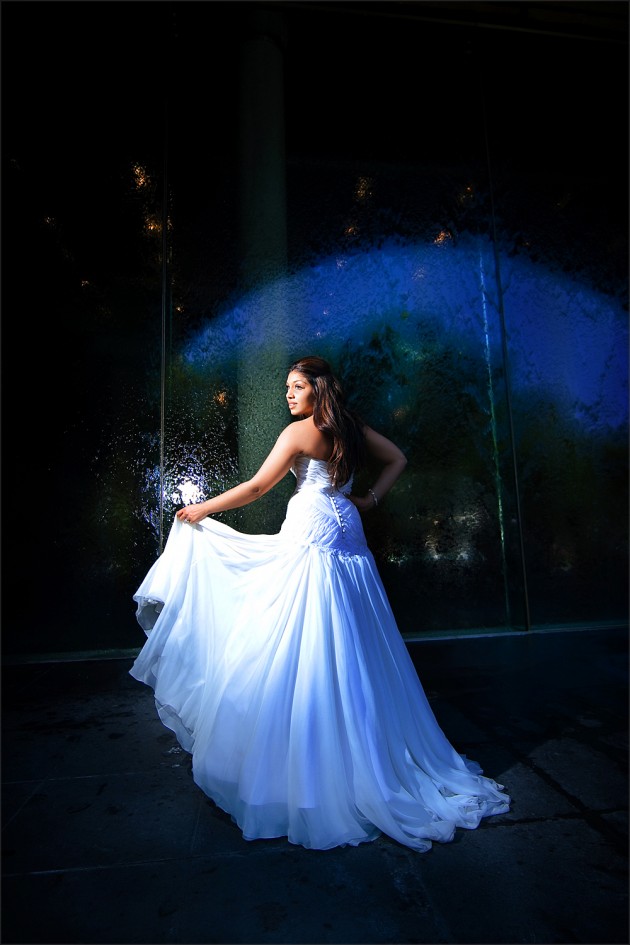 Architect/Design Biographies
to come:
John Truscott
Denton Corker Marshall
Brearley Middleton Architects
Charles Webb
Lab Architectural Studio
Bates Smart
Harry Seidler
and even more inspirational figures soon.…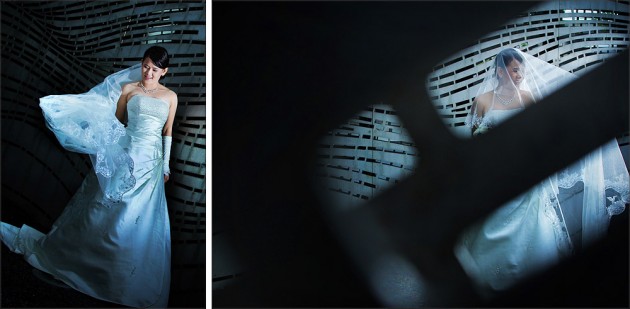 Stay tuned as Serendipity will soon be bringing you a further selection of biographies,  aimed to help make the wedding planning process a little easier by offering inspiration for historic and contemporary location ideas — delving into the backgrounds of the public artworks and architectural triumphs which made the above artists and architects so famous.