Winter Weddings — Dramatic Skies, Glamourous Tones and Candlelit Romance!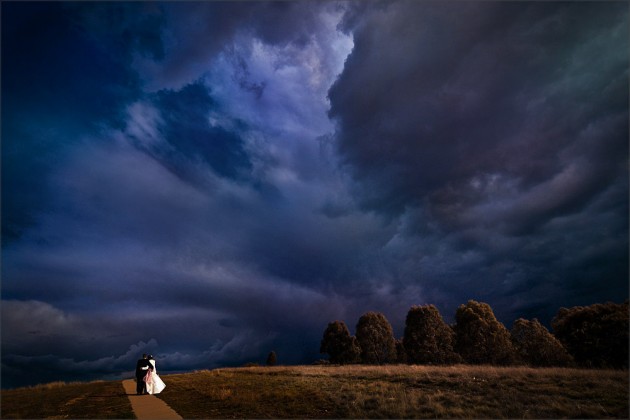 Winter weddings are becoming a popular option for couples who — like Serendipity Photography — love the idea of adding an extra touch of glamour to their day, celebrating amidst the cool colours, romantic candle lit interiors and gorgeous icy tones of Winter time. In one word; luxury!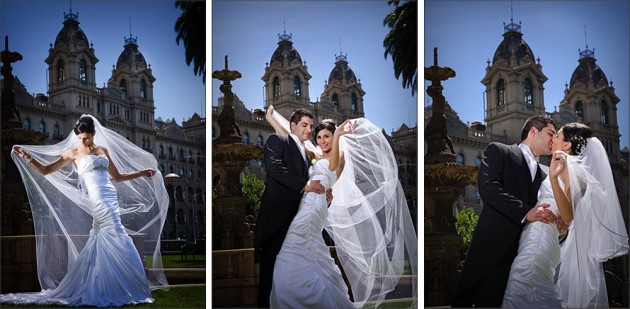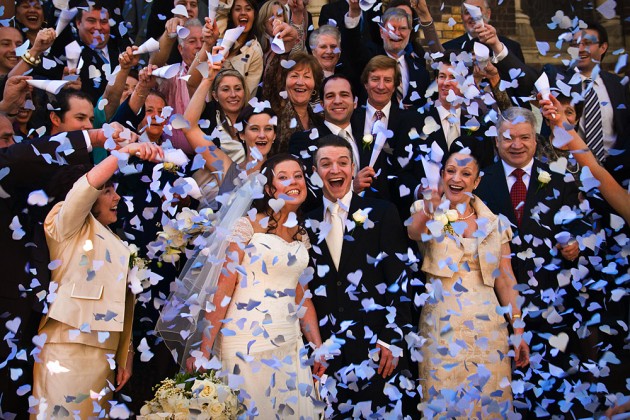 Setting your wedding in the winter months offers many desirable features; for a start couples can expect better opportunity in securing their dream venue (off peak seasonal flexibility can also mean lower prices!) As well as this enticing practical tip, the unique atmospheric details and striking aesthetics of Winter glamour can really make sure wedding theme come to life — as it is the perfect season for indulging in ornate fabrics, comforting hearty food and glittering decorations.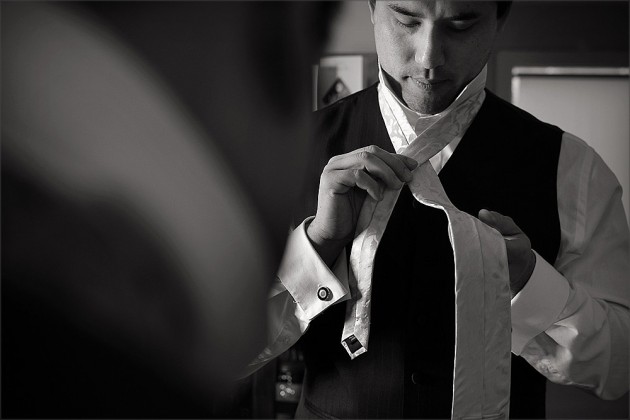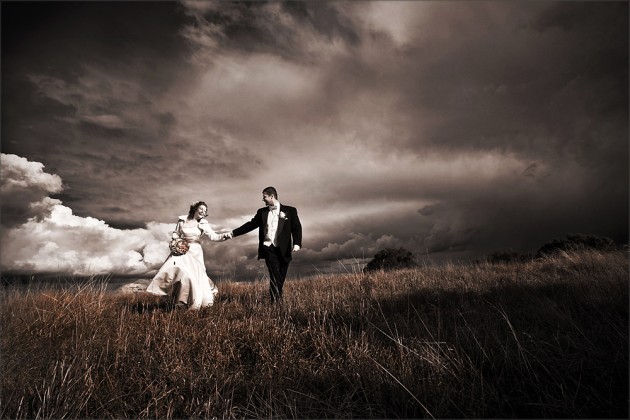 Add an extra touch of gothic glamour to your celebrations by continuing your Winter theme with gorgeous decorative elements such as candlebra, golden table lamps, glass chandeliers and candles, a simple yet powerful way to enhance the romantic atmosphere of your day (and night!)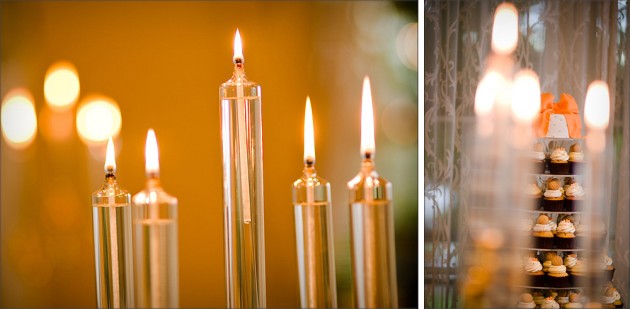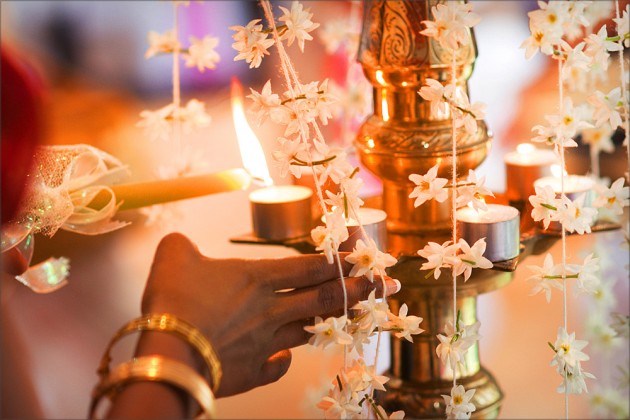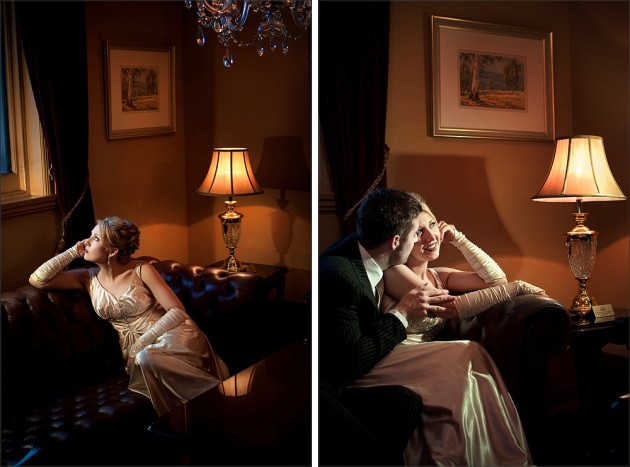 Summer sunsets are spectacular, but the dramatic light effects, muted tones and unique of colours of atmospheric winter twilights are incomparable! Beach destinations such as Brighton and Kerford Road Pier continue to be picturesque in the winter seasons. The cooler weather means you'll often get the whole beach to yourself, so exchange sandcastles, frolicking sun-bakers and beach umbrellas for sophisticated paynes blue water, atmospheric winds and swirling silver skies. Even the occasional raindrop  brings an irresistible glamour and dramatic effect to your wedding day photographs. The breathtaking look of a Winter sunset and is simple perfect for panoramic bridal party shots, as well as a lovely excuse to cuddle up — very romantic!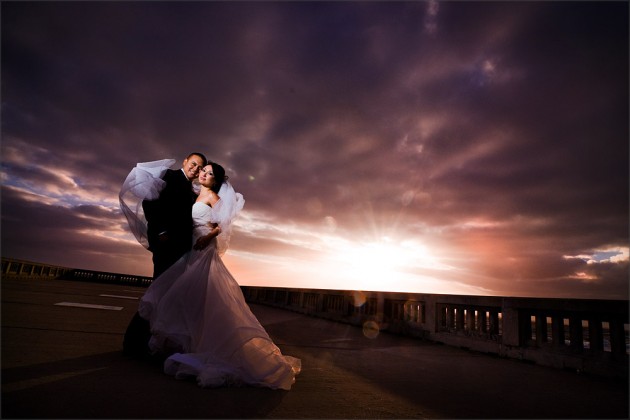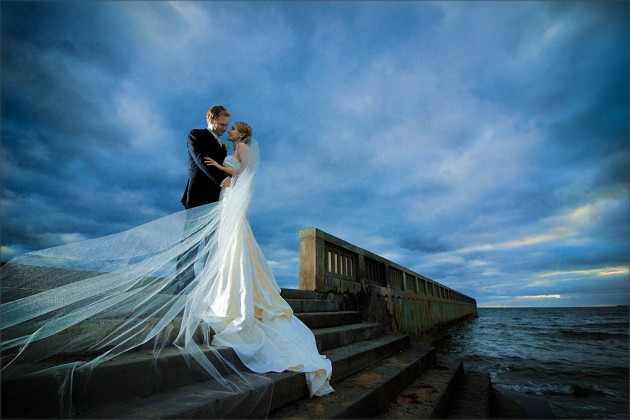 At Serendipity we love the shine and graphic potential of wet stone steps, the fresh greens of foliage, reflections in puddles, and the wonderful skies of winter. Melbourne's CBD boasts an enchanting range of locations perfect for your winter festivities. Hotel Windsor is rich with glamourous old world interiors and styling to melt away those winter blues, whilst the architectural marvels of places such as Parliament House, the Block Arcade, Collins Street and The Docklands offer an abundance of picturesque backdrops and unique atmospheres and best of all are versatile enough to perfectly counter balance wet weather.
Have a look at our pages on Winter Weddings, Wet Weather Options and Sunset and Sunrise Times for more inspiration.