Melbourne locations, Serendipity Photography favourites
Here at Serendipity photography we delight in bringing you images and ideas about our favourite Melbourne wedding photography locations!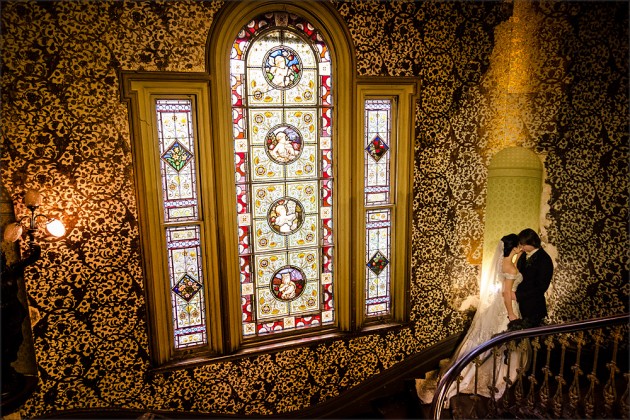 Every client is different — that is one of the very best aspects of being a wedding photographer! We are never bored. At Serendipity Photography we revel in the chance  to bring our experience and talent to you, to help you in putting together the right style and theme for you wedding photography and help you with timely advice about your wedding planning as well.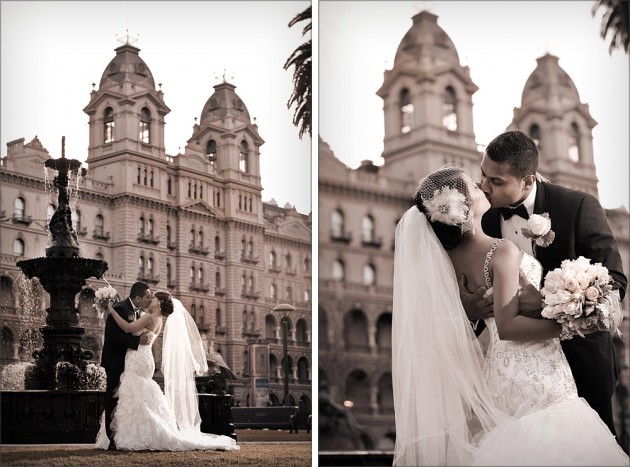 With only 2000 weddings to choose from we are committed to bringing Melbourne brides and grooms a comprehensive set of images and text about as many Melbourne locations that we can. Please look forward to following our blog, and contributing your ideas too!
Melbourne's wonderful heritage: support the National Trust!

Please don't forget our favourite National Trust venues! Please read about our current Serendipity Photography National Trust Fees "reimbursement" offer — designed to help motivate you to contribute to the beauty of your wedding photography at the same time that you are contributing to Melbourne's built heritage. At Serendipity Photography we believe that the future builds from the past and rests on the past. Consider the importance of one day being at your own childrens' or grandchildrens' weddings. Wouldn't it be so powerful if they could look at some of your own wedding locations for inspiration, and that you would still be able to visit these locations and enjoy thinking of the outstanding images to come?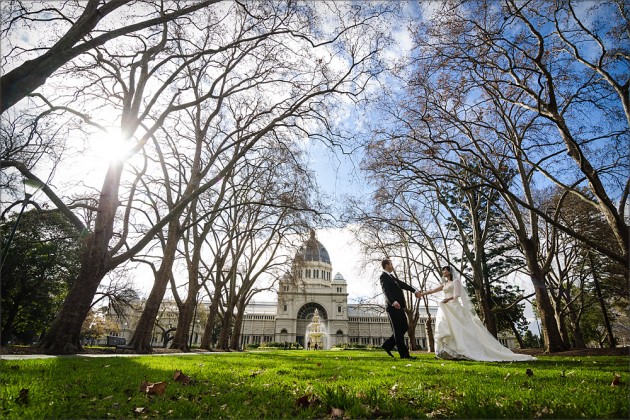 We all have a great challenge in front of us: making our future Melbourne even greater, truly more livable, with cutting edge exciting modern design; but retaining a Melbourne that cherishes the delights of the Renaissance Revival, Gothic Revival and Italianate built heritage that our forefathers were fortunate to bring to us courtesy of Melbourne's truly marvellous Nineteenth Century prosperity.
Serendipity Photography favourites
Here are some of our very favourite Melbourne wedding photography locations, with images and text to help you choose locations to suit your wedding theme and day.
At glance: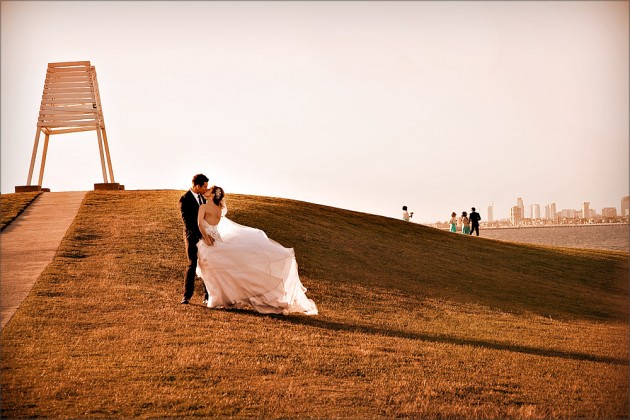 Serendipity Photography's top ten inner Melbourne locations: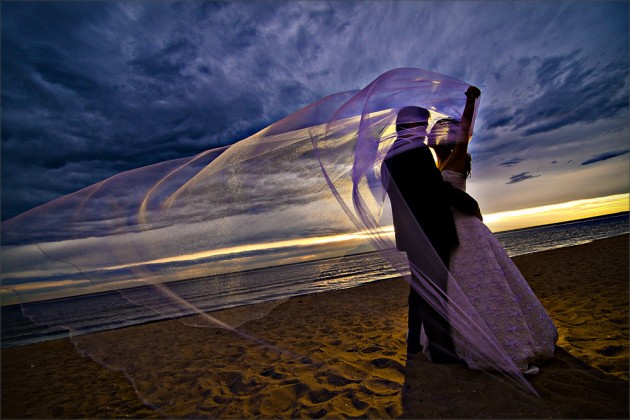 Serendipity Photography's top wedding photography locations for Melbourne clients with limited time: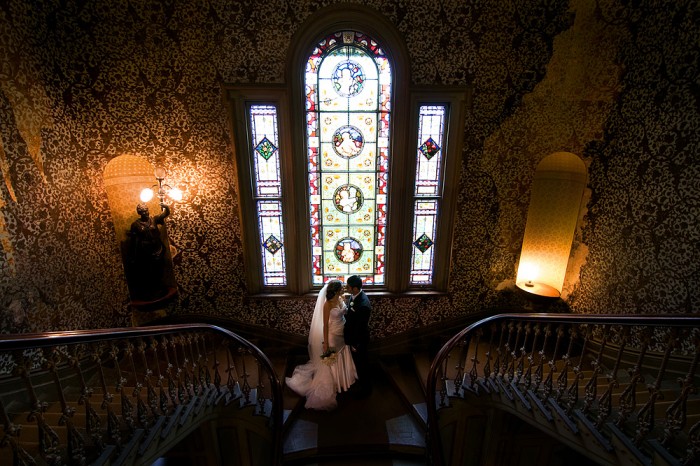 Serendipity Photography's top ten historic wedding locations in Melbourne: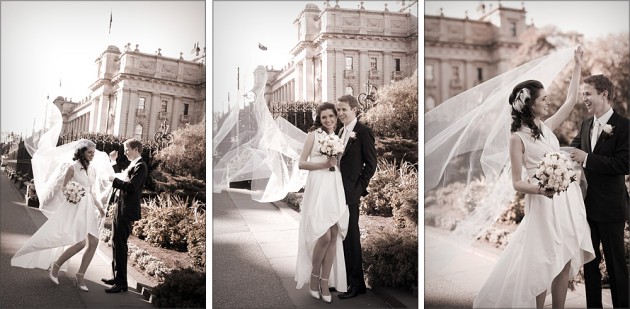 Serendipity Photography's top ten Melbourne plan B wet weather locations: