Brighton Beach Boxes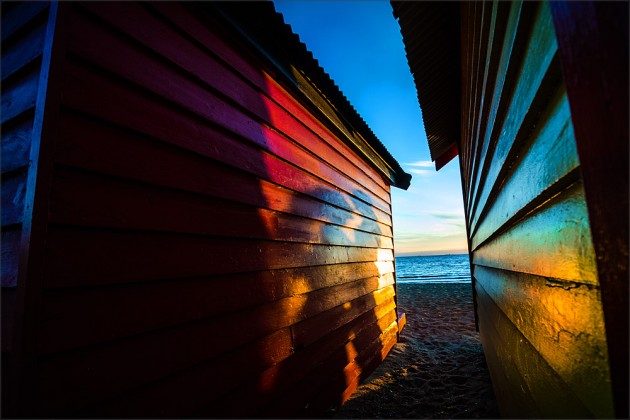 Beach boxes have been a popular feature of Brighton Beach for over a hundred years. They have grown to become a staple Melbourne icon and cultural phenomenon. The beach boxes are the last remaining of their kind close to the Melbourne Central Business District. They boast those classic Victorian architectural features: the timber frame, the weatherboards and the corrugated iron roofs. All are reminiscent of the boxes that line the English coast, and the warmer European bay sides.

In Brighton, bathing boxes are known to have existed at least as far back as 1862. In 1906, applications for bathing box permits exploded due to the completion of an extension of the tramline from St Kilda. Brighton attracted wealthy residents with the prospect of generous building sites and the possibility for sea bathing.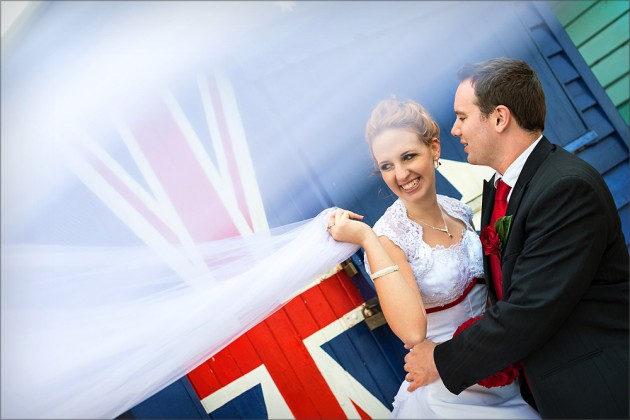 The Victorians are infamous for their prudish social norms. At the time, the showing of ones body was considered inappropriate. As such, bathing in the open during the day was strictly prohibited, as was mixed bathing. There were even separate sections of the beach allocated for men and women. They would act as changing rooms on the beach to hide the transition into one's bathing costume.

Deny street features 82 colourful bathing boxes, still in use by melbourne's well-to-do. The boxes share a uniformity of proportions and all retain their victorian era architecture. The historic and colourful display of beach boxes all exhibit such vibrant colours and textures; they transform the bayside into a candy strip of multicoloured sweetie wrappers. It is no surprise that Brighton beach is a popular destination for wedding photographs. Serendipity can provide a variety off different looks to suit any style of wedding. The colours range from candy striped, for a cute and whimsical style, to a patriotic theme. Serendipity loves taking photos at brighton beach. From the rear of the boxes, the light is softer and imbues the wood with a soothing, pastel warmness. A photograph of the bride framed by two boxes can give her an angelic look; the sunbeams immerse her creating a nimbus effect. The ocean will forever be romantic but it is the colour and the texture of the timber bathing boxes that can really be felt in the pictures.