Gertrude St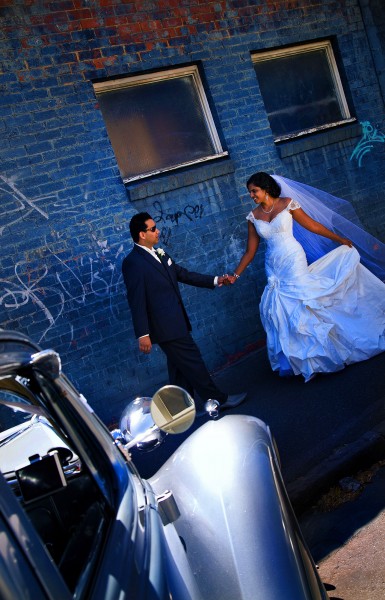 Great wedding photography should reflect the personality of the couple, and Melbourne wedding photography locations have an abundance of personality. Gertrude St, in funky Fitzroy, is now one of the hippest places in Melbourne, but it has had a rich and curious history. In moments you can be outside a beautiful Victorian home and then through an alleyway to a alley-way with flaking paint for a more rustic feel.
Fitzroy is one of Melbourne's first suburbs and as such there are locations that reflect the glamour of Old Melbourne, especially the incredible Exhibition Building. But there's another side to Gertrude that helped to created an arts culture in Fiztroy in the 1980, remnants of which are still visible on Smith St and northern Brunswick st.
For a fantastic history of Gertrude St, and to get a better idea of the place it's become try Melbourne On Melbourne's page.