St Kilda — The Palais Theatre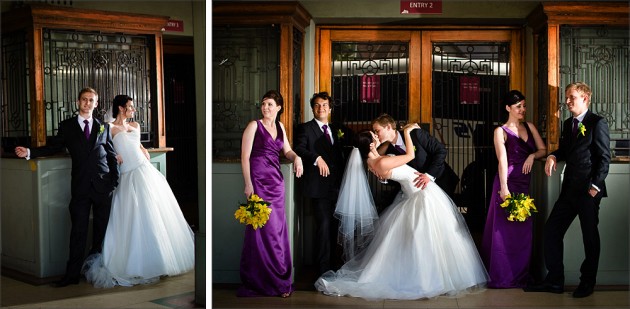 The stunning old Palais Theatre on the St Kilda Foreshore is one of the finest examples of Art Deco architecture in Australia. The heritage listed building was built in the early 20th century, originally named the Palais de Danse. In 1922 the well known architect Walter Burley Griffin, began working on a refurbished design for the Palais Pictures. Construction began three years later, but in 1926 fire engulfed the stage just before the project could be completed.
Griffin moved his practice to Sydney and Henry E. White was commissioned to build a far larger and more grand theatre in his place. The project moved quickly and in 1927 White's design of a dual purpose cinema and live entertainment centre was complete.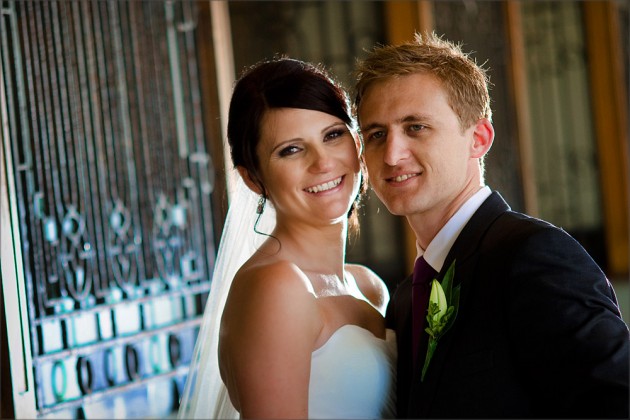 The original owners, the Phillips Brothers, also owned the iconic Luna Park, and were passionate about the entertainment industry in Melbourne. The Phillips Brothers, three American showmen from Washington State, immigrated to Australia just before the outbreak of the First World War. When the last of the Phillips Brothers died, in 1957, the Palais Theatre was sold to a Melbourne entrepreneur. On the second level of the theatre a brass plaque remains as a tribute to Leon Phillips.
Although operating mainly as a cinema until the 50s, the theatre became very popular as a venue for live performance. It showed live music from top overseas artist like Tom Jones and the Rolling Stones. In the 1970s ballets were shown regularly at the Palais, adding a touch of glamour to the grand old theatre.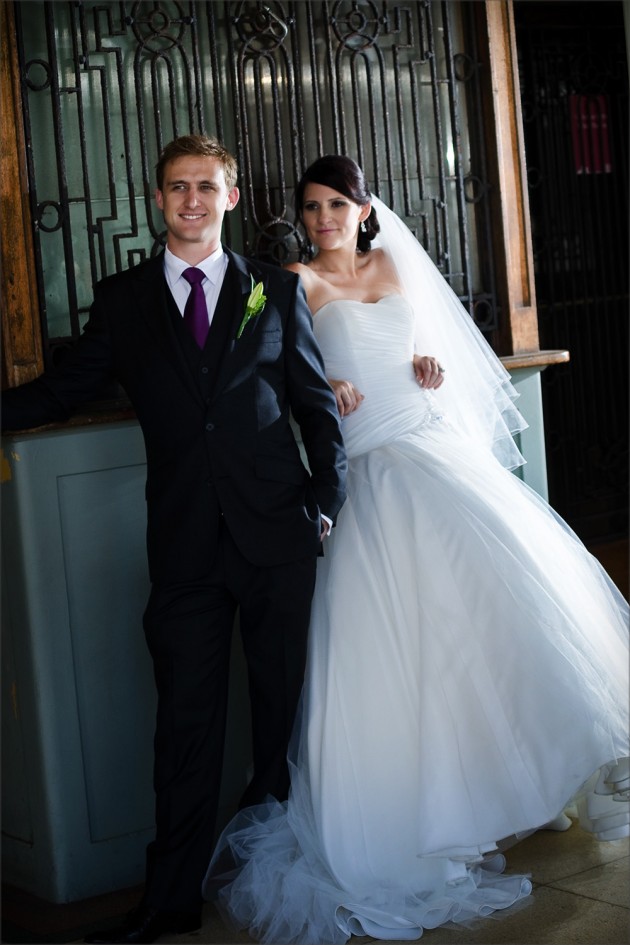 Today the building retains many original features and is a breathtaking example of spectacular Melbourne heritage architecture. The façade of the theatre is intact and provides an interesting and unique backdrop for wedding photography. A little bit gritty and grungy, but still as picturesque as the day it was built, the Palais offers a setting for some truly unique photographs of your big day!