Williamstown Botanic Gardens
Founded in 1860, the gorgeous Williamstown Botanic  Gardens boast a rich history and continue to provide a picturesque setting for  beautiful wedding day photography. Situated in the heart of charming beachside suburb of Williamstown, the gardens are bound by Osbourne Street, Giffard Street and the Esplanade, rendering them abundant with lush native flora, lovely views across the bay and great accessibility (a heavenly combination for wedding day photography!)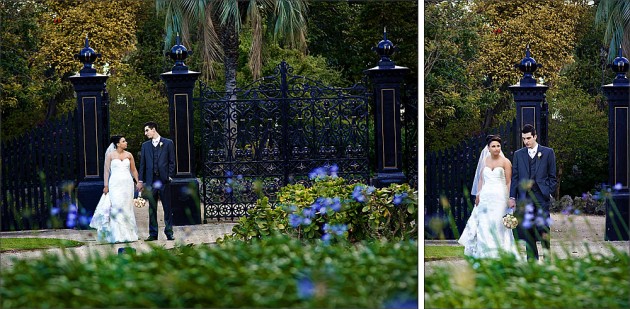 If you're planning to set your wedding day celebrations within the charming Williamstown area, there are an abundance of unique landmarks and elegant venues to perfectly complement your day. At Serendipity we recommend every photographic shoot is complemented with a visit to the enchanting Botanic Gardens.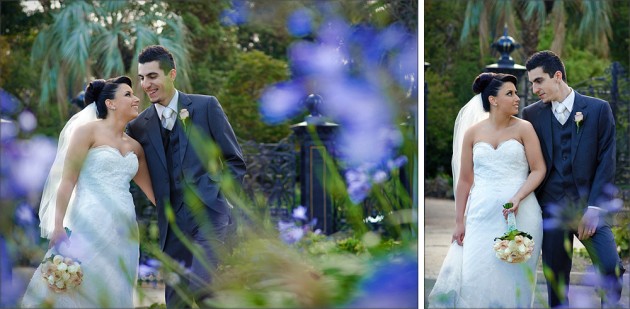 Impressively landscaped, the gardens boast a gorgeous selection of Australian natives, including majestic Tasmanian Blue Gums, the quirky silhouettes of Queensland Bottle Trees, as well as the classic lines granted by Moreton Bay Figs. Serendipity appreciate the stunning photographic potential created by the Williamstown Botanic Gardens. Other charming details include the unique landscaping of the dry lake bed, a variety of formal and secluded walkways (the perfect setting for intimate portraits of the bride and groom)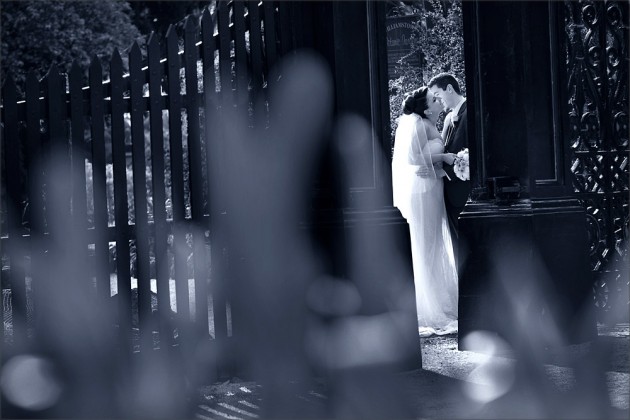 The gardens offer a great selection of unique backdrops for romantic wedding day portraits. The striking entrance gates (which were a recent commission) create a beautiful visual element; the wrought iron lacing acting as a subtle contrast to the softer lines of the bridal gown. The bold curved lines of this expertly crafted gate offers enchanting vistas against the lush green of the gardens interior.