Historic Malvern
Did you know that Malvern was home to Victoria's first bowling green? Or that Malvern Star bikes, Australia's former most popular bikes, opened on Glenferrie road in 1902? Or that the railway extension from East Malvern Station to Glen Waverley was built at the start of the depression?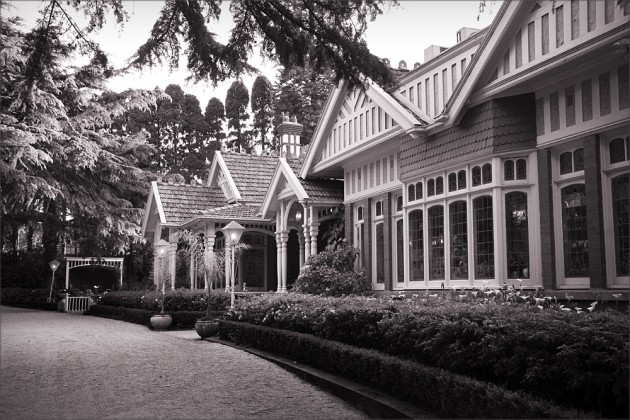 Malvern was first settled by John Gardiner in 1835, as it was a suitable place to run his cattle. Another early resident was James McAlpine, who came in 1839. In its early days it was known as Gardiner's Creek, which expanded and became suburb of Gardiner. Later the name was changed to Malvern.

An area so close to the city centre could not remain grazing land for long. The first public sale of land happened in 1840, covering the huge block between Kooyong Road, Toorak Road, Gardiner's Creek and Glernferrie Road. Sales of land this size could not continue forever either. Malvern was growing into a town. It boasted its first school by 1854. The first post office was established in 1860.  In 1879 Malvern Station was built with a single railway line running through it. By 1915 there would be four lines. The Shire Hall was built in 1885, and opened by Alfred Deakin himself. The tram depot came into use in 1910. In the next year Malvern announced it had expanded from town to a city. It was a period of truly rapid growth.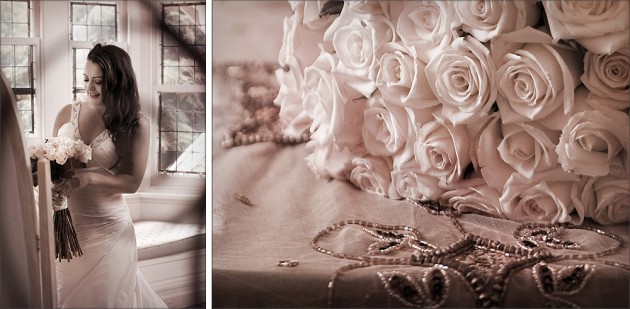 Glenferrie road has long been a popular shopping strip, still housing bike shops to this day! Now it is also home to abundant cafes, with macarons in particular being a local favourite. And course, we must mention Chadstone Shopping Centre, the fashion capital, which has been in Malvern since 1960. The wonderful Merrimu colonial homestead is just opposite the shopping centre.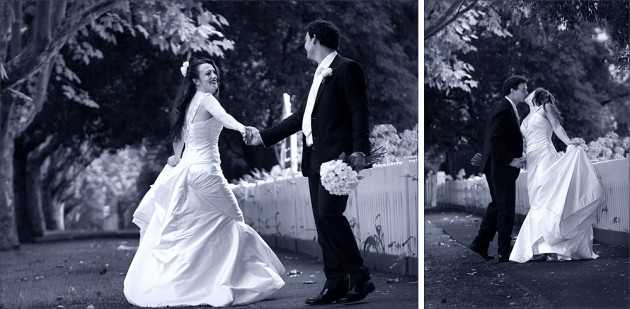 The beautiful church of St Mary the Immaculate Conception stands in East Malvern. This piece of Gothic architecture has a stunning interior, showered in the light of stained glass. The Shire Hall has become the Stonnington City Centre, an ornate late 19th century building. Kings Arcade in nearby Armadale is an early tram station whose history we have explored previously. If you are more in love with outdoor spaces and architecture from the Victorian period then try The Gables. There's also the opulent Italianate mansion, Northbrook, designed by the remarkable Charles D'Ebro. This too has wonderful greenery. St Catherine's on Epping street is a truly gorgeous Greek Orthodox church.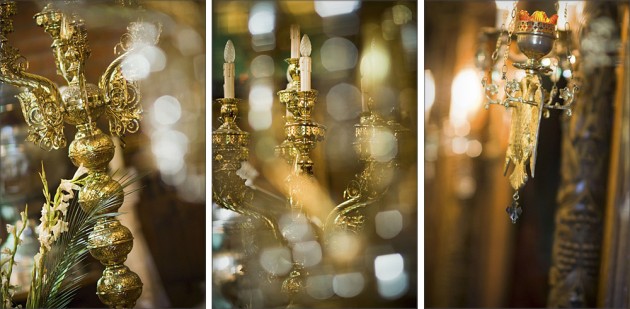 Malvern has been home to not one, but two Australian Prime Ministers: Sir Robert Menzies and Harold Holt. Holt even held the federal seat of Higgins, which includes Malvern. There is a swimming pool in near by Glen Iris built in memorial to him.