Northbrook House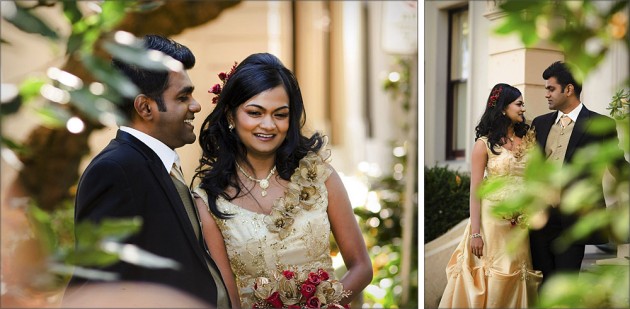 Northbrook House is a standout example of the Italianate mansions popular in the late 19th century. It was designed by Charles D'Ebro, who also built notable structures of the period such as the Prahran Market,  Prahran Town Hall, Fremantle Town Hall and Stonnington Mansion. Stonnington would soon become home to many Victorian governors.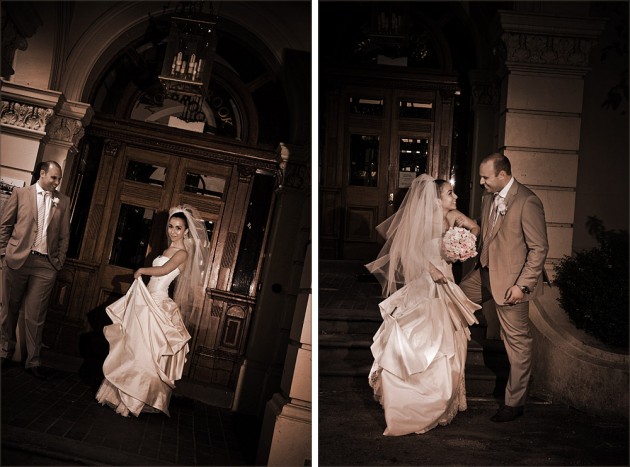 Built in 1888–1889, Northbrook has a wonderful high timber ceilings and a number of rooms, including a ballroom. The entrance of Northbrook House faces to the side, towards the back of the library. It is surrounded by mature trees, with space enough to shoot through, allowing gentle drifts of leaves to surround the wedding couple.

It is located in beautiful sunken garden at the back of the Stonnington library with majestic trees trees, eclectic sculptures and a colonnade  covered in vines. There's some shade and shelter, making it perfect for days with a light precipitation.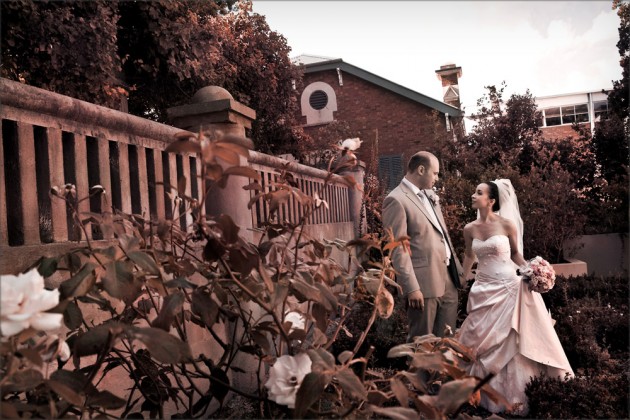 The venue can be used in a variety ways to suit a traditional, classical client or someone who wants something a little more exotic. It is one of Serendipity's favourite local venues to photograph.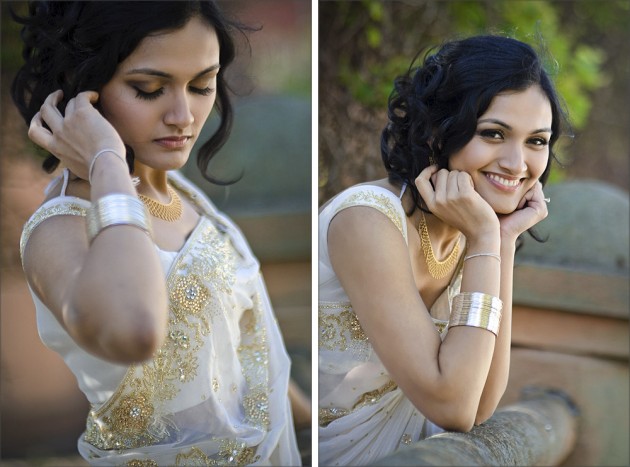 The gardens are at the rear of the Stonnington Library, and coupled with the muted pastel washes of the colonnade, the environs of Northbrook House offer many possibility for expressive moods, and strong rich colours, particularly suited to traditional Indian, Sri Lankan and asian weddings.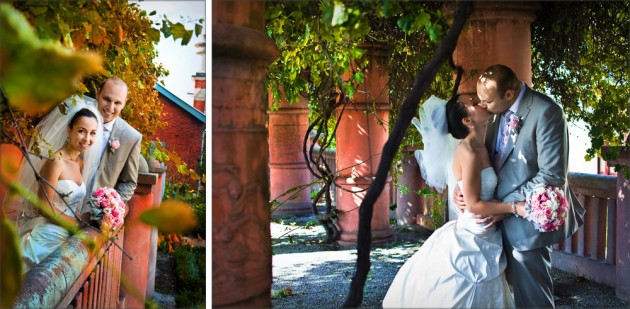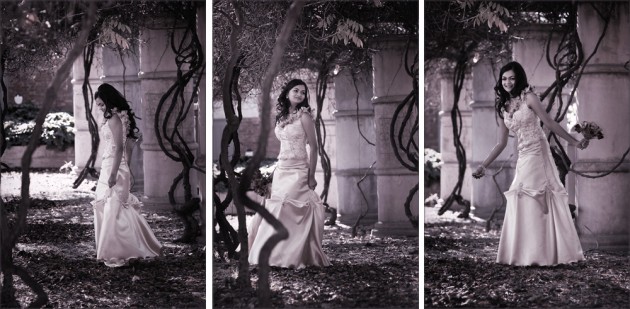 Of course we love to ring the changes with some of our unique tints and tones.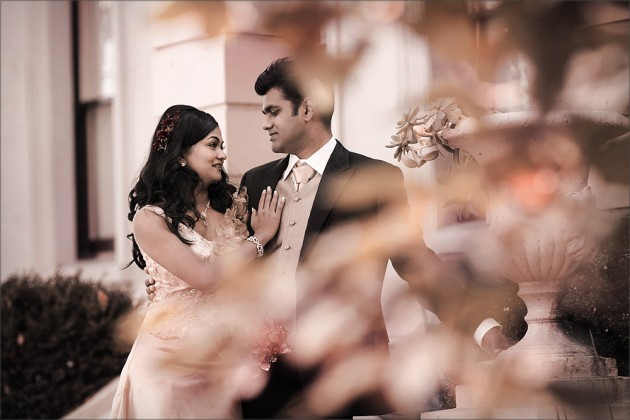 Serendipity invites you to have a look at our page on historic Malvern, where we have listed other stand-out local architecture.