The Melbourne Aquarium
Located on the scenic banks of the Yarra River, the Melbourne Aquarium is one of our cities most unique function venues. Serendipity Photography appreciate the striking architecture, vibrant interior design (most notably the large underwater tanks!) and the diversities of this interesting space. The Melbourne Aquarium is a great wedding location for couples who appreciate modern aesthetics, distinct urban styling or perhaps for those who possess an affection for marine life.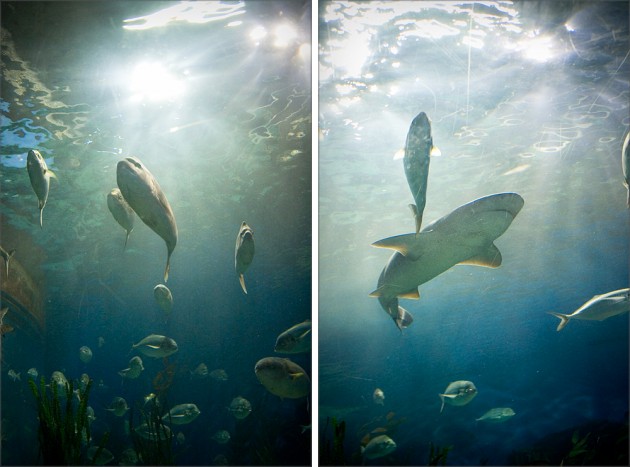 There are five spectacular function spaces catering from between 30 to 650 guests to choose from including the famous Fish Bowl where guests will be surrounded by sharks, stingrays and hundreds of schooling fish. Coral Atoll, Upper Deck and the Yarra Room all offer beautiful river views.
The aquarium has been a landmark in Melbourne since it was opened in January 2000. The striking building was designed by the architectural firm Peddle Thorp. Who envisioned the structure to resemble a ship moored to the river. Situated within the centre of the building is a world first, 2.2 million litre oceanarium, where the spectators become completely immersed within the marine life swimming around them.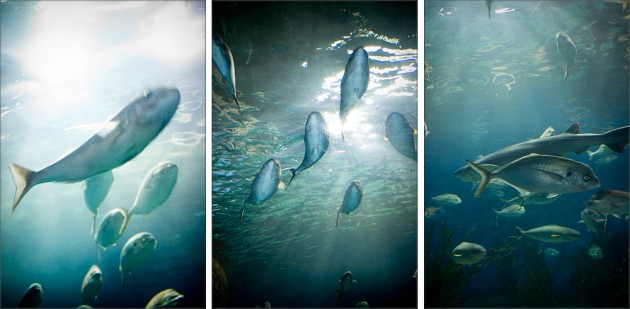 The venue combines professional service and exquisite seasonal menus, a wedding at the aquarium will ensure an unforgettable experience for you and your guests.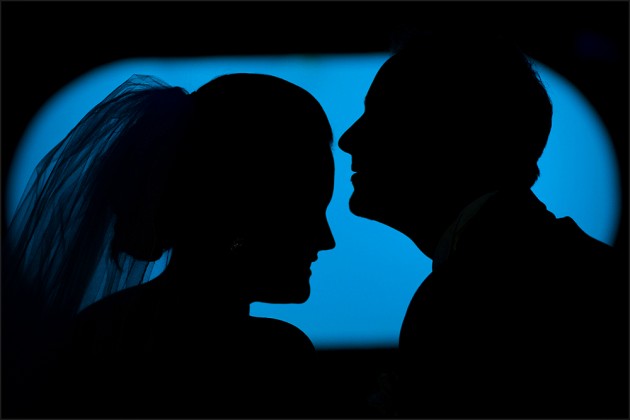 For more fascinating information and inspiration on this stunning venue, follow the link here to the Melbourne Aquarium Main Website. Serendipity have captured some truly beautiful weddings at the Aquarium, and consider it one of Melbourne's most unique urban settings for a wedding ceremony and reception. Have a look at more gorgeous photographs from one recent wedding: High Romance at the Melbourne Aquarium.