Park Hyatt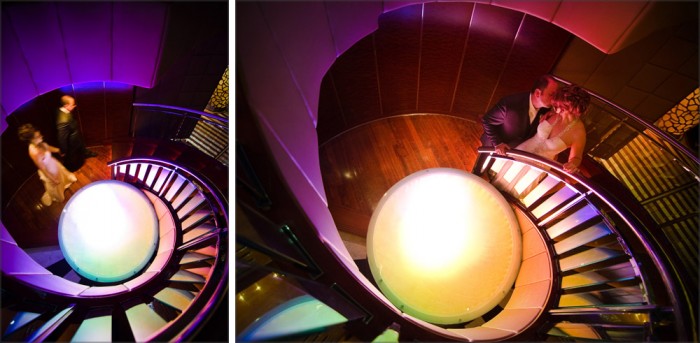 The Park Hyatt Melbourne, situated in the centre of the city, offers Victorian (yet contemporary), worldly and elegant hotel great for luxurious stays as well as photography. Surrounded by the Fitzroy gardens, this location is beautiful and sophisticated, ideal as a centrepiece of a cosmopolitan and stylish wedding.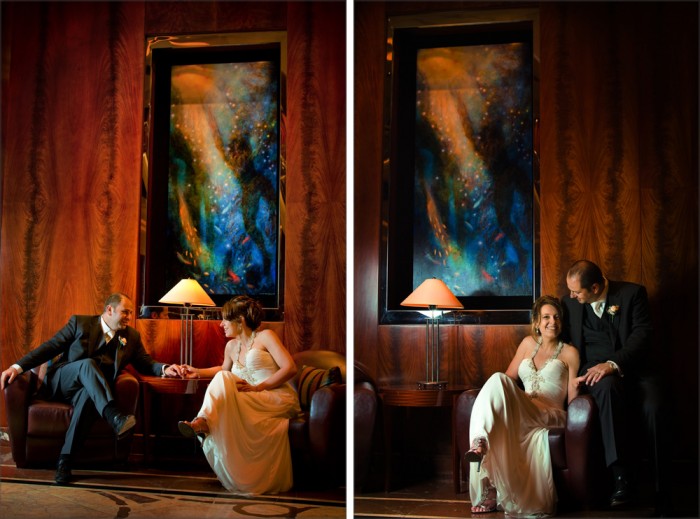 If you love decadent modern design then the Park Hyatt will give you goose-bumps. It's presently Melbourne's best appointed hotel, perfectly suited for weddings and wedding photography with so many glorious photo opportunities. The foyer features an incredible sweeping staircase, and the first floor has the infamous wall of custom-made glass in vivid, glowing blue. Every surface of the Park Hyatt is exquisitely designed and no element has been neglected, from the etched mirrors to the modern art.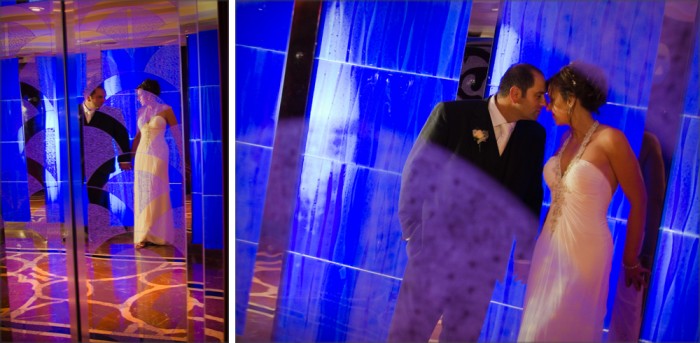 Much like the Grand Hyatt it may be difficult to get permission to be photographed there unless you are having your ceremony or reception there, or you are a guest with supreme negotiating skills. But for an opportunity to have your wedding or reception and photographs in such an amazing place it may be worth the work and the money.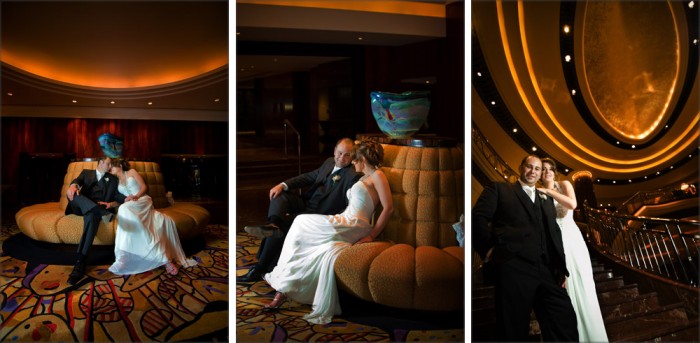 Serendipity love the architecture and interior design of the Park Hyatt, a destination which has long provided a unique and inspiring backdrop for wedding day photography. Glamorous interior features such the striking blue wall, the luxurious staircase and a generous scattering of modern art. Spectacular!