South Melbourne Town Hall — History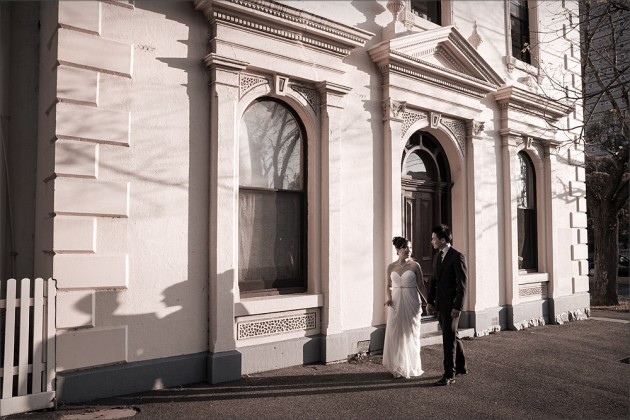 Emerald Hill
South Melbourne Town Hall has an interesting history even before it was built. The site where it stands was first named Emerald Hill. The way plants and greenery thrive in the area hint at how lush the hill must have been.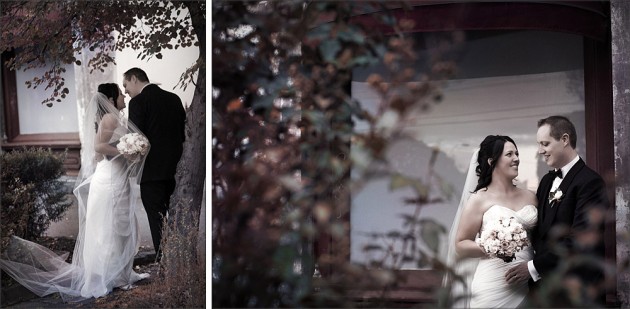 In 1840 settlers witnessed a large gathering of Aboriginal people. The place was an important ceremonial and meeting place for the first people of the area. Places around Port Phillip were part of the Bunurong people of the Kulin Nation's territory.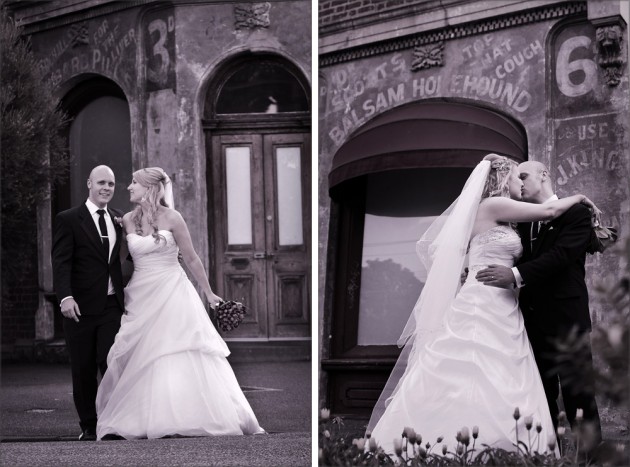 During the Gold Rush the hill became a slum, with hundreds of people setting up a tent city. This is around thirty years before the Town Hall was built. Charles Webb, the architect, would have only recently arrived in Australia.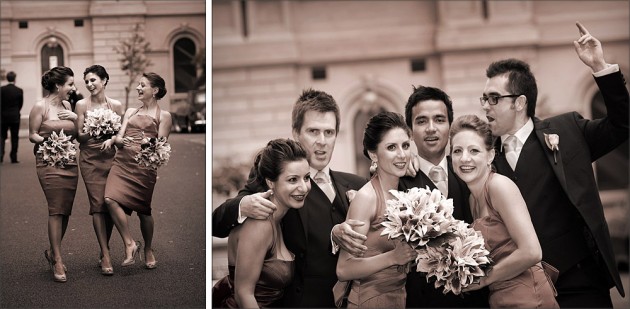 The building itself was erected in 1879–1880. It showcases a number of different architectural influences. The back of the building is built in a simple renaissance style. The front is more reminiscent of great Greek architecture: a monument of sleek colonnades and master masonry. To one side there are charming Victorian cottages, whose spirit is best brought out with rustic styling.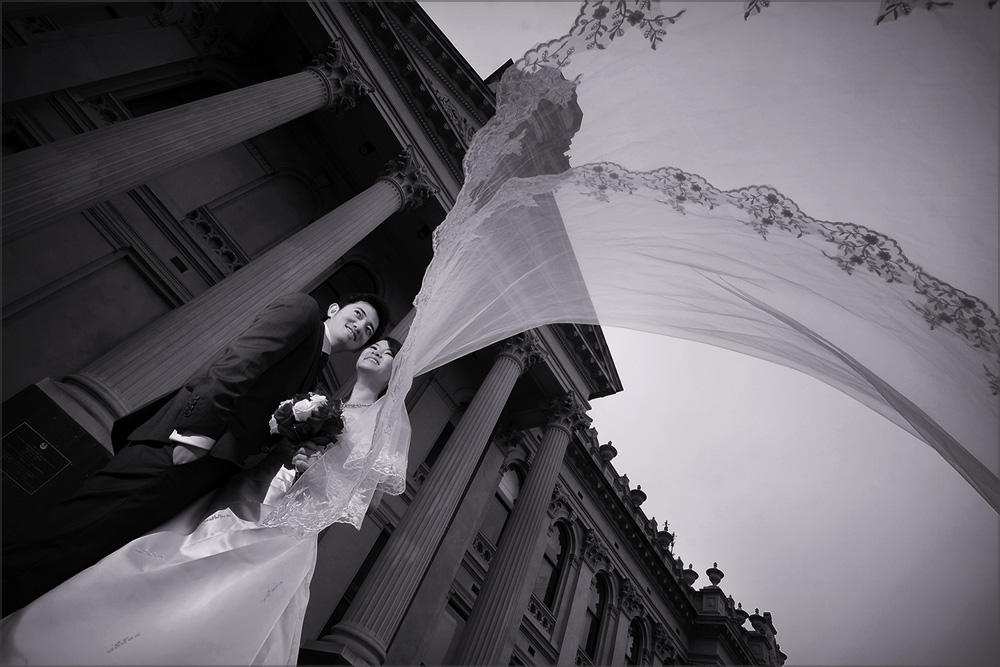 In 1883 Emerald Hill changed its name to South Melbourne.
Charles Webb, Architect
Charles Webb designed South Melbourne Town Hall. Born in Sullfolk in 1821, he started practicing the trade in England, migrating to Melbourne in 1849 on the ship Spartan. He proceeded to set up a family business with his brother. Later he would work alone, and then with his sons.

Webb moved to Brighton, where much of his early architecture stands. Another early boon for the company was the first design of St Paul's. In time he would build Royal Arcade (1869), South Melbourne Town Hall, and then the Hotel Windsor (1883). Serendipity admires his mastery of popular Victorian styles, such as Renaissance inspired buildings, or Gothic Revival style.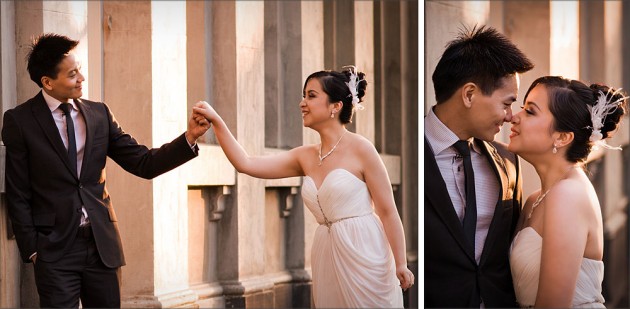 Charles Webb helped found the Victorian Institute of Architects in 1856, and became president in 1882–1883.
He passed away in 1898. He was buried in Brighton, where he still lies today.
Please feel free to browse Serendipity's main pages on the South Melbourne Town Hall and its many moods.
Old and New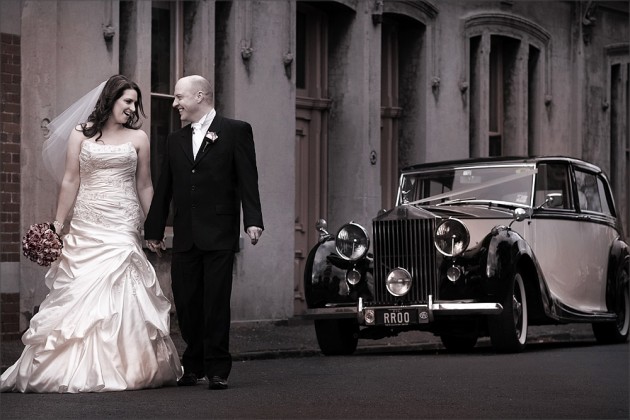 The classic facades of South Melbourne Town Hall add a timeless quality to any photograph.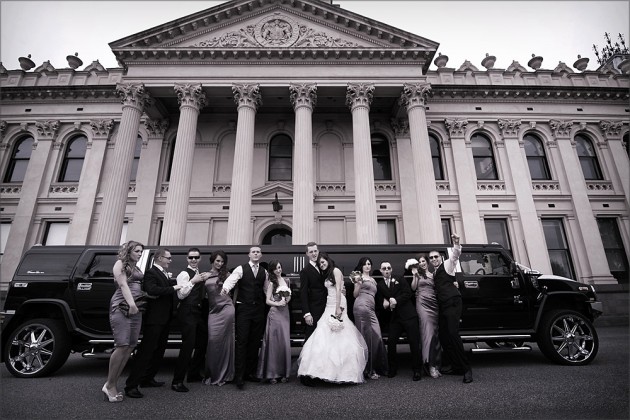 It blends seamlessly with any time period, whether this be the graciousness of a vintage car or stunning lines of a Hummer.

Such a location can be tailored to your style, whether you have a taste for stand out colours or contemporary looks, or the greys and blues of gothic weddings, or the rounded tones and beauty of classic weddings.