Bram Leigh
Next to the Dandenongs, Bram Leigh is perfect for someone who wants a ceremony and reception centre rolled into one. It offers the rare opportunity of marrying in front of an outdoor water feature (there is also one indoor in the Chapel) or in a rose lined gazebo.
Sitting on a three acre property, Bram Leigh are clearly proud of their gardens. There's the aforementioned waterfalls, tended lawns, great oaks, swings and seats dotted across the property and 30,000 fairy lights. Glass walls in places highlight the greenery across the property.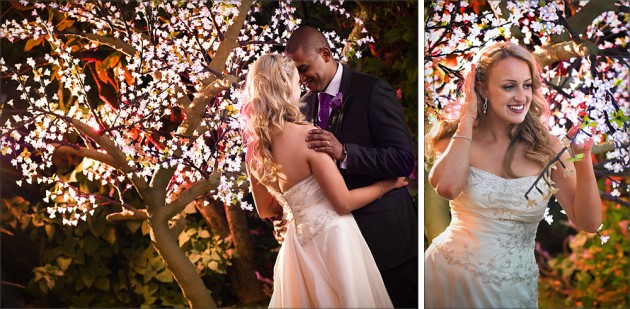 The reception centre, or grand ballroom boasts a large dancefloor for you to wear your shoes in on. Their menu is available on their website for those who want to start planning .
They boast 5 star service at the elevated bridal table.