Maia
One of the suite of unique function venues that comprises the Atlantic Group V, in the sophisticated Docklands precinct is Maia. Serendipity continues to be impressed by the striking aesthetics this venue offers. The unique architecture harmoniously combines modern and historic details, providing a glamorous setting for celebrations and wedding day photography.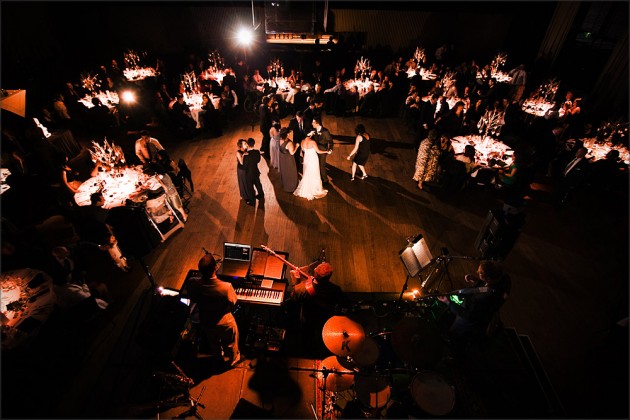 The industrial appearance of Maia's exterior, is balanced with a considered selection of organic materials and tones, such as the hand etched wooden floorboards, shipping crate inspired bar and original doors. During the daylight hours this unique façade provides a dramatic backdrop for wedding day photographs. Inside, the venue is graced with impressive cathedral-style ceilings, a subtle colour scheme of beige, tan and black, custom made chandeliers and a private bridal suite.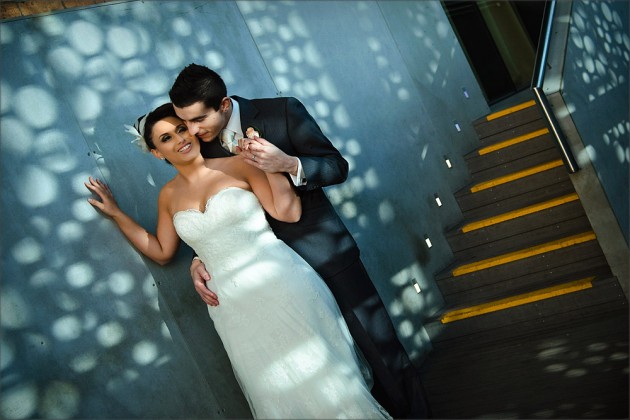 Maia is able to cater for up to 360 seated guests (or 500 for a standing function) which makes it a perfect setting for medium to grand scaled wedding celebrations. Each of the Atlantic Group V's four venues offer a distinct dining experience, Maia is no exception, renowned for its unique menu, featuring classic Asian and European cuisine, tinted with a modern Mediterranean feel– designed to leave you and your guests very satisfied! Once you and your guests have savoured the all exquisite flavours the catering has to offer, there are an array of other beautiful details to help make your celebration truly memorable. The inclusive dance floor carries festivities well into the night, and the ambient lighting echos the vibrant atmosphere of the surrounds.