Peninsula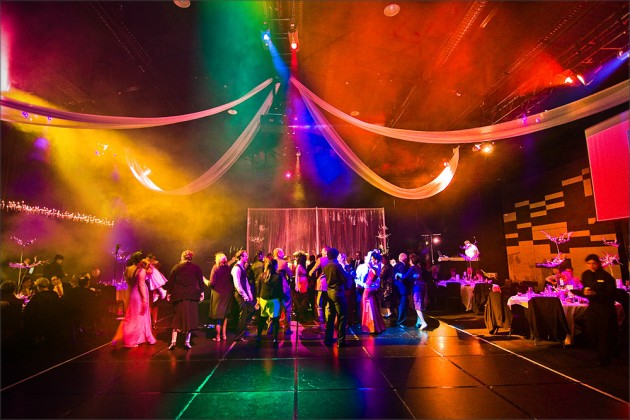 This breathtaking waterfront venue is often described as Melbourne's most glamourous location. The impressively scaled venue has the capacity to seat up to 1,500 guests or 2,500 for a cocktail function, providing the perfect setting for truly grand sized wedding celebrations. It is truly an event space.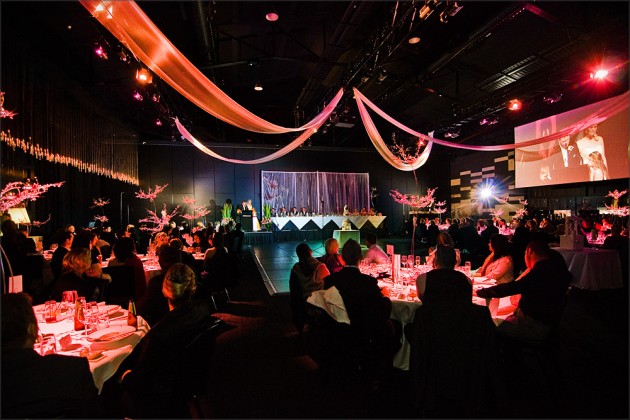 The architectural design of Peninsula was inspired by London's famous Tate Modern Museum. From the moment you enter this elegant venue, it's hard not to be impressed (and a little overwhelmed!) with the monumentous features that comprise Peninsula.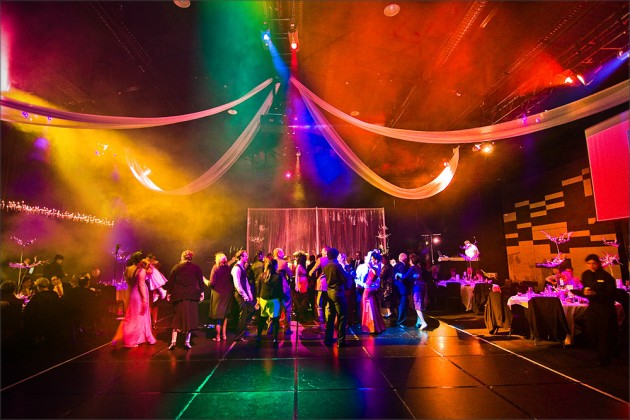 Incredible details such as the 9 metre high ceilings, monochromatic colour palate of black, white and grey and original lacquered doors, create a setting of upmost sophistication. An eye-catching feature of the expansive room is the hand crafted 6o metre crystal chandelier.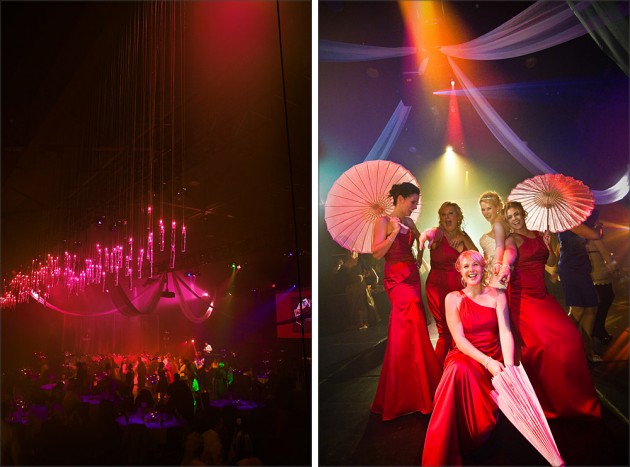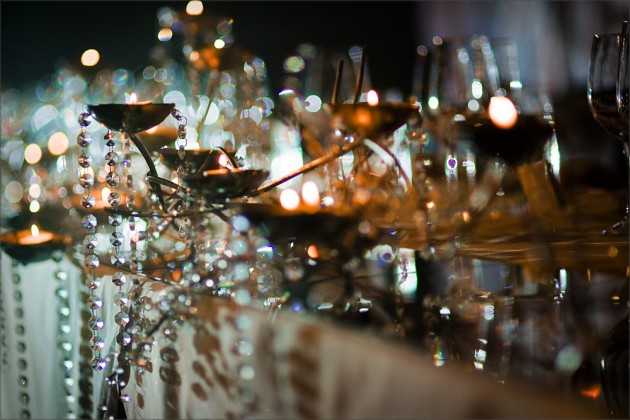 This exquisite decoration which runs delicately along the length of one wall, provides a dazzling backdrop for wedding day (and night!) photographs.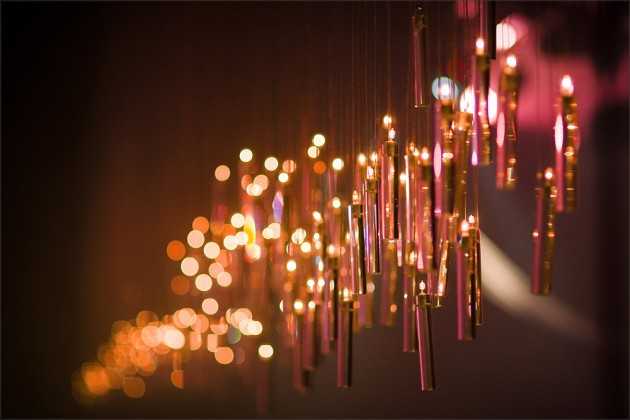 The Peninsula is flexible enough to accommodate celebrations of varying styles and scales so if your wedding is more moderate in size, the venue can easily be transformed to suit your unique function logistics and theme.
One of the features of Peninsula that is dear to Serendipity Photography's way of photographing is the excellent quality ambient lighting, as in a contemporary theatrical space, that can be arranged and varied through the night to create that magic. When allied with Serendipity's commercial quality lighting with many remote flashes, at times gelled, and then married to excellent post production then the results can be spectacularly apt, individually fitted to the theme and mood of your wedding day event!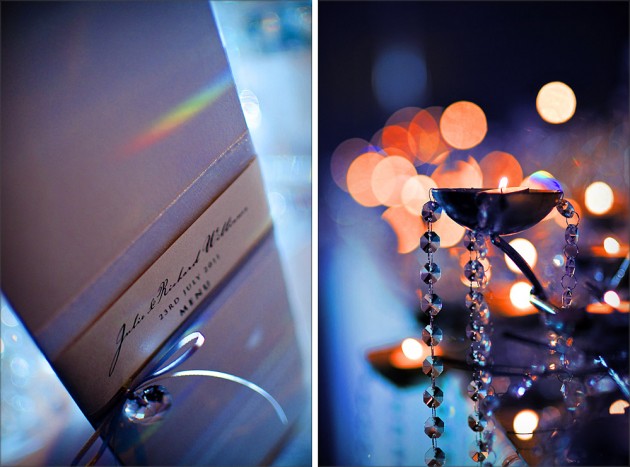 One optional benefit of the venue is the wonderful bridal suite which is made available when the space is partioned. These suites contain a vast array of features including: private lounge area, fully equipped mini bar, bathroom, lockable gift storage and spectacular views of the Melbourne skyline. The perfect place to prepare before the ceremony, or as a peaceful retreat from the festive wedding celebrations. The suite comfortably hold 20 guests, so there is plenty of room for your entire bridal party and special relatives.