Sketch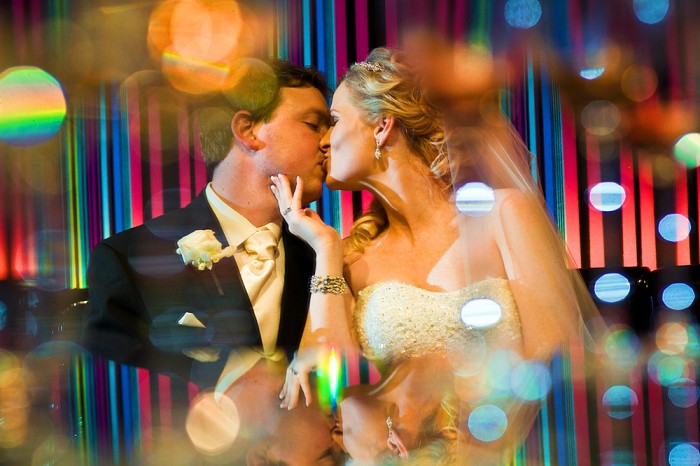 For couples who appreciate exceptional cuisine, and are seeking a unique wedding celebration, the Dockland's Central Pier has the perfect venue: Sketch. Serendipity recommend Sketch, the personification of a "path less travelled", which offers exclusive and individually designed events, for a truly memorable celebration. Located on the very end of the historic Central Pier, Sketch is an elegant dining room, abundant with sophisticated character, imaginative styling and exceptional service.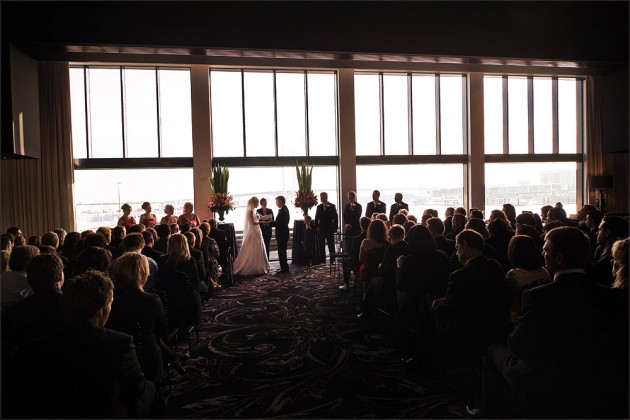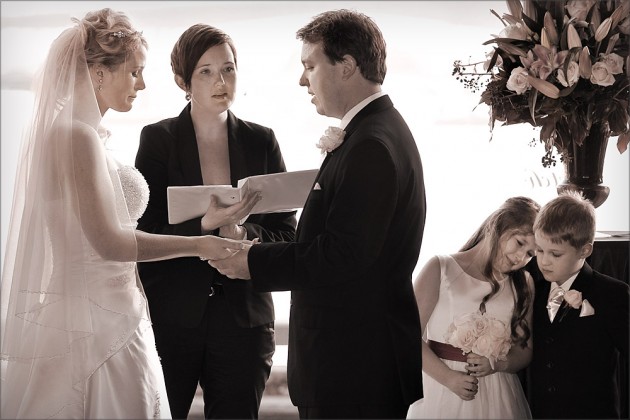 One of the draw-cards of Sketch is the exquisite dining experience, the very finest ingredients are sourced by world class chefs, the result is a beautiful array of culinary dishes designed to entice and impress each guest. Sketch is one of the only venues in the world where bride and groom are given the opportunity to select and design their own menu, which is served on designer crockery and cutlery imported from Spain. The striking interior architecture of the private dining room, includes: floor to ceiling glass windows, chandelier hand-crafted in Milan and a contemporary colour palate of deep purple and rich black.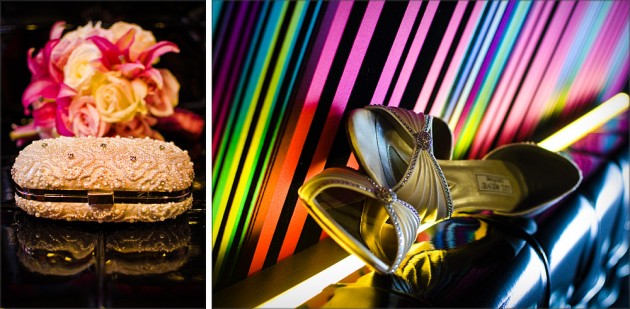 The breathtaking views provided by the grand scale windows create extraordinary ambience both day and night, and make a stunning backdrop for wedding day photographs. The diverse and striking aesthetics on offer within Sketch are perfect for glamourous and dramatic wedding day photography, creating an overall experience and wedding day album that is sure to make a lasting impression with you and your guests.