Brighton Savoy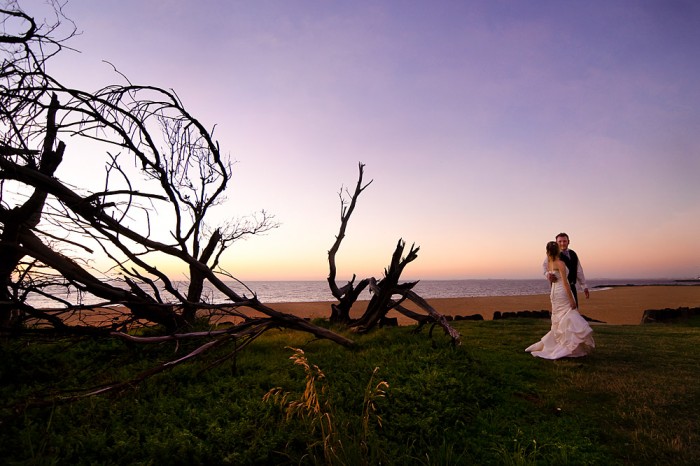 The Brighton Savoy is a top Melbourne reception centre and hotel with over-abundant options for a classic reception. Couples can choose from a wedding on the beach or in one of their beautiful function rooms. Beach weddings are often gorgeously romantic, and having your reception in the Seaview room can complete a perfect beach-themed wedding. Just across the road from the Brighton Savoy is the magnificent Brighton Beach where couples can experience glorious sunsets sweeping over the dunes with light trailing across the water and waves catching the sun and creating a rosy glow. The Brighton Savoy offers couples the opportunity to be wed in a spectacular location amongst Brighton's gorgeous dunes while still having access to a high level of professional service and the benefits of smooth and experienced management.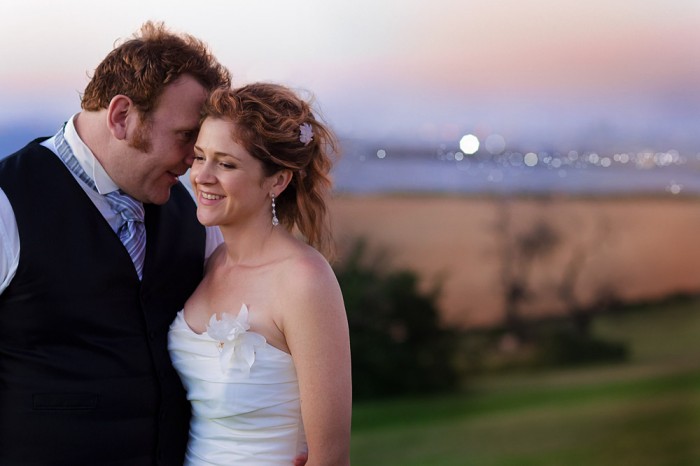 From the glorious Seaview Room guests can take in the beach atmosphere and enjoy the breeze on its balcony. Massive pane-glass allows guests to view the beautiful sunsets over the beach and watch the ever-changing panoply of kites, yachts and water before the glittering gold lights of the ballroom play with the violet and scarlet skies.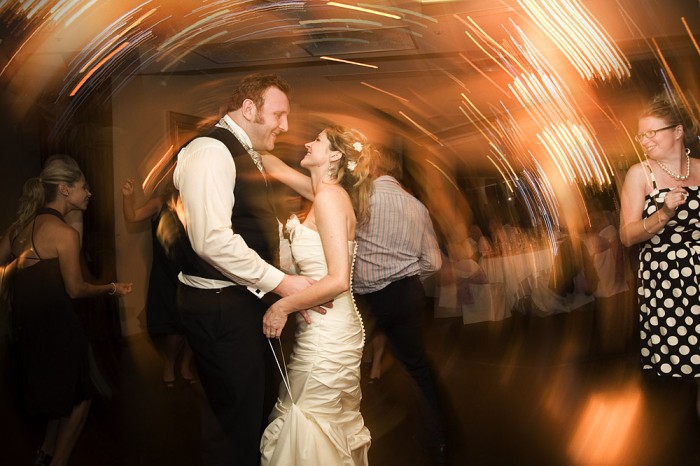 If you choose to have your ceremony and your reception at the Brighton Savoy, you'll have time between to visit some of Brighton's beautiful beach-side photography locations. Check out our articles on piers for more inspiration.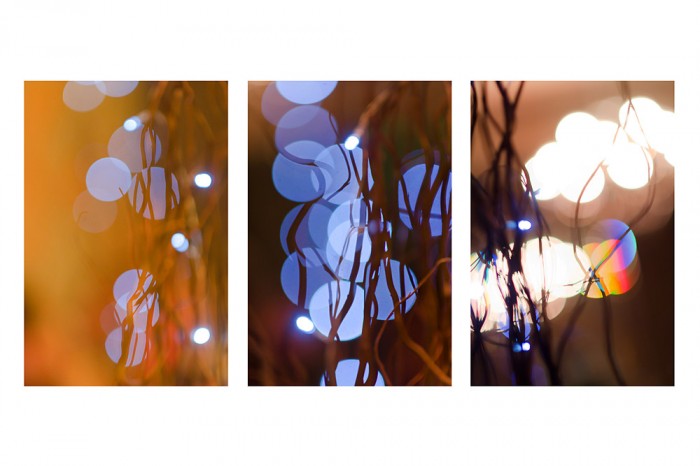 The smooth and under-stated décor of the Brighton Savoy is perfect for modern, chic, or traditional weddings. Their spacial bridal rooms and fantastic amenities at this well-established hotel make is perfect for couple who want elegant surrounds and top-notch service.