Château Yearing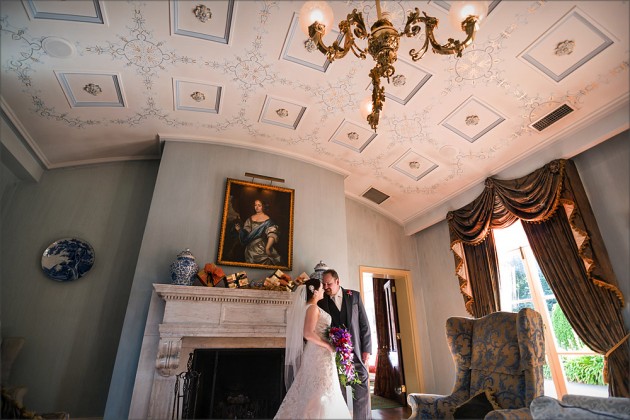 Ever fancied a wedding in a 5 star Hotel in the heart of the Yarra Valley? Sitting on a massive 250 acre property, Château Yearing is a premier reception venue, also offering ceremonies to couples who book there.
Yearing and the Château are part of a hub of Victoria's history, staring with the Ryrie brothers. In 1837 James and Donald Ryrie immigrated from New South Wales, bringing with them some very important clippings of wine grape vines. Settling in the area, they established Yearing and a station. Over the next decades wine would become much more prominent in the Yarra Valley. The industry was just starting in 1850 when Paul de Castalla purchased part of the Station, and converted it into Château Yearing. It persisted as a vineyard and winery until the late 1800s, when it was sold. Regardless, the 1854 mansion continues to this day.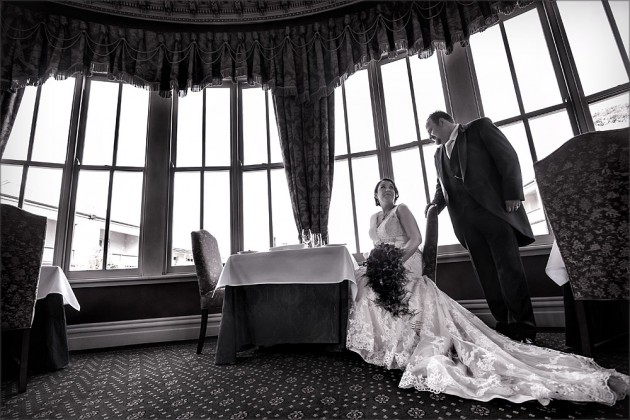 Now the building has been restored, lavishly decorated and sits among heritage listed gardens. The Interior design has been carefully constructed to be highly functional while staying true to the historic mansion.
Château Yearing can fit 120 guests in the Oak Room with a dance floor and an extra 20 without one. As a hotel, it also features 32 elegant suites — a perfect place for the bride and groom to prepare.