Emu Bottom Homestead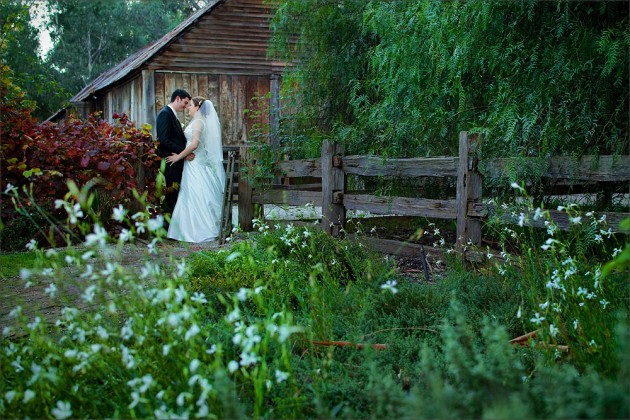 Located in Melbourne's outer west at Homestead Way, Sunbury, you will find the charismatic Emu Bottom Homestead. Emu Bottom Homestead is only 35 minutes drive from Melbourne and 15 minutes from Tullamarine Airport, but allows guests to step into another era in a setting that feels a world away from the city. Serendipity Photography have recently captured some gorgeous weddings at this venue and simply love the Colonial style architecture, the distinct function rooms, and the exceptional surrounding gardens. We are pleased to be able to bring you a new page on Emu Bottom, focusing on the sites history, some invaluable planning details, as well as some of our favourite recent wedding day photographs (believe us– it was difficult to choose just a few!)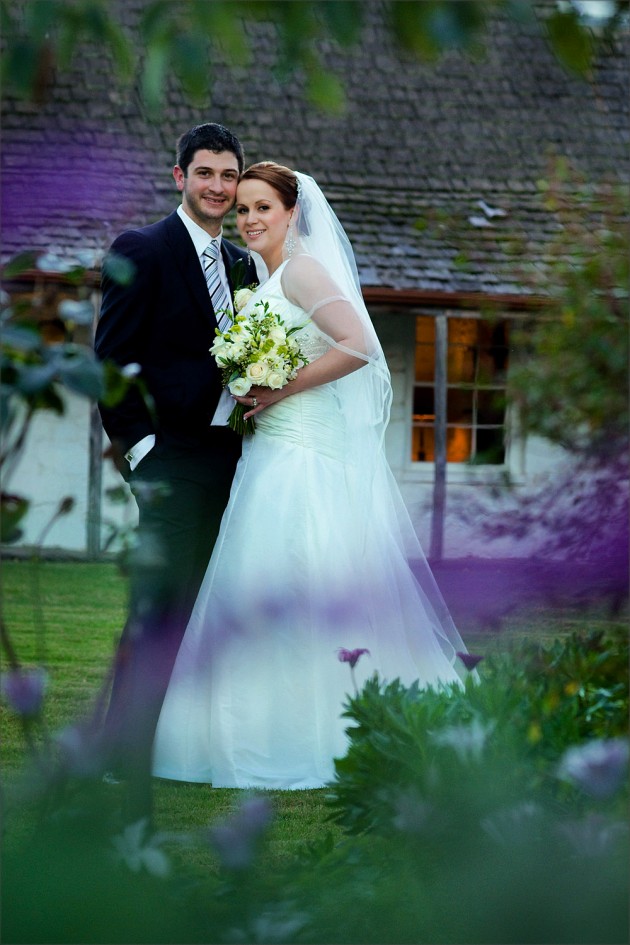 One of the most impressive features of Emu Bottom Homestead is the heritage listed buildings which include a white-washed stone homestead, a red gum Woolshed and Slab Hut. Each building has completely separate dining areas, gardens and parking so you can choose the perfect venue for your wedding reception. This reception centre offers 3 gorgeous buildings for wedding celebrations including ceremonies and receptions. 
The Homestead Dining Room
If you've always dreamed of having your wedding reception in a beautiful dining room complete with exquisite antique furniture and romantic candlelight, then the Homestead Dining Room is the perfect place for you. With capacity to comfortably seat 130 guests (or 250 standing), and boasting features such as: elegant French doors, exquisite glass chandeliers, and an open fire place, the Homestead Dining Room is a exceptionally suited to host your wedding banquet.
The Woolshed
For a memorable wedding reception with a relaxed and distinctly Australian character, the aptly named Woolshed is another wonderful option. Conveniently seating 130 guests, the red gum interior, large stone fireplace and atmospheric light of the Woolshed render it an romantic setting to enjoy a hearty, yet sophisticated meal. 
The Slab Hut
Originally built as a farm worker's cottage, today the authentically named Slab Hut is a perfect venue for more intimately scaled weddings. Located on a charming hill the room offers spectacular views of the surrounding grounds. Inside and outside there are features aplenty such hanging candle lamps which cast soft atmospheric light, timber detailing, toasty log fires and enchanting garden give the room (as the Emu Bottom website quotes:) "a natural warmth and charm that turns intimate gatherings into a memorable occasion."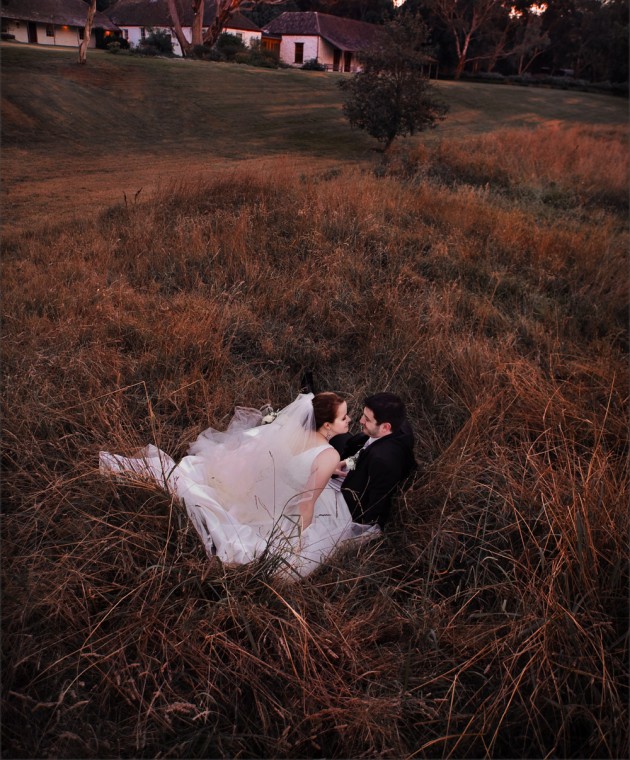 History of Emu Bottom

The Homestead which has stood since 1836, is in fact the oldest existing farmhouse constructed by settlers in Victoria. In the Australian Council of National Trusts 1993 edition of Historic Homesteads, Elisabeth Grove's chapter 'Emu Bottom' defines the Homestead as a rare example of Australian Colonial architecture, striking a flawless harmony between past and present with its  "twelve paned deeply recessed windows…recalling the old world… while the homestead (was) also intelligently adapted to the new environment with its wide verandahs and easterly facing design." 
Since it was first constructed the the early 19th century, the homestead has seen numerous owners, and subsequently has carried several distinct names! The first resident was a squatter by the name of George Evans, who christened the site Emu Bottom, due both to its low lying position in the middle of a valley, and reputation as an emu gathering place. In 1851 the property was purchased by W J T Clarke, who fortunately allowed Evan's and his family to remain the sole occupants of the 640 acre block. After Evan's death in 1876 the homestead was renamed (presumably by his widowed wife) Emu Vale. After 1916 Evan's last family member passed away and the property passed through several owners, eventually earning the new title Holly Green. 
Today the large property is owned by the Elliott family, Hedely and Janet Elliott purchased Emu Bottom in 1968 making them the fifth owners of the homestead. The decision was made to restore the homestead to the period that George Evans lived at Emu Bottom and to furnish the restored rooms with authentic furniture and décor. Subsequently the Homestead regained its original name, and in the year after hand over significant restoration work commenced. This involved consultation with architects John and Phyll Murphy, and in depth research into the history of the homestead. What took place was an archeological discovery of sorts: the original kitchen with grand fireplace and bakers oven still working order was unearthed, along with rare treasures such as early 19th century glass bottles and a toy fireplace.
On Valentines day in 1970 the beautifully restored homestead was opened to the public (the ceremony was hosted by Governor of Victoria Sir Rohan Delacombe) And for 5 years Emu Bottoms Homestead functioned primarily as a tourist attraction, a gorgeous venue where each year over 90,000 visitors enjoyed stepping back to experience a small piece of Australia's pioneering past. Today Emu Bottoms is used primarily as a venue for wedding celebrations. The fact that the homestead is surrounded by 62 acres of beautiful gardens and natural Australian countryside means there is an abundance of picturesque details for a variety of gorgeous backdrops for exquisite wedding day photos. 
Rain or shine, Summer or Winter, the generous selection of heritage listed buildings, stunning gardens and impressive views which make up the Emu Bottom Homestead, will surpass your expectations. Serendipity are excited to recommend a reception centre that combines a truly wonderful atmosphere with such extensive opportunities and backdrops for wedding day photography. We recommend visiting Emu Bottoms website, for information on tours and wedding bookings. We hope you love this gorgeous venue as much as we do!