The Grande Reception and Function Centre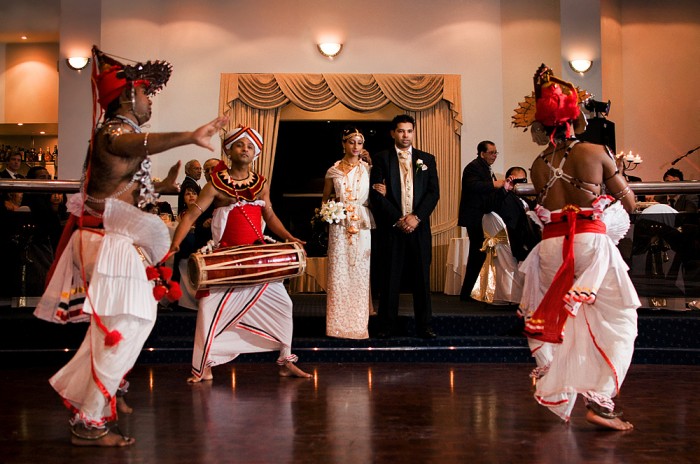 As more and more couples decide to exercise more creative control over the stylistic elements of their weddings, it has become absolutely integral for reception locations to ensure their space is flexible, elegant, and customizable.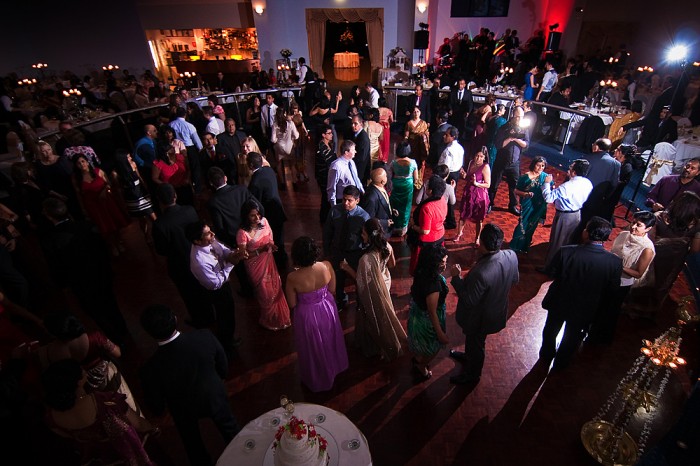 A wonderful example of this modern style of reception venues is the Grande Reception and Function Centre, in Epping. With a spacious dance floor, flexible dining area, fully serviced bar, and seating for up to 400 guests, The Grande is a timeless venue, with classic décor that allows couples to truly express themselves through their choices in table decoration, menu and layout. The Grande also caters for unique events and specific cultural ceremonies.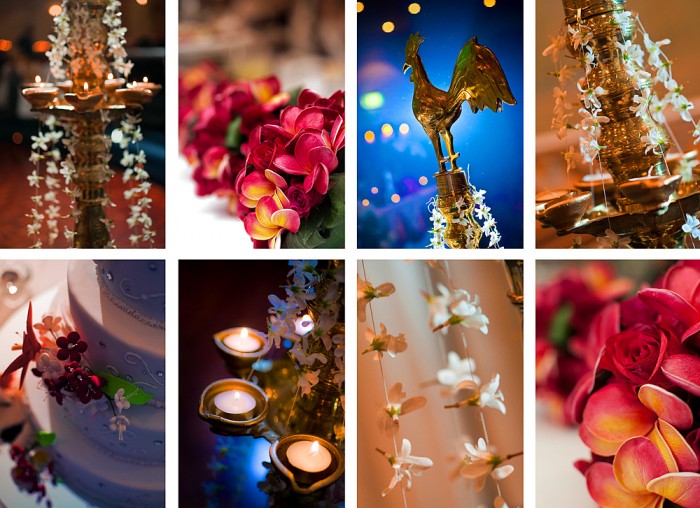 For some couples, one of the most unique features of the The Grande is the ability to drive straight onto the dance floor in your sleek custom convertible,  supersportz or crop top. Or at the end of your very own wedding dance party drive away in the ultimate set of wheels!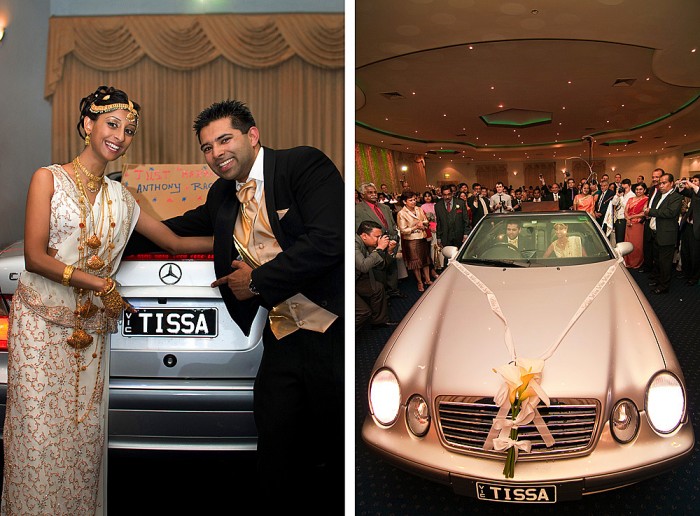 The Staff at The Grande have catered for all manner of functions, and are helpful and professional, providing a wonderful selection of high-quality savories and delicacies, and a large variety of full-flavored meals to accommodate even the most sensitive of palates and dietary requirements. The elegant décor of The Grande is matched perfectly by timeless furnishings and classically glamorous selections of candelabra, table decorations, co-ordinating chaircovers and sashes. Located at 6 Helm Court in Epping, The Grande Reception and Function centre can be contacted through Function Manager Farosh Karabadjak on 9408 7111 or e-mailing info@​grandereception.​com.​au. Their website has a Virtual Tour, which can really help when trying to visualise the space's unique qualities; please check it out! http://​www​.grandereception​.com​.au/​t​o​u​r​/​C​e​n​t​r​e​.​htm