Lakeside Banquet and Convention Centre
At Serendipity we shoot a large variety of venues– one of our favourite kinds are simple locations that allow us to really focus on the personal beauty of each ceremony and are very professional in providing excellent atmosphere and wonderful food to facilitate the couple and their friends and family in creating a very memorable event and precious memories.


Established in 1986, the Lakeside Banquet and Convention Centre has been an ideal location for a couple looking to create their own aesthetic in Lakeside's modern, stylish and above all elegant surrounds.

We have shot a huge variety of weddings at Lakeside, and always found that the setting just melts away, leaving the bride and groom's choices in lighting, music and decoration to come to the forefront, and create an atmosphere of excitement with a personalised feel.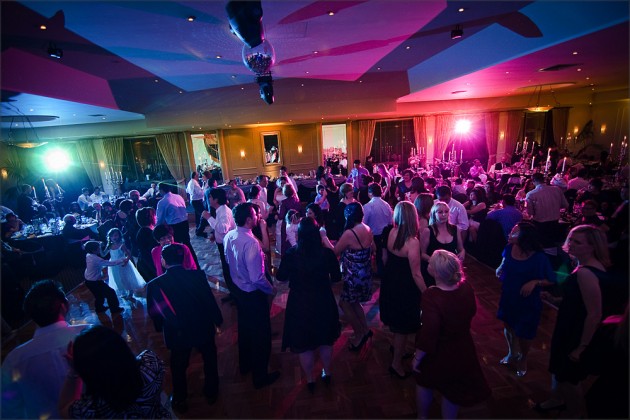 Lakeside is a large flexible northside reception centre with swathes of appeal. With three equally charming ballrooms with their own adjoining foyers, it's no wonder that we've heard at Serendipity Photography of people going well out of their way to secure a room there on their wedding day.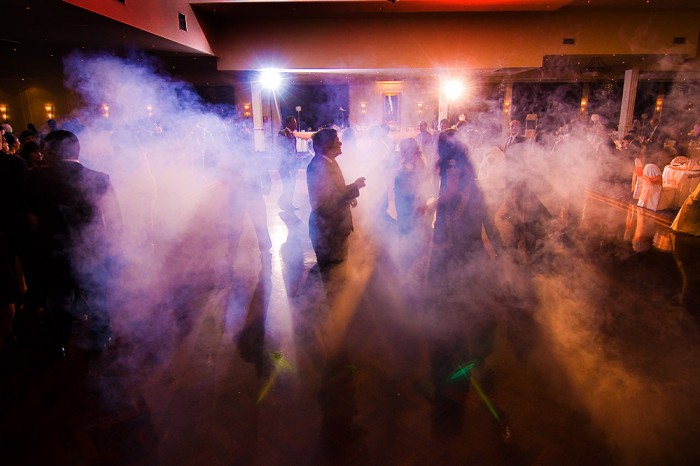 Rain, Hail or shine, Lakeside's stunning expanses of gardens, with a lake behind are absolutely stunning, and make an ideal venue for both group shots and those personal photos of the bride and groom that Serendipity Photography have become so well-known for. The staff at Lakeside have catered to a huge variety of weddings, and are therefore well versed in making sure that your experience is as stress-free as possible, with their classic food, stunning ballrooms and rich surrounds throughout, Lakeside are able to cater for all sizes of weddings, from small intimate affairs to large gatherings of family and friends with no stress and absolutely no fuss, and ample parking.

Their reputation for excellence does have it's drawbacks: as they are so popular and well-run, it can be necessary to book well in advance to secure your dates, and clients have been known to send cheques through far earlier then the cut-off, but the professionally of the staff at Lakeside make this a small price to pay for peace of mind and the knowledge that you are in the safe hands of a well-seasoned crew who are prepared for every eventuality.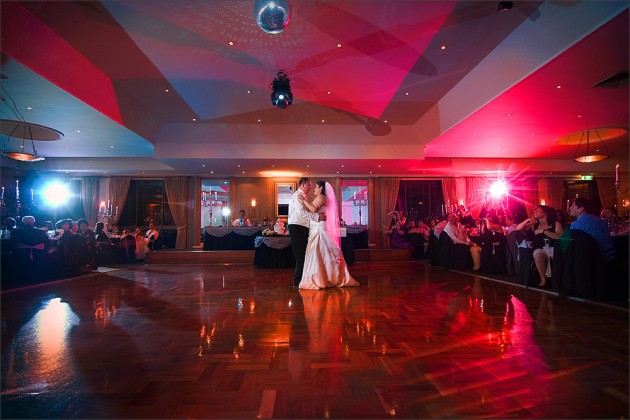 Lakeside's elegant neutral palate in whites, ivorys and caramels is a photographer's dream, a perfect compliment to every style and cut of wedding dress, with the opportunity for warmer, more intimate photographs in front of the glorious french windows overlooking the stunning scenery, bordered in lavish chocolate-coloured drape curtains that add an opulence and depth to photographs of those first special moments between husband and wife. These are just some of the great advantages of Lakeside, they also have a variety of ornate decoration features that serve as unique backdrops for photographs, particularly the sumptuous foyer door and the sweeping staircase leading in the foyer of the Georgian Room.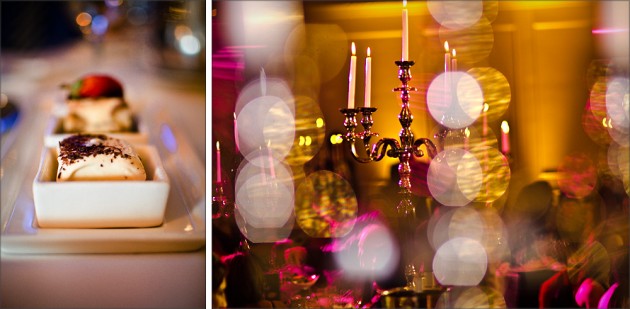 Lakeside has extensive grounds that are suitable for ceremonies, with plenty of indoor options if the weather's turns suddenly.
You are welcome to look at Serendipity' blog page on more wedding ceremony photography at Lakeside Banquet and Convention Centre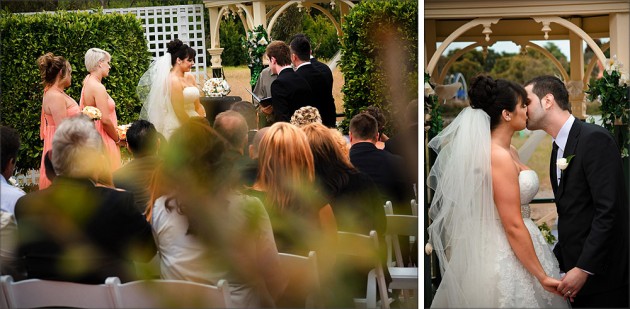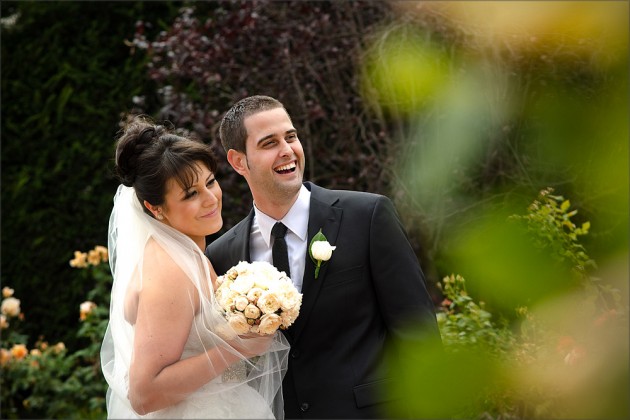 From the moment you arrive to get ready for your big day, to your first dance on the spacious dance-floor, Lakeside staff are there to ensure that your day goes better than planned. Brides booking more than six months in advance could do well to speak to the friendly staff about the gorgeous Marquee that is planned in the near future. Currently there are three dedicated ballrooms, each with their own advantages in terms of capacity and personalisation, each with it's own unique and classic colour scheme.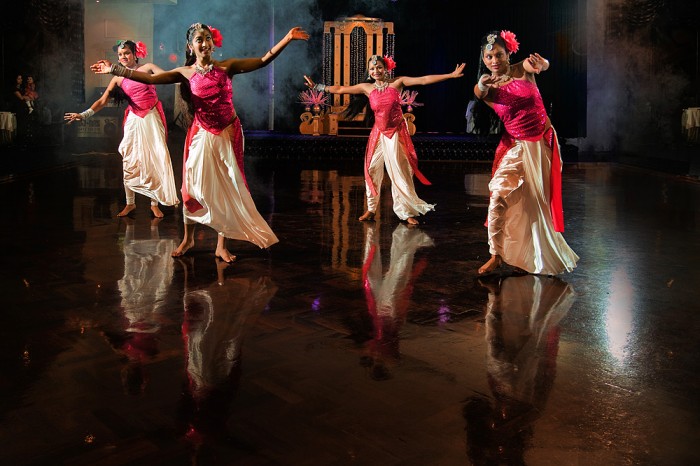 Here at Serendipity we have worked with every kind of venue and (most importantly) every kind of venue staff– the crew at Lakeside are professional, and make our job, and your special day, go ahead without a glitch, allowing you to sit back and soak up the wonder of your special day in a glamorous setting.