Ceremonies at Lakeside
Lakeside Banquet and Convention Centre is a great place for a variety of different ceremonies. The have a number of different rooms for both ceremonies and receptions, all of which are designed for flexibility. Lakeside offers more than just the basics, with rooms, such as the Ballroom, the Victoria and the Wellington all perfect for wedding ceremonies.

The flexibility of each room allows for a variety of different types of ceremonies, including elaborate traditional ceremonies and cultural rituals. At Serendipity we have been lucky to be able photograph some truly beautiful culturally vibrant wedding ceremonies at Lakeside, including tea ceremonies, traditional Hindu ceremonies and Sri Lankan Poruwa ceremonies.

Each room has a raised area for the bridal table, and also suitable for installing a beautiful Mandap, for Hindu or Jain weddings.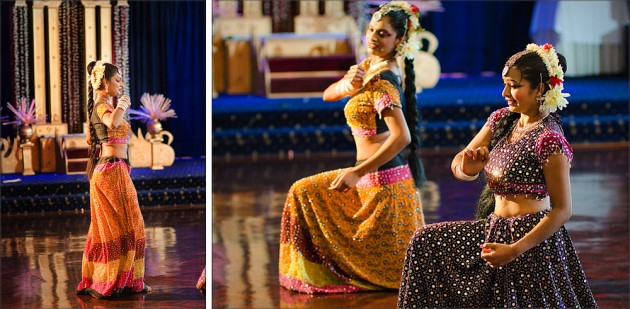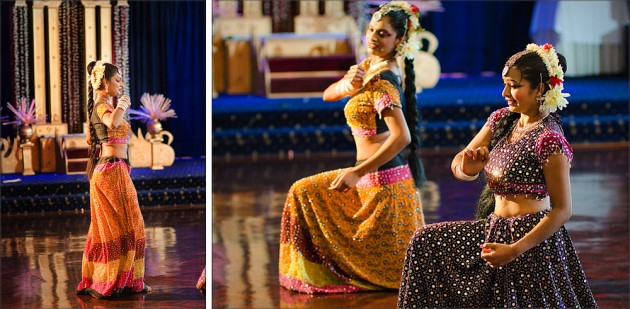 The marvels of Lakeside also extend outdoors, with a lovely garden area, a gorgeous sheltered courtyard with a stylish gazebo, and charming lake. If you're interested in an outdoor wedding then Lakeside is absolutely worth a look! Even in wet weather the courtyard and gazebo provide enough shelter from the elements, whilst still allowing you to enjoy the view across the lake. Lakeside sits on the banks of Taylors Lake and provides a picturesque backdrop for wedding ceremonies. In Summer you can feel warm breezes float across the lake and through the courtyard, with the leaves rustling softly adding to the atmosphere.
One of the best features of Lakeside is the abundance of stunning rooms, allowing couples the opportunity to host both their ceremony and reception at one convenient location. This venue is incredibly versatile and accommodating, with good food, good service and nice surrounds. In a convenient location, less than 30 minutes from Melbourne's CBD, Lakeside Banquet and Convention Centre is perfect for a variety of individual wedding ceremonies. Please enjoy more Serendipity photographs in our man Serendipity blog page on Lakeside Banquet and Convention Centre.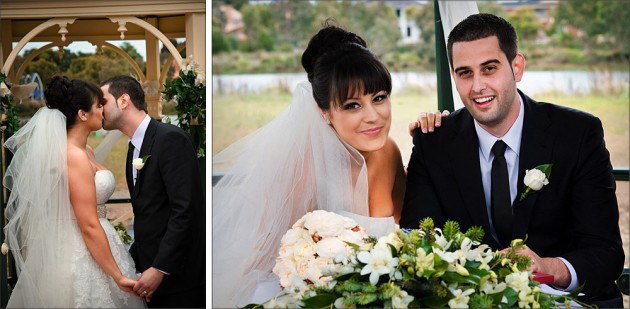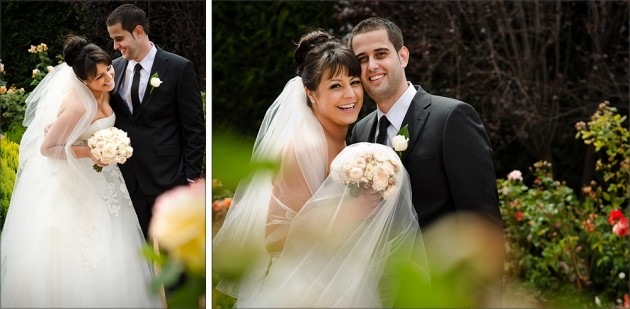 For more information about the wonderful Lakeside Banquet and Convention Centre follow this
link
!