Nathania Springs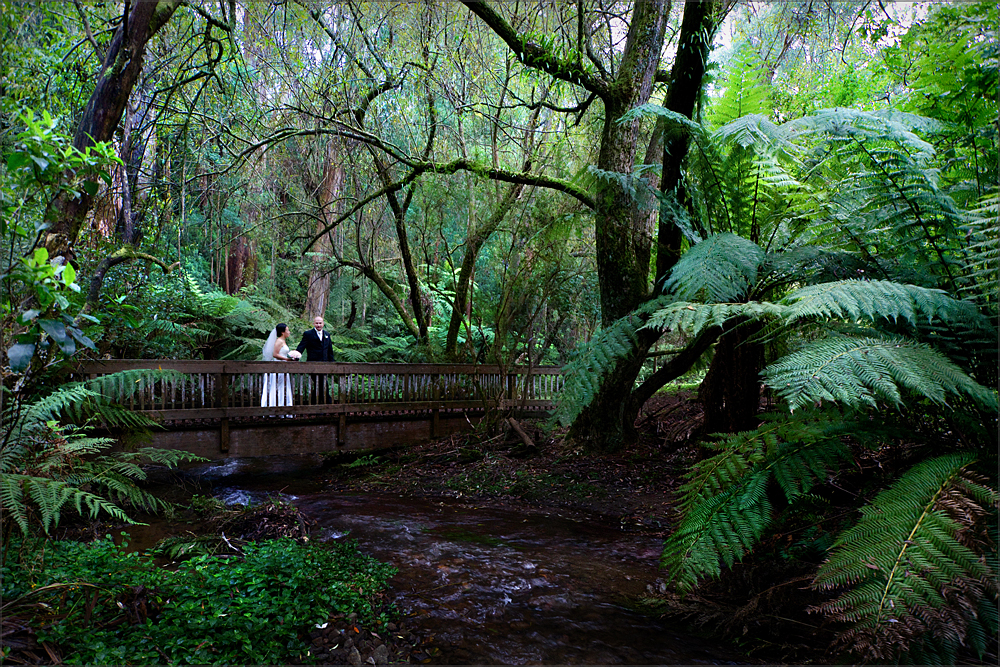 Nathania springs is located in the picturesque Dandenong ranges. Modelled on a country homestead, couples can enjoy a country style wedding only a short drive from Melbourne's CBD. Couples can have their ceremony in the gorgeous stained glass chapel, or the ornate white timber gazebo in the garden. With forest views, water features and a beautiful undercover garden, there really are innumerable opportunities for photographs.


Nathania Springs exhibits all-season gardens, although each season presents it's own unique photo opportunities. Serendipity thinks Nathania Springs is a spectacular autumnal venue. The road up to the venue is flanked by tall trees crested yellow and red. The great oaks in the gardens look truly regal, boasting a crown of sparkling gold foliage specked with ruby red jewels. Spring and summer also pose fantastic photography opportunities; every nook explodes with colour as floral romances bloom in the garden. The forest and ferns are painted emerald green and really come to life. The bridge makes a fantastic photo with the forest as a backdrop. In winter last year, the venue was powdered with a layer of snow creating photos for a truly white wedding. Fireplaces are lit and give photos a cosy and intimate feel.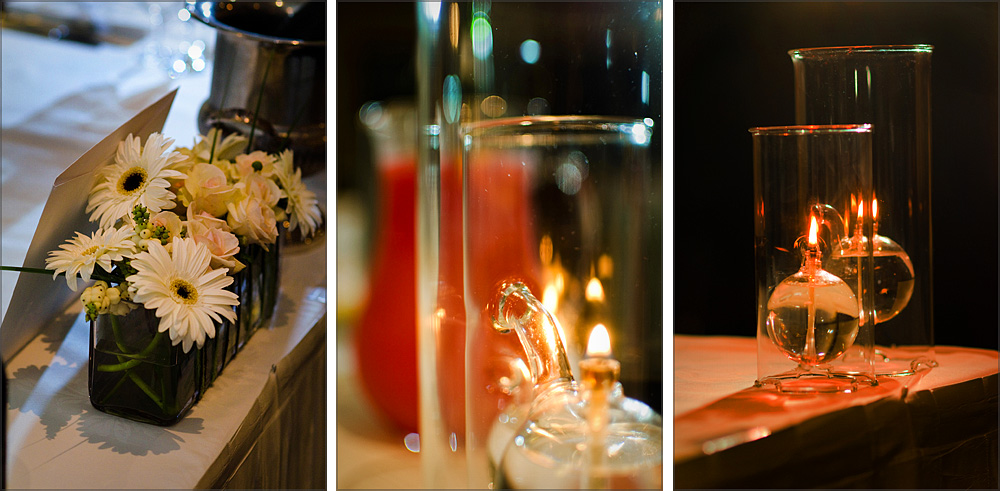 The spacious, modern chapel will take your breath away. The chapel windows flood the room with natural light and really invite the gardens inside. Canvassing the floor is the dappled light of sun rays piercing through golden foliage. The chapel houses a gorgeous baby grand piano.


The timeless style of the diningroom is such that serendipity can create photos for any style of wedding. For example, the brick fireplace, when it is blazing in winter gives photos a cosy and intimate feel. Nathania springs is unique to have an undercover garden. at serendipity, we love that whether rain or shine, we are garunteed to capture some beautiful garden pictures.


The venue offers a private bridal suite just off from the dining room. It can often be difficult to snap pictures of the bride alone when she is the centre of attention, so serendipity is glad when a venue has it's own private suite.