Poet's Lane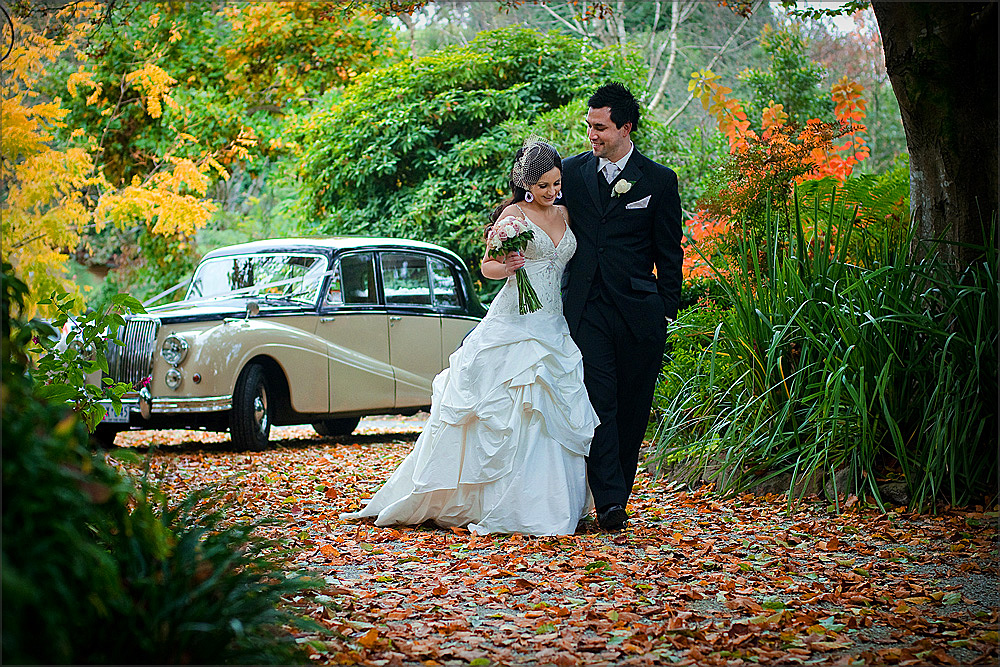 Poets lane, as romantic as the name, a stunning venue nestled in the beautiful dandenong ranges. have the ceremony in the gardens accompanied with the ferns and the flowers and the birds, or within the chapel for a traditional wedding. The chapel is of modern design and is a gorgeous, spacious place for a wedding. Stained glass windows span the walls flooding the room with natural light and splashing colour over every surface. The large windows really invite the garden in to accompany the wedding. In the heights above the ceremony, three chandeliers dazzle, and add charm and character to the space.
The dining room accommodates up to 160 guests and has the best view of the gardens. The windows look out upon the bridge, and above it the cascading waterfall. While they eat, guests can enjoy the sun descend below the horizon, and that signals another descent, that of feet to the dance floor. The food is exquisite. The reception co-ordinators are there to tailor each couple's reception to their individual style.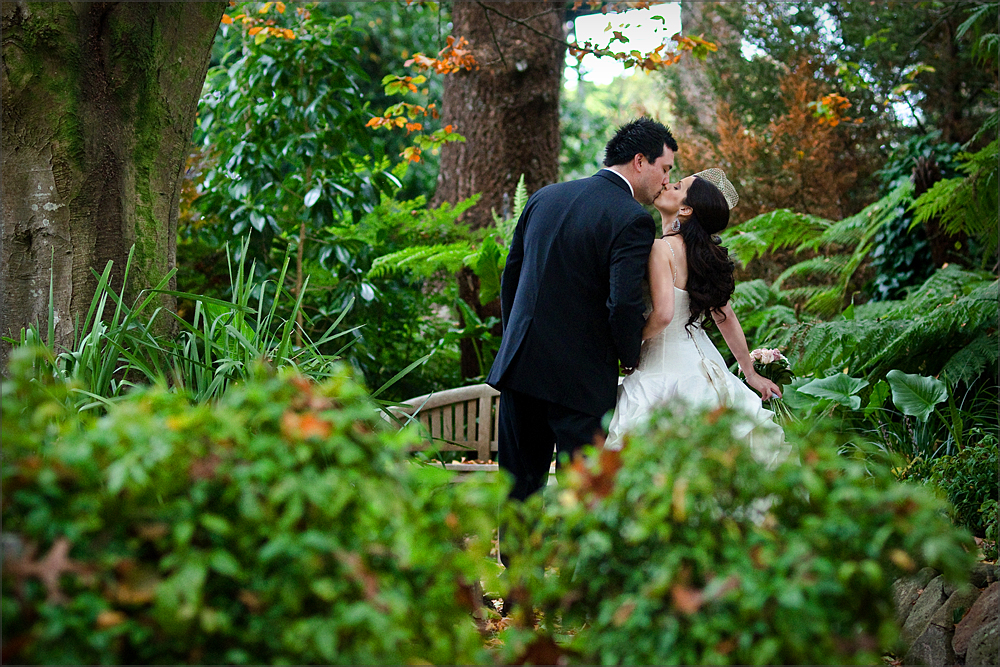 Walk across the bridge, through a fairy-lit archway and into the gardens; you will find yourself in the presence of a magnificent oak tree.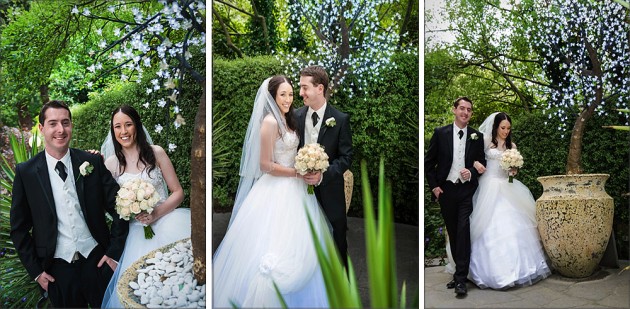 It includes a three course meal selected from an extensive menu, a professional DJ, master of ceremonies and all tables are equip with fresh and fragrant floral arrangements.
Poets lane exhibits all-season gardens, although each season presents it's own unique photo opportunities. Serendipity thinks poet's lane is a spectacular autumnal venue. The road up to the venue is flanked by tall trees crested yellow and red. The great oak in the heart of the gardens looks truly regal, boasting a crown of sparkling gold foliage specked with ruby red jewels. The great oak makes a fantastic backdrop for photographs. Spring and summer also pose fantastic photography opportunities; every nook explodes with colour as floral romances bloom in the garden. In winter last year, the venue was powdered with a layer of snow creating photos for a truly white wedding. Fireplaces are packed and lit and give photos a cosy and intimate feel.