Potters Receptions
Set in picturesque Warrandyte, Potters Receptions has long held the reputation as a unique and truly elegant location for wedding day celebrations. Featuring a charming on site chapel, enchanting landscaped gardens, sleek modern interiors, unsurpassed dining experience and luxurious onsite accommodation, Potters is the definition of a sophisticated stop shop! At Serendipity we love this locations unique combination of comprehensive 'one stop shop' approach and coverage, outstanding service and abundance of beautiful details for wedding day photography. Potters is the epitome of romance and rustic style.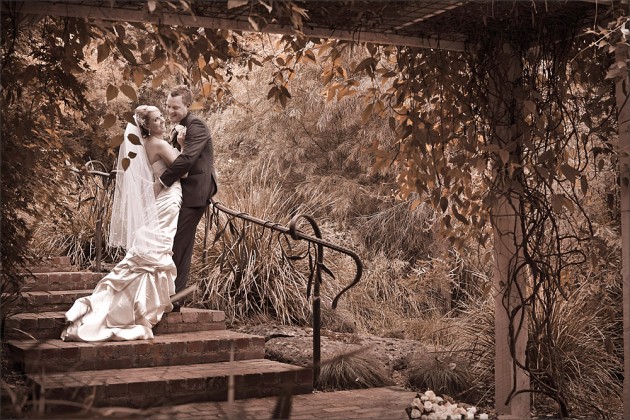 As a newly wed couple you can choose to celebrate your whole day at Potters. The decadent on site accommodation means you'll be spoilt for choice on the night before your wedding; the spacious Bridal Suite offers beautiful views over a private courtyard, whilst the Executive Suite is rich with glamourous modern décor. These spacious rooms offer an elegant setting for the all important wedding preparations, as well as a lovely place to unwind after the late night festivities!
You can exchange vows with within the gorgeous setting of the private chapel, where the striking façade, spacious interior and beautiful surroundings provide a memorable backdrop for formal ceremonies. The grounds surrounding Potters have been designed to perfectly capture the variations of lights, seasonal florals and ambient details, offering an enchanting range of options for wedding day backdrops.
Inside you and your bridesmaids can prepare in style within the glamourous bridal suite. The charming period furniture is a striking complement for the rustic qualities of the private courtyards — an alfresco retreat! The beautiful twisted willow decorations, the lovely entwining greenery and vines and the appealing rustic weathered surfaces. which can be viewed from the full length windows provide a interesting range of backdrops for stunning wedding photography.