Roslyn Court

Located a mere 6 Minutes from the CBD, Roslyn Court is one of Melbourne's most elegant reception centres. Serendipity Photography love this charming Victorian era homestead, and appreciate its abundance of picturesque features such as period furnishings, stained glass doors and full length windows offering breathtaking views of the surrounding gardens, all you could ask for and more for a stunning range of backdrops for wedding day photography.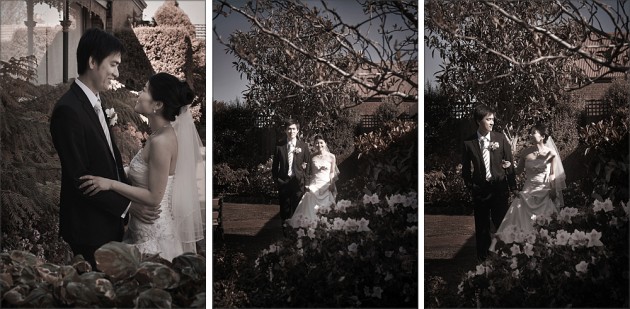 Couples have the option of celebrating both their ceremony and wedding reception within this beautiful venue. There are 3 distinct function rooms contained within the homestead, each with its own private entrance, garden, bathroom and changing area. The rooms range from the spacious Gatsby room, which is perfect for a grand celebration, seating up to 215 guests, or perhaps the more intimate Trilbys room is more your style, with the capacity to sit just over 80 of your guests. The interior décor is light and open, with delicate light fittings, impressively scaled windows and a contemporary colour palate.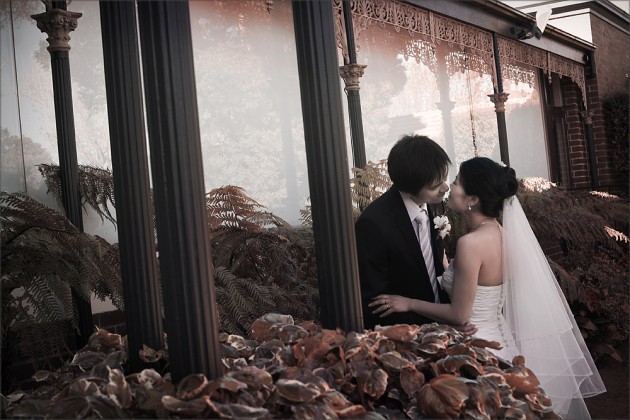 The Roselyn Court Homestead is surrounded by two acres of beautifully manicured gardens,available for your private use. They make a romantic backdrop for a wedding service, or the ideal location for your wedding day photographs. Over 2,000 fairy lights throughout the gardens help create the fairytale setting. The garden boast charming gazebos, fountains, waterfalls, truly an idyllic backdrop for your garden service or wedding function.