Rydges Bell City
Wedding Receptions at Rydges Bell City

The newly refurbished Rydges Hotel, located in Melbourne CBD offers over 200 guests rooms and suites. Every event is designed to meet each couples individual needs, with packages offering a wide range of catering and decorating costs.

Rydges is well suited to couples with an extensive interstate guest list due to the hotels large amount of guest rooms. Rydges Hotel prides itself on it's friendly, bright and charming staff and it's culinary creations designed by Executive Chef.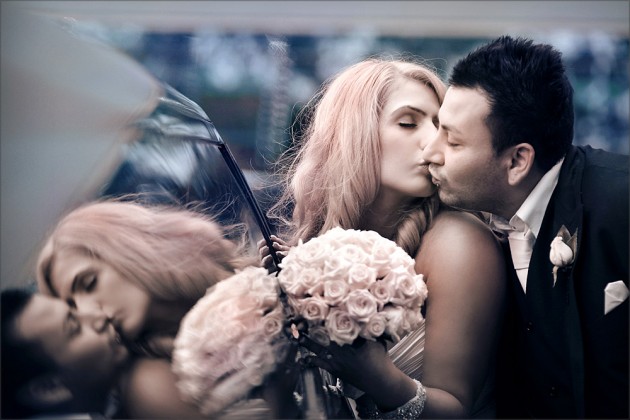 Gorgeous Food and Grand Dance Floor
Your first dance will be an extravagant affair given Rydges huge centralised dance floor. Imagine your choice of cascading flutter-fetti, or being surrounded by floating, backlit bubbles — you could even opt for a more classic look with a mix of fireworks and smoke machine. If this is not your style, why not dim the lights and go for the more romantic approach.

Standout photography features for this location include the modern décor complimented by the beautiful chandeliers and large acreage, sleekly bevelled mirrored surfaces.