The International of Brighton: Contemporary Elegance

The International of Brighton is a exceptionally elegant space with myriad photo opportunities and vast space with an interesting array of textures and shapes throughout. Serendipity Photography is always happy to see tasteful refurbishments of older buildings, but the International goes beyond that to become a contemporary paradise.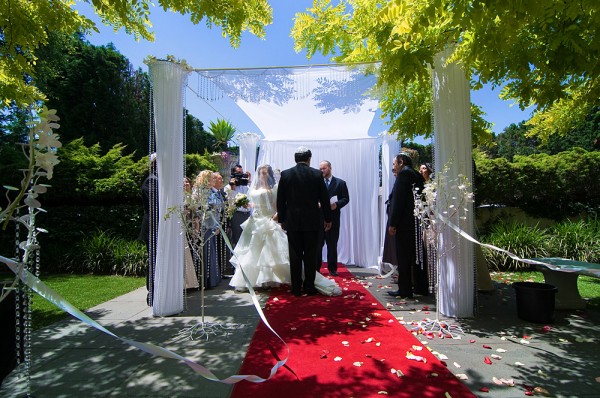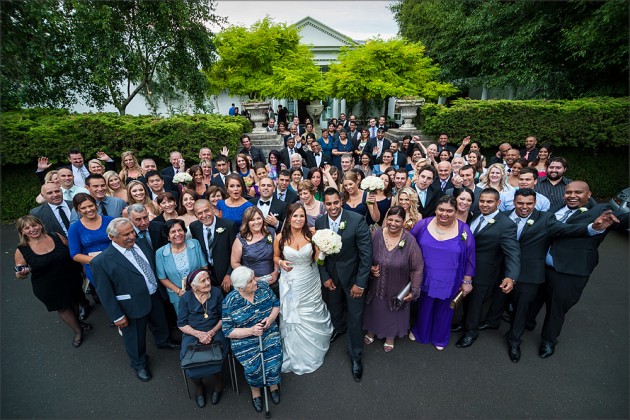 The International of Brighton has a tradition of renewal through redecoration and it's newest refurbishment has embraced the Internationals Victorian stylings and amplified it's existing  character.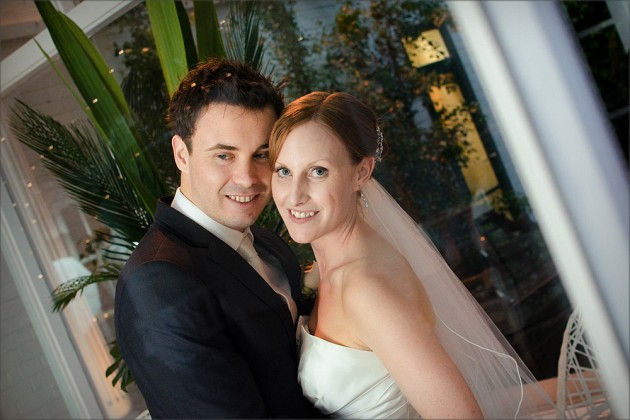 Paul Hecker of Hecker, Phelan and Guthrie significantly remodelled The International's interior with, as he puts it, "real sense of theatre". Hecker embraced the building's Victorian-style details and brought it into the 21st century with an abundance of contemporary chic. The large rooms are tastefully but strikingly adorned with neo-classical features. The International is notable for it's eclectic and yet unified aesthetic style, combining classical themes with bold contemporary features.


Hecker, Phelan and Guthrie's distinctive mark is all over the International with contrasting shapes and tones that amplify the glamour of any wedding. While the interior design is positively stunning on it's ow, it's best appreciated when filled with music and people and good food and drink. The simplicity of The International makes it flexible enough to complement any wedding, whether it be a classic white wedding or a blazing, colourful contemporary party.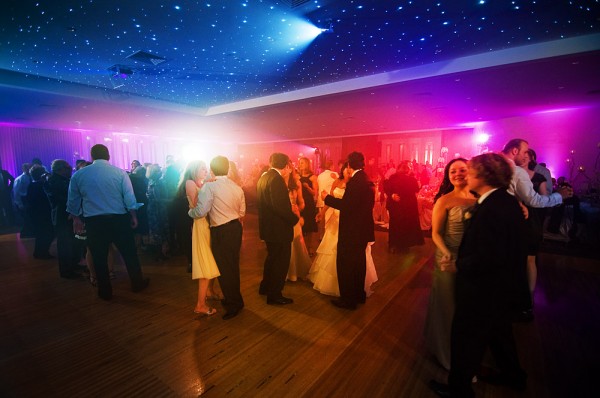 At Serendipity we've noticed brides love to be photographed almost anywhere at the International of Brighton, which says a lot about Hecker, Phelan and Guthrie's success at creating a chic and classic interior space which creates it's own photo opportunities.