Red Scooter
Red Scooter: Total Urban Chic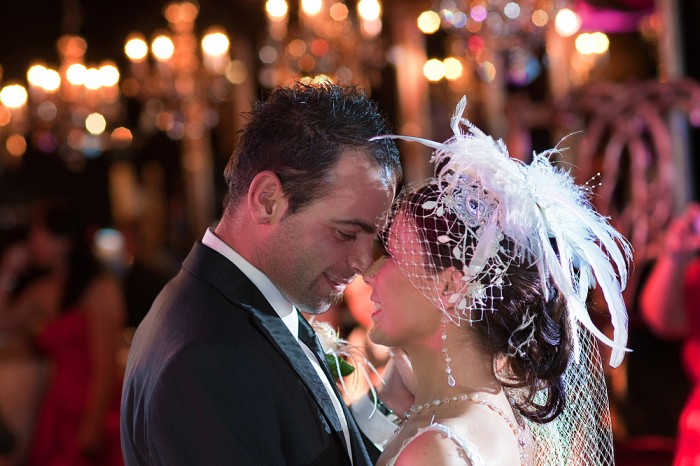 Wonderful, wild décor… attention to detail… one of the absolutely best reception venues in Melbourne! Serendipity loves shooting wedding photography at Red Scooter. It is an urban paradise with an ever changing array of stunning theatrical effects and more glitz and glam than a Madonna party or Elizabeth Taylor's rapturous beauty in the film Cleopatra!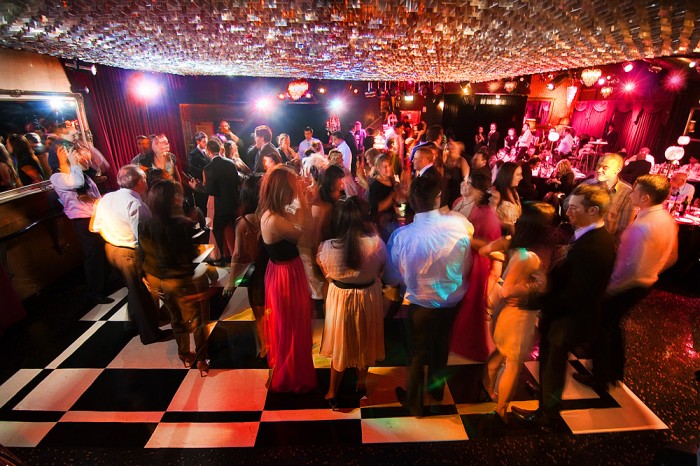 Red Scooter puts together unique themes for their clients, from minimally elegant ice and silver, regency bolds, all the way through total theatre with strong blues and violets or drop dead reds. Lights, party, action! You won't tire of the delectable array of lighting effects and at Serendipity we are completely in love, dazzled and enthralled by all the visual possibilities — Red Scooter is truly a wedding photographers lighting paradise. Everything is fun; choose from their huge collection of themes and amazing pieces. We love the oversize armchair glam and the jewelled tables lit by a subtle or strong colours, expressive of every mood. Red Scooter is seriously unique, a venue to create your own signature brand of bling, from Vegas to coolly mid white, or try a roaring 20s jazz gangster theme or reach into the 1600s and blaze out your own Versailles — Red Scooter can be decked out with enough chandeliers to out Louis the Sun King himself!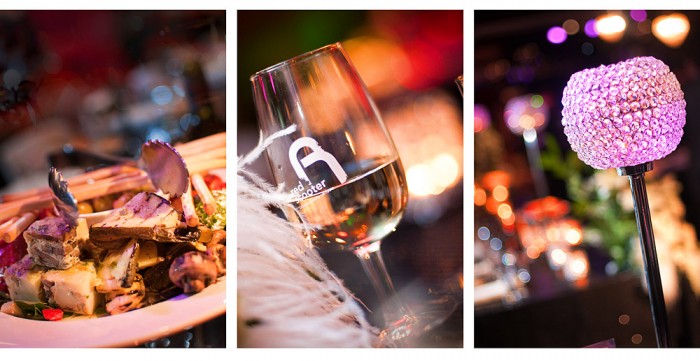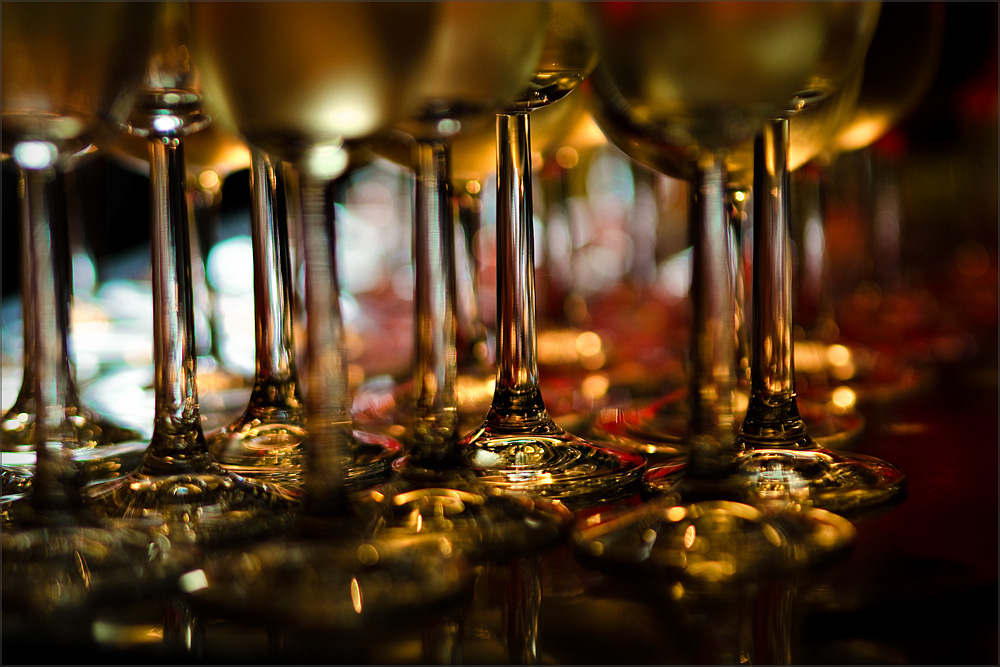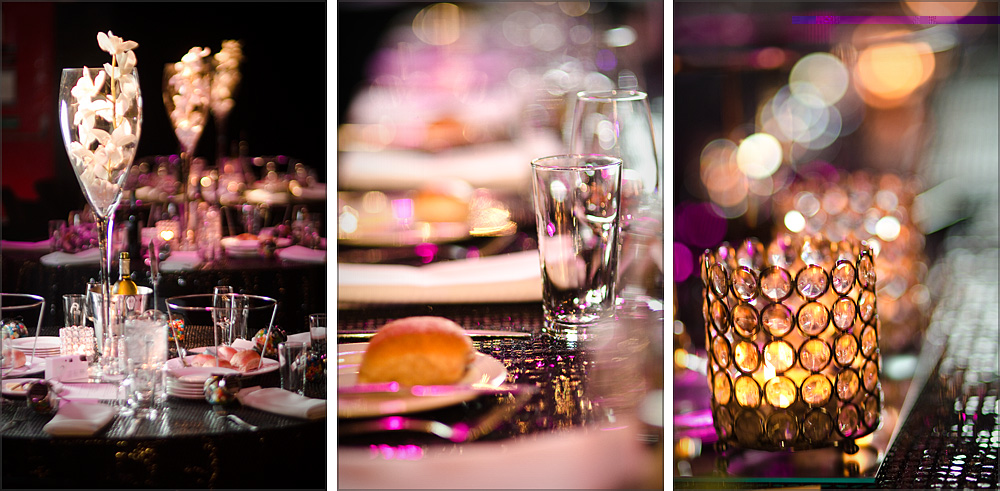 Red Scooter has been described as a magical mix of old and new, and offers two function rooms which can combined into a huge space for larger events. The walls, featuring local artwork and an eclectic mix of objets d'art rise from a sweeping expanse of bold black and white checks; the ambience ranges from glam/loft to glitz/grunge and the colour palate is entirely your choice — the lighting array can gear shift your tempo from soft pastel cool moods delineating intimate jeweled pools of focussed magenta and cerulean blue light right through to razzle de dazzle sunbursts of the biggest baddest meanest and most memorable function party in town.