Leonda by the Yarra — Ceremonies
At Serendipity Photography we think the superb grounds, central location and elegant interiors of Leonda by the Yarra make the perfect complement for your special day. Boasting a range of unique and picturesque features, Leonda offers a wonderfully romantic setting for wedding ceremonies. As a couple, you will be spoilt for choice when planning your special day at this picturesque venue, as the abundance of exceptional facilities, including landscaped grounds, ample parking, elegantly modern interior,  charming private boat ramp, as well as stunning panoramic views of the Yarra river, offer a range of options for formal ceremonies.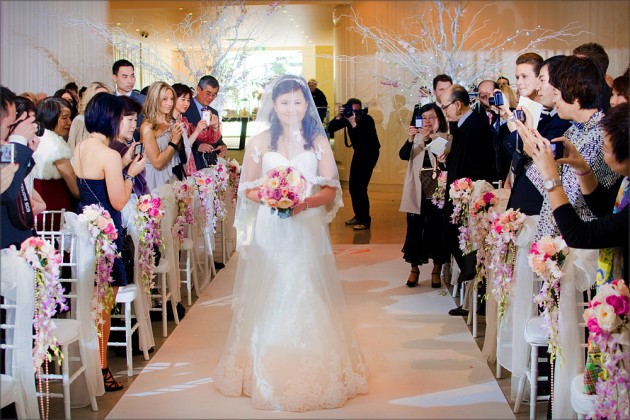 Imagine your dream wedding; what sort of setting will best complement your style as a couple? At Leonda you're presented with the best of both worlds. Your vision of a romantic garden ceremony can be brought to life within the  beautifully designed surrounds of the expansive grounds, where the lush flora and sweeping verandahs make a wonderful setting for outdoor ceremonies. The reception centre offers infinite photo opportunities, boasting lush river banks, majestic gums, intimate side gardens and modern sheek courtyards. You can choose to exchange vows 'au natural' framed by the magestic splendour of the blue gums and lush foliage, or you may prefer the elegant touch of a custom made marquee designed to beautifully complementing the organic lines and tones of the garden setting.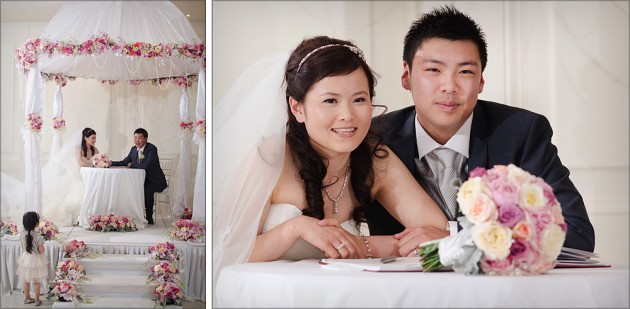 Alternatively, Leonda's sophisticated interior provides a wonderful setting for indoor ceremonies. The layout and décor of Leonda is simple and chic; featuring a glamourous marble bar overlooking the ballroom, a subtle off — white colour palate, as well as floor-to-ceiling pane glass windows in both function rooms, which offer beautiful views across the Yarra river.
Other gorgeous details include polished timber dance floor (an important feature later in the night!), as well as an elegant colour palate of pale creams, off white and marble, exquisite glass candelabra and rich draping curtains. These fine aspects as well as many more lovely details provide a myriad of backdrops and subtle details in wedding day photography. The sophisticated neutral tones work to perfectly complement the bride's gown, whatever the style, cut and colour. Follow the links here to our pages on Leonda by the Yarra and receptions for more inspiration!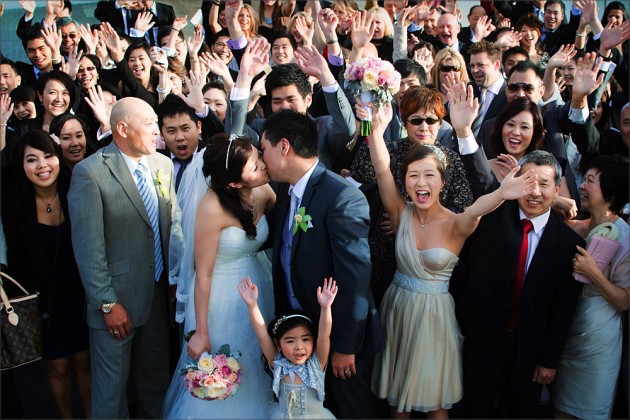 Overall Leonda feels open and light with the expansive windows visually connecting the interior with the picturesque natural surrounds. A high white ceiling allows for excellent lighting possibility for wedding photography, enviable location makes it prefect for a chic, urban wedding with soft, natural touches.