Leonda by the Yarra — Receptions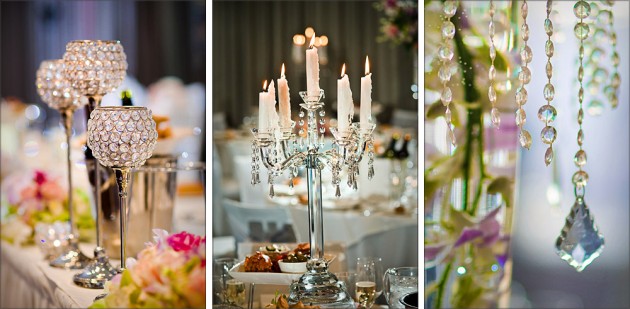 At Serendipity Photography we love that Leonda by the Yarra offers a rare opportunity to combine gorgeous outdoor scenery with the modern comfort of the two function rooms. The venue itself has been a sought after destination for wedding celebrations for ample years. This picturesque location coupled with the elegant interior and professional staff, makes Leonda a perfectly suited venue for a weddings for a variety of cultures, guest numbers and themes. Celebrate your wedding reception in style and unique atmosphere! Have a look at our pages on ceremonies at Leonda by the Yarra and receptions at Leonda by the Yarra for more inspiration.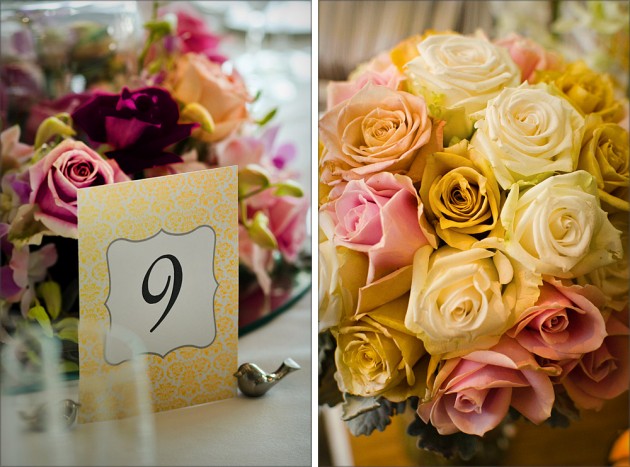 Celebrations can continue with style and a touch of glamour after the ceremony with two luxurious function rooms for wedding receptions. The Grand Ball room is a beautiful choice, this spacious interior is filled with natural light, cast by the floor to ceiling windows, and has the capacity to host up to 1000 of your wedding guests. For more intimate events, the Garden room is a popular option. A myriad of photographic opportunities exist in this unique setting, with its impressive views of the Yarra River and surrounding gardens, as well as a private courtyard framed by peppercorn trees. Both rooms, with their inclusive dance floors and full service bars, are the ideal support for the picturesque surrounds.  As if this wasn't enough, Leonda also has a luxurious bridal suite located near the entrance for outfit changes on site.


For couples who may want to explore further on the day, Leonda by the Yarra provides the idealic opportunity to do so, surrounded by a smörgåsbord of complimentary locations. As well as an abundant array of inclusive features, Leonda by the Yarra is but a short stroll away from Fairview park. Also opposite is St Anthony's Catholic Church, its beautiful exterior provides yet another backdrop for the happy couple. Or pass over the grand river in style by taking a peaceful walk across Kane's Bridge. At Serendipity we are overjoyed at the bountiful photo opportunities Leonda gracefully provides. An array of photographic utopia's. There is abundant space for spectacular wide lens shots, as well as intimate corners to privilege the couple's unique narrative. Whatever the angle you can be sure that the combined powers of Leonda by the Yarra and Serendipity Photography will capture the true beauty of the day.