Quat Quatta
Quat Quatta is an outstanding wedding photography location, it's interior décor and fascinating story make it a vital and exciting place for a reception and ceremony. Their high standards of service mean a hassle-free wedding in a beautiful location.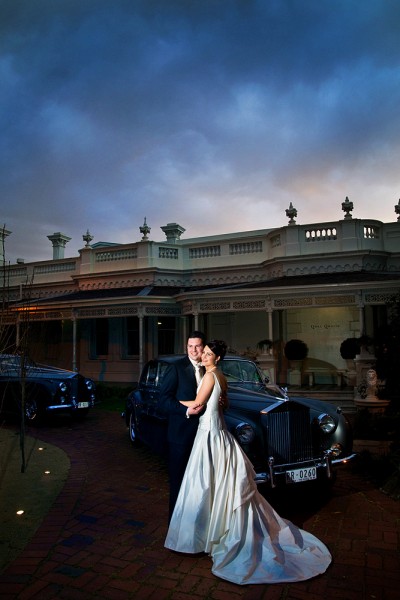 The brilliant Quat Quatta, now a wedding reception venue, was built in 1890 on the grounds of Erindale. The history of the property then known as Erindale began with one of Melbourne's then wealthiest individuals: Thomas Monohan. Quat Quatta was constructed on part of a family pastural estate known as Erindale, which had belonged Thomas Monahan, businessman, landowner, pasturalist and philanthropist.
After Monahan's death in 1890 his daughter Betsy Keogh solicited architect W.H. Cooper to design a home for her. The result was a twelve-thousand dollar mansion far more majestic than anything else constructed at that time. The parquetry floors in the ballroom, the ornate marble verandas and the stained glass windows were contracted to Italian artisans by Cooper. Only a few short years later the property and the new house were sold to Betsy Keogh's brother-in-law Hon. J. A. Wallace M.L.C. By that point Quat Quatta had stables, and a tennis court, as well as rose gardens spanning almost eleven acres — as well as being the only house besides Rippon Lea in the area. By 1968 the home and estate had fallen into disrepair. It had served as a station for carriages, a private hospital and a boarding hostel. Renovations took place after it was newly aquired, and in 1974 it was classified by the National Trust of Australia.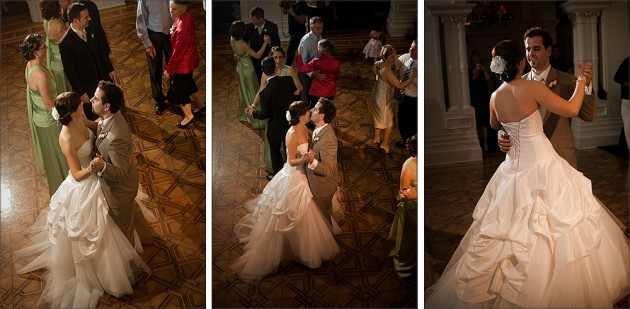 Quat Quatta's most recent refurbishment, by prominent interior designers Hecker, Phelan and Guthrie transformed it into the modern stylish venue it is today. At Serendipity Photography we appreciate the lush Victorian detailing, stunning leadlight windows, and the chance to photograph couples on the stairs or by the piano or couch in the well appointed drawing room. One of Quat Quatta's most loved features is the sweeping marble verandahs, decorated by urns and balustrading, that curve and return around the frontage giving many opportunities for elegant portraits, or contemporary chic.  We love the circular window on the stairs, a dramatic and interesting light source, and the marvellous fireplaces and couches in the drawing room giving one of the best romantic photographic settings in the Bayside area.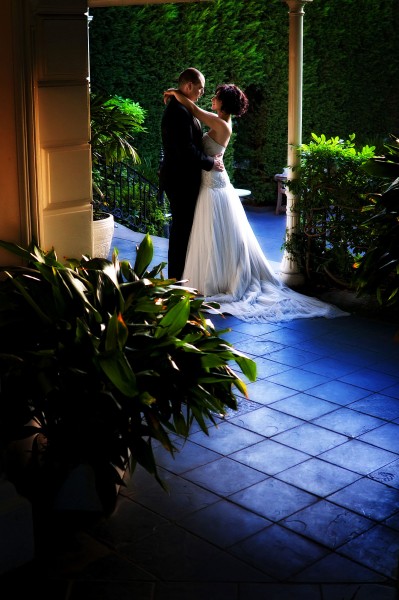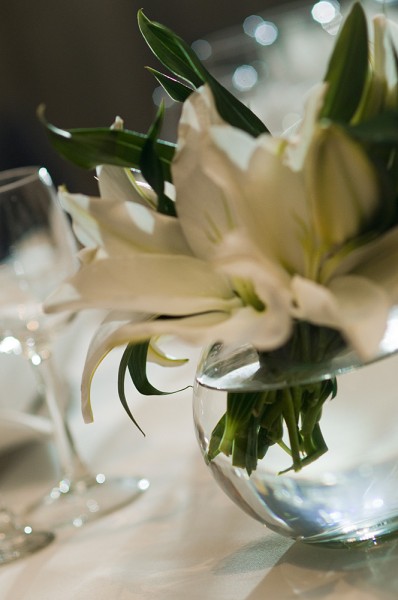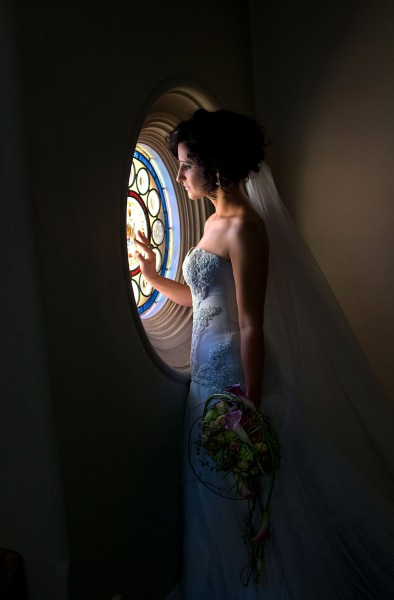 Recently Quat Quatta was admitted to Restaurant and Catering Victoria's Hall of fame for it's years of fantastic service and was much awarded over the years by the RCV. The garden and courtyard at the back of Quat Quatta is ideal for drinks or intimate ceremonies, or a little more photography variations.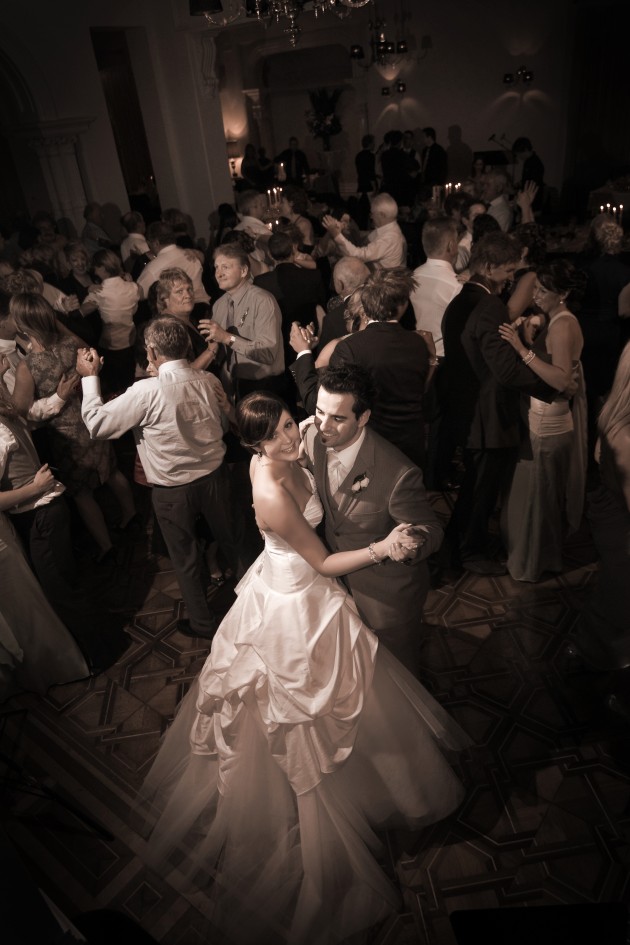 For more information on Quat Quatta, click here. And to see Tina and Andrew's wedding reception at Quat Quatta click here.